If you're anything like us, you probably learned from last December's procrastination and have started shopping for holiday gifts already. To help you in your joy-giving quest, we've rounded up eight gifts that we've heard all sailors love. Have a look, and if you have another favorite, let us know and we might feature it in our next newsletter.
And remember, our Cyber Monday sale is going on now until midnight. Reward yourself on a challenging year with a warm holiday.
1. A watercolor print of the sea, for the romantic sailor: No one can dispute the natural romance of the still sea. For many, that's it's biggest drawing point. Get it for $12.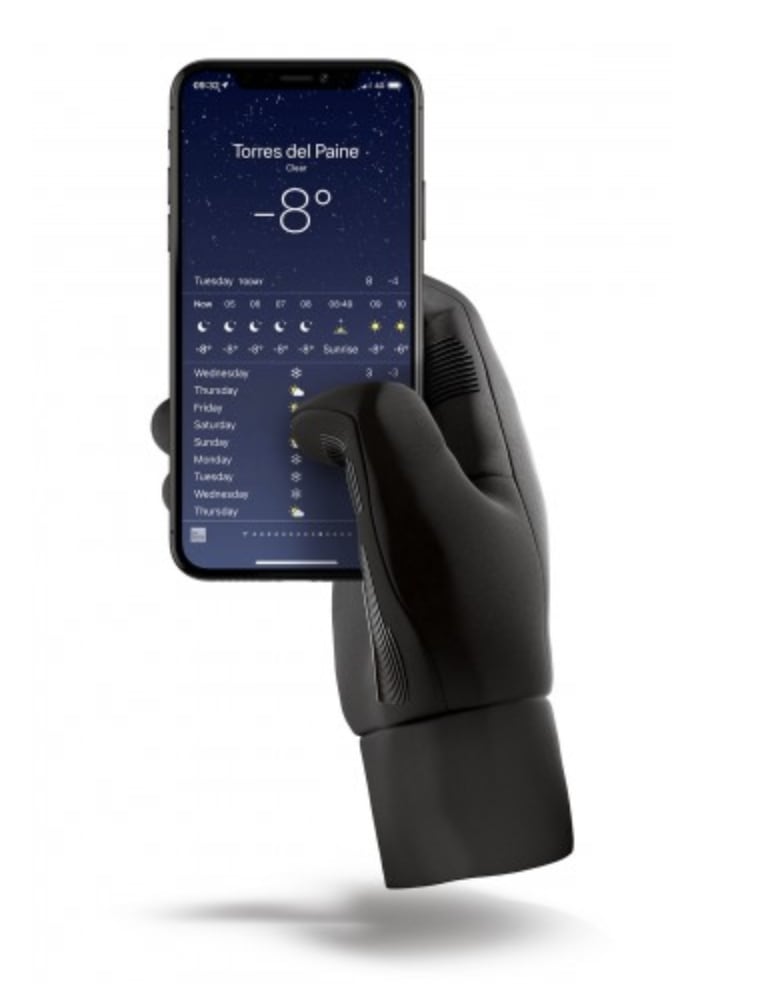 2. Double insulated touchscreen gloves, for the sailor with all the navigation apps: Look, it's 2019 and we have apps that tell us the weather and help us navigate better than our compasses. Every sailor aspiring to sail in cold weather in 2020 needs these. Get it for $66.
3. A waterproof drone for the sailor who could use some on-air assistance: Whether you're trying to photograph your trip or need an emergency back-up for search & rescue operations, this drone will get it done. Get it for $1,199.00.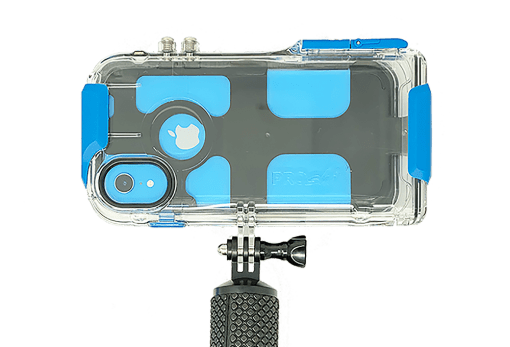 4. An iPhone case that'll protect your device in extreme conditions: And we really mean extreme. Whether it's freezing temperatures, underwater excursions, or hot beaches, this case will make sure your phone stays intact and holds its charge. Get it for $119.99.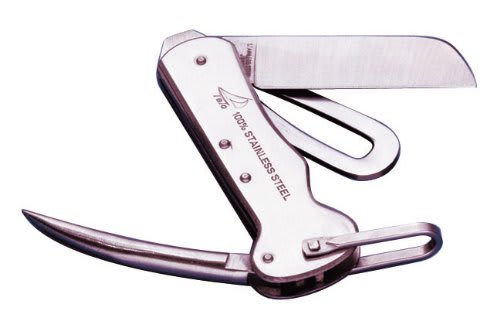 5. A Davis Rigging Knife that's basically the Swiss Knife of the seas: Space can be pretty tight on a boat, and you need every single item to do more than one job. Enter this knife, which'll do everything from cutting bad rigging to slicing good steak. Get it for $32.49.
6. A bottle of rum to honor all those nautical drinking traditions: Rum is how sailors say, "I love you." Get it for $49.95.
7. A book of sailing photography to inspire the next adventure: There's always the sheer pleasure and adrenaline rush that comes with sailing. That'll never stop pulling us in. But there's also the sheer beauty, which this photo book so artfully captures. Get it for $89.50.
8. Solar-powered string lights to add a soft ambiance to your boat: Waterproof and completely self-powering, these string lights will let you enjoy your evenings without the use of harsh lighting. Get it for $33.42.††
BONUS GIFT IDEA: The gift of sailing! Why don't you gift yourself with a trip? Our Cyber Monday sale is going on now until midnight, with the biggest discounts of the season!
Happy shopping!