The most romantic day of the year is fast approaching: that's right, it's Valentine's Day on Sunday. Here is our selection of nautical gifts for your loved one who loves the sea (almost as much as they love you).
Nautical gifts: accessories
Kapten & Son
German watchmakers Kapten & Son offer stylish, customisable sea-themed watches. If your Valentine is someone who appreciates beautiful, minimalist design, then Kapten & Son is the right brand for them. The best thing about Kapten & Son is that you can completely customise your watch directly on their website – you can choose the materials, colours, sizes and shapes so that when your significant other opens the giftbox, they find a product designed uniquely to match their style. The price is rather remarkable too – selling for €139.
Kiel James Patrick
Embracing simplicity of design and sophisticated New England influences, American brand Kiel James Patrick offers a variety of stunning products, including jewellery, bracelets, hats and boating shoes. Browsing their website is an actual pleasure.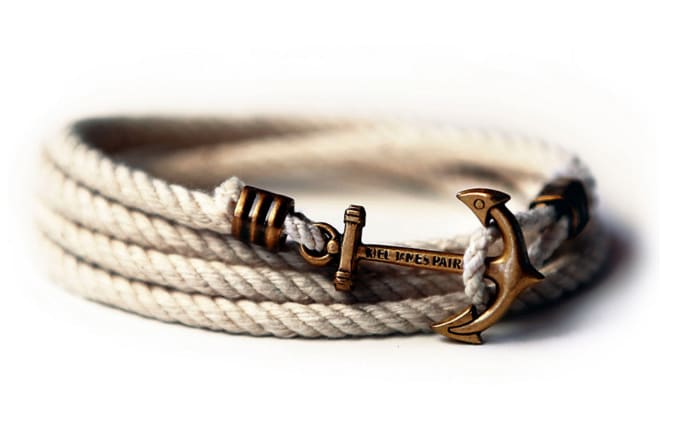 Nordstrom
Although they don't exclusively focus on nautical design, Nordstrom have some fantastic sea-themed items in their collections, including this beautiful sailors-knot bracelet, which sells for $78 USD.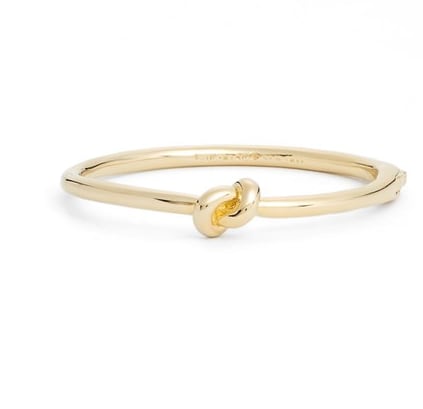 Nautical gifts: home
People who love the sea (awesome people), love to be reminded of it when they're not sailing or enjoying the beach. Surprise your Valentine with a nautical-themed gift for the home that will remind them of their favourite thing in the world. The sea.
We love this wall decal sold on Etsy – perfect against a dark coloured wall.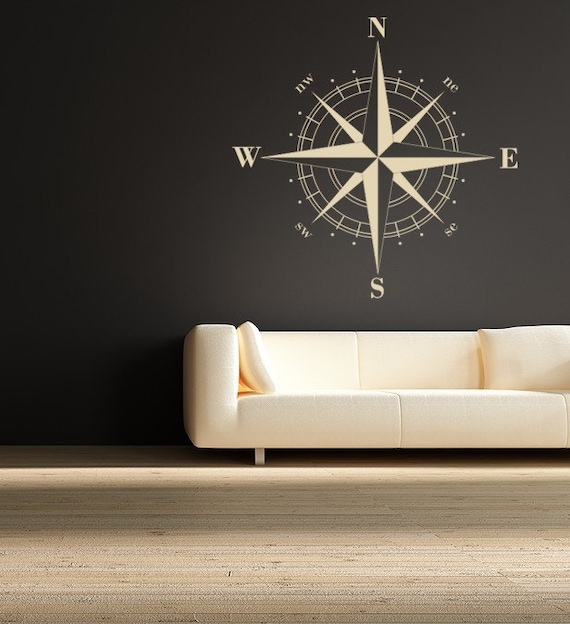 Also from Etsy is this set of coral and seaweed prints. Minimalist and beautiful, these would make a wonderful surprise on Valentine's Day.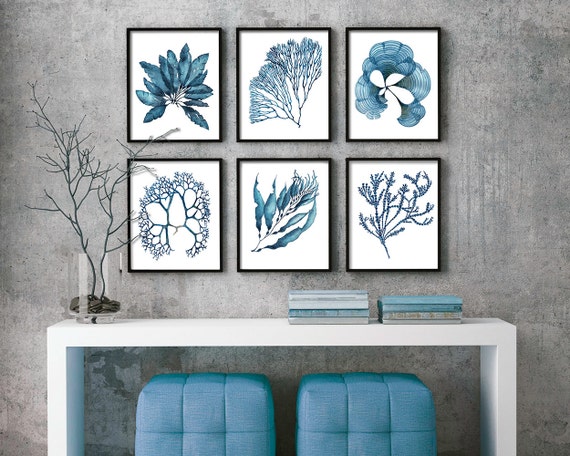 ModCloth.So. Much. Cuteness. This mug is called 'Whale, What Do We Have Here?
Nautical gifts: books
A beautiful edition of your partner's favourite book about the sea might just be the thing to give this Valentine's. Like this vintage edition of Herman Melville's Moby Dick. Vintage books make a thoughtful and inspiring gift (and are also a great investment). See even more vintage editions on this Flavorwire post.
Swallows and Amazons, a must-read classic novel is another great choice when it comes to nautical gifts.
Who doesn't love Man Booker Prize winner Life of Pi? We found this great edition:
Of course, the best surprise anyone would hope to receive on Valentine's would be to book a sailing holiday with Zizoo – but you knew we were going to say this.