Looking for a great last-minute sailing trip with an incredible price to match? We found the perfect boat for a sailing holiday in Croatia this July. Book this beautiful Lagoon 440 Catamaran and save more than €1,400 when you set sail from the island of Krk 09-16 July, 2016. Read on to learn more about this special offer and about sailing in Croatia.
Lagoon 440 Catamaran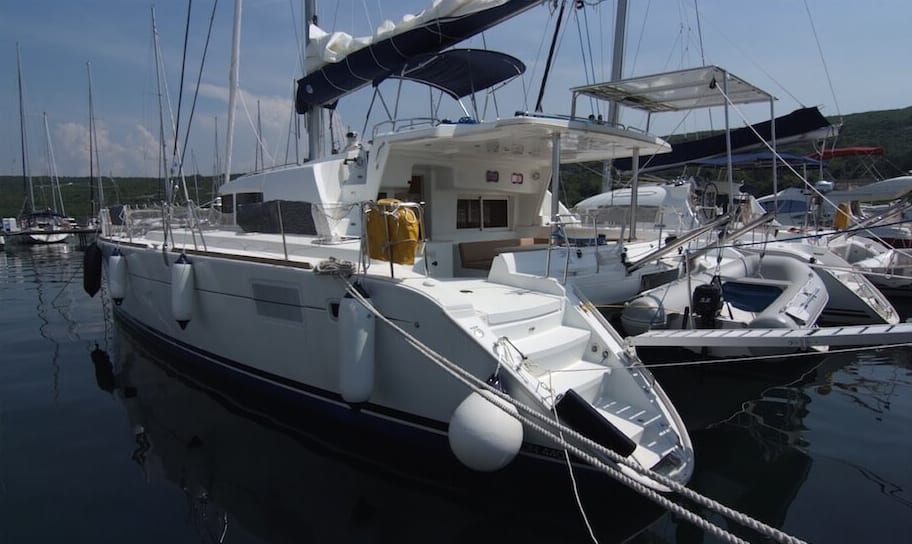 Cruise around Croatia in style aboard a 2009 Lagoon 440, a spectacular 13,6m cat from the leader in catamaran manufacturing. Like all Lagoons, the L440 was designed by VPLP (Van Peteghem Lauriot Prévost) signature, one of the most successful firm of naval architects worldwide.The L440's revolutionary design is based on cruising sailors' needs, making it an easy and incredibly enjoyable boat to sail. The cat's innovative flybridge design also makes for great visibility and handling when docking.
To read more about Lagoon, check out our recent post on the History of Lagoon Catamarans.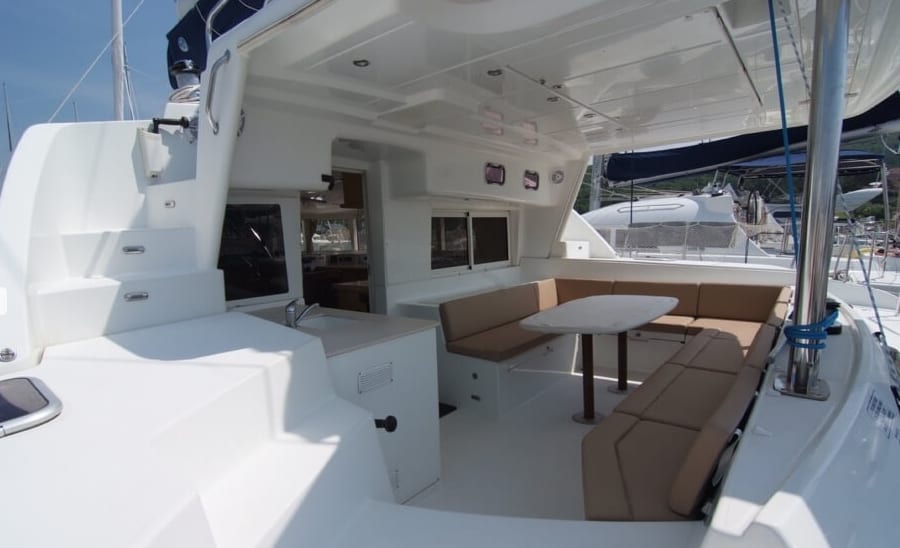 The Lagoon 440 offers plenty of room to enjoy its indoor and outdoor living spaces thanks to the large volume and width of its hull as well as the cockpit, which features lots of room for lounging or dining. This model features 4 cozy cabins and 4 ensuite WCs to accommodate 8 guests and 2 crew members. The boat has great soundproofing and the engines are located far from the cabin, ensuring you a calm and quiet night's sleep.The saloon is brightly illuminated due to Lagoon's signature windows that offer amazing 360 degree views. The charter also offers free wifi should you need to check up on anything.
Book now to receive an exclusive 20% discount when you sail 09-16 July, 2016.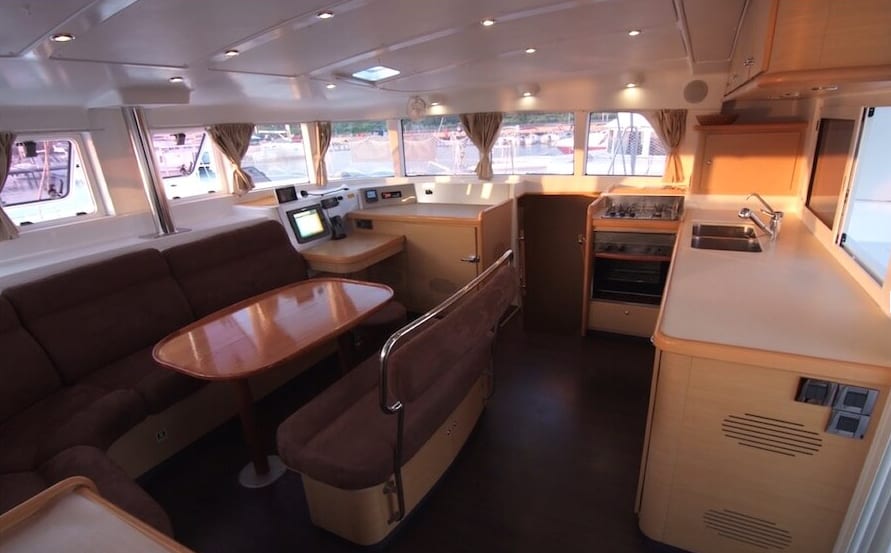 Sailing the L440 is a breeze thanks to its great design that allows sailors to glide gently in a wide range of winds. The boat also includes a down-haul to help retrieve the mainsail when it is lowered. The Yamnar engine provides excellent fuel efficiency and optimal speeds for cruising an average of 10 knots. Owners and sailors who have the pleasure of cruising on a Lagoon 440 catamaran all agree that this boat is truly a pleasure to sail.
Check out our other catamarans by Lagoon. 
Sailing around Kvarner Bay, Croatia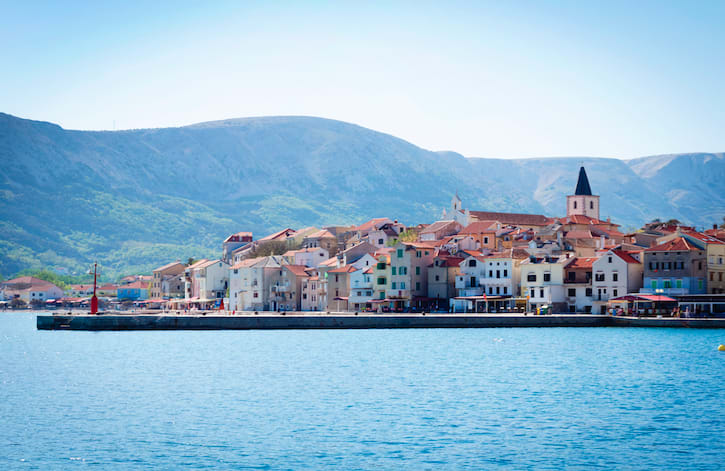 Spend a week exploring Kvarner Bay on the Lagoon 440 where you can discover the islands of Krk, Cres, Losinj, Rab and Pag.  Hop aboard this great cat in Punta on the southern side of Krk, Croatia's largest and one of its most beautiful islands. Krk is located in the northern Adriatic not far from the major town of Rijeka and can be easily accessed from its international airport, which is connected to 15 cities in 11 European countries or by a bridge from the mainland.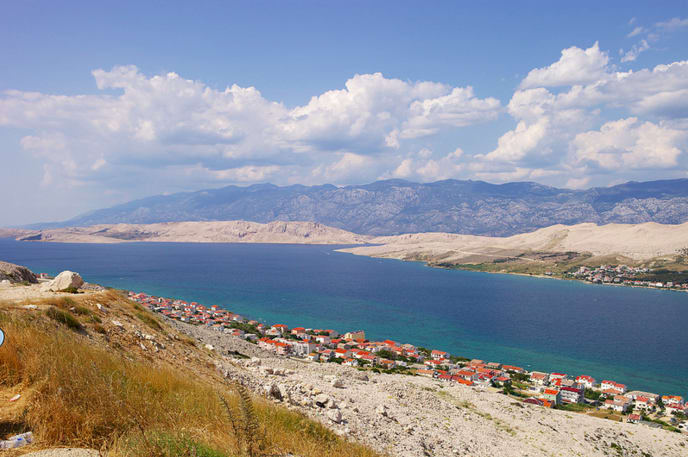 Krk is an ideal place to start exploring Croatia's many islands and stunning coastline. The island is dotted with many lovely coves that offer plenty of room to anchor your boat and take a swim in crystal clear waters of the Adriatic and then relax on one of the island's many blue flag beaches. Krk also offers many water sports like scuba diving, jet skiing, waterskiing and paragliding. You can read more about the islands in our post featured on edreams.
Take advantage of this special last-minute offer. Click here to view the offer or contact us to learn more. You can always find more incredible deals and selection of boats all over the world on our website.