Join our guest blogger, Behan and her family on their journey to the island of Suwarrow, an uninhabited island in the Pacific Ocean that is a must-see (or sail) for all cruisers and boat enthusiasts. Learn more about the Totem crew and what life is like living on a boat on Behan's blog, Sailing Totem. You can also get a taste of a sailor's life on your very own sailing holiday.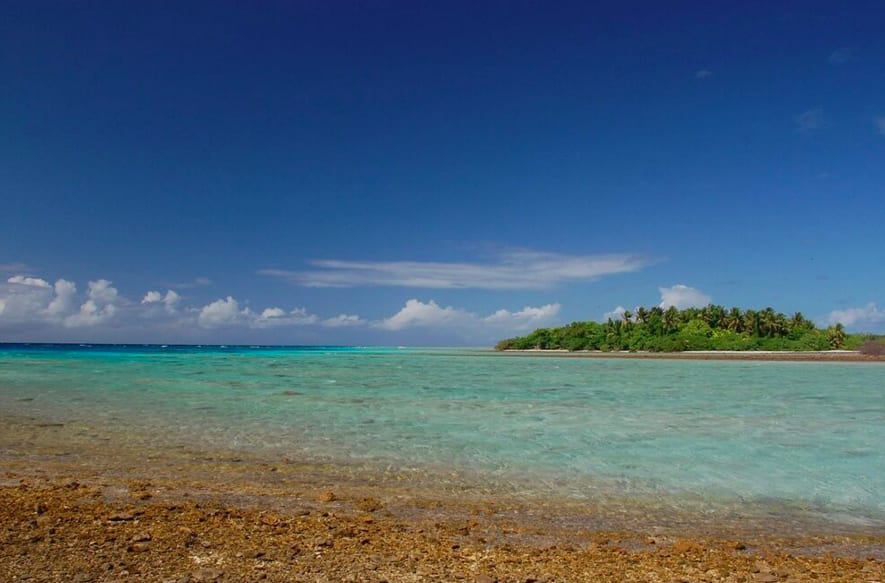 Could Suwarrow be "…the most romantic island in the world?" That's how Robert Louis Stevenson's wife described the atoll when their steamer stopped by in the 1890s. Romantic or not, Suwarrow is famous as a bucket list destination for world cruisers.
The atoll belongs to the Cook Islands, and lies in the middle of the Pacific. Cruiser awareness of Suwarrow grew from New Zealander Tom Neale's memoir, An Island to Oneself, describing the years he lived alone in the atoll and subsisted from what he foraged. Why does it have a powerful draw to cruisers?
Breathtaking beauty
Suwarrow brings to life the archetypical tropical island paradise, of palm-fringed islets with pristine beaches and reefs. Boats anchor in turquoise water of stunning clarity. On shore, gently waving coconut palms catch the tradewinds; white spume from waves crashing on the outer reef underscores the calm waters of the protected lagoon.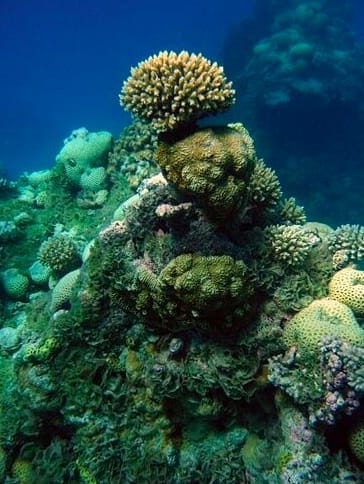 World class snorkeling
The remote location fosters a pristine reef environment. Reef fish grow larger, vibrant corals flourish, and the diversity of marine life in general is staggering. Undisturbed, reef architecture is diverse and dramatic: tall ridges of colorful coral with deep canyons carved between them, or long sandy stretches dotted with pinnacles of coral heads, circular reef-within-reefs, and the rocky edges of the outer reef.

Inaccessibility
Suwarrow is uninhabited, and not along any managed transportation routes. The only way to get there is by yacht. Cruisers are nearly the only people in the world who are able to visit, a privilege keenly felt by all who anchor within.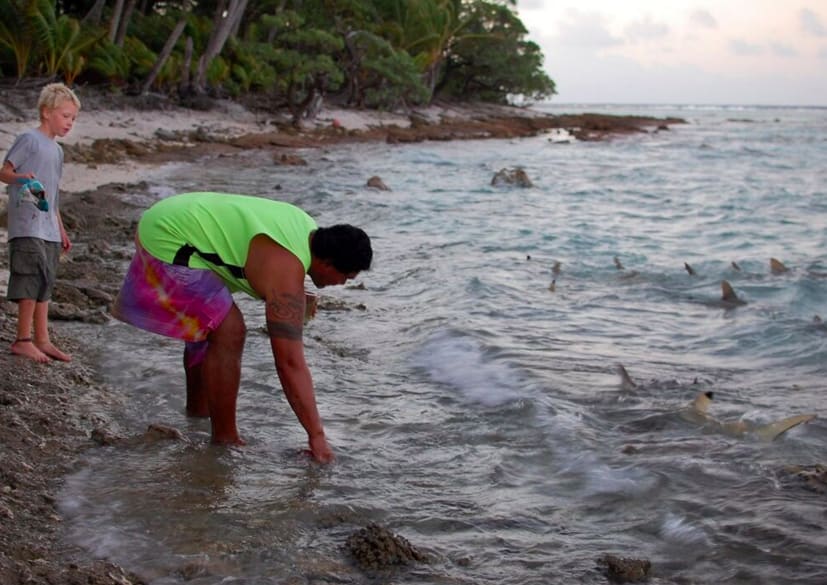 Subsistence living
There's a little part of many of us cherishes the ideal of playing Robinson Crusoe in a remote island paradise, surviving through foraging as Neale did. Suwarrow has coconut palms instead of convenience stores and delivers ample bounty for the forager: fishing, hunting for blog or coconut crabs, or collecting breadfruit to cook up.

Rich history
Stories grow to legends about ships that stopped in during the age of commerce under sail, and what they left behind. Gold pieces of eight have been found, as have literal treasure chests filled with coins… pearl farms lie long abandoned, leaving behind a fortune to discover.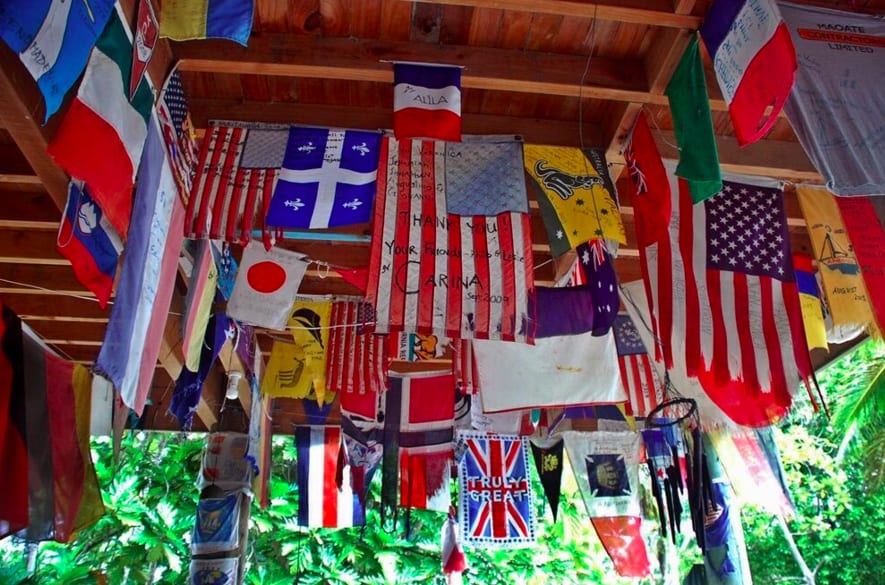 We dropped Totem's anchor in the gin-clear waters of Suwarrow's lagoon a few years ago, and found ourselves as captivated as the 19th century visitors and Neale: truly, this is one for the bucket list.
The author and her family spent two weeks in Suwarrow while crossing the Pacific. They're now in their eighth year of cruising around the world on their yacht Totem.