Wanting to ignite your spirit of adventure and sail a boat in Croatia? Whether you are a qualified skipper or not, the Croatian waters are open to everyone with a passion to explore.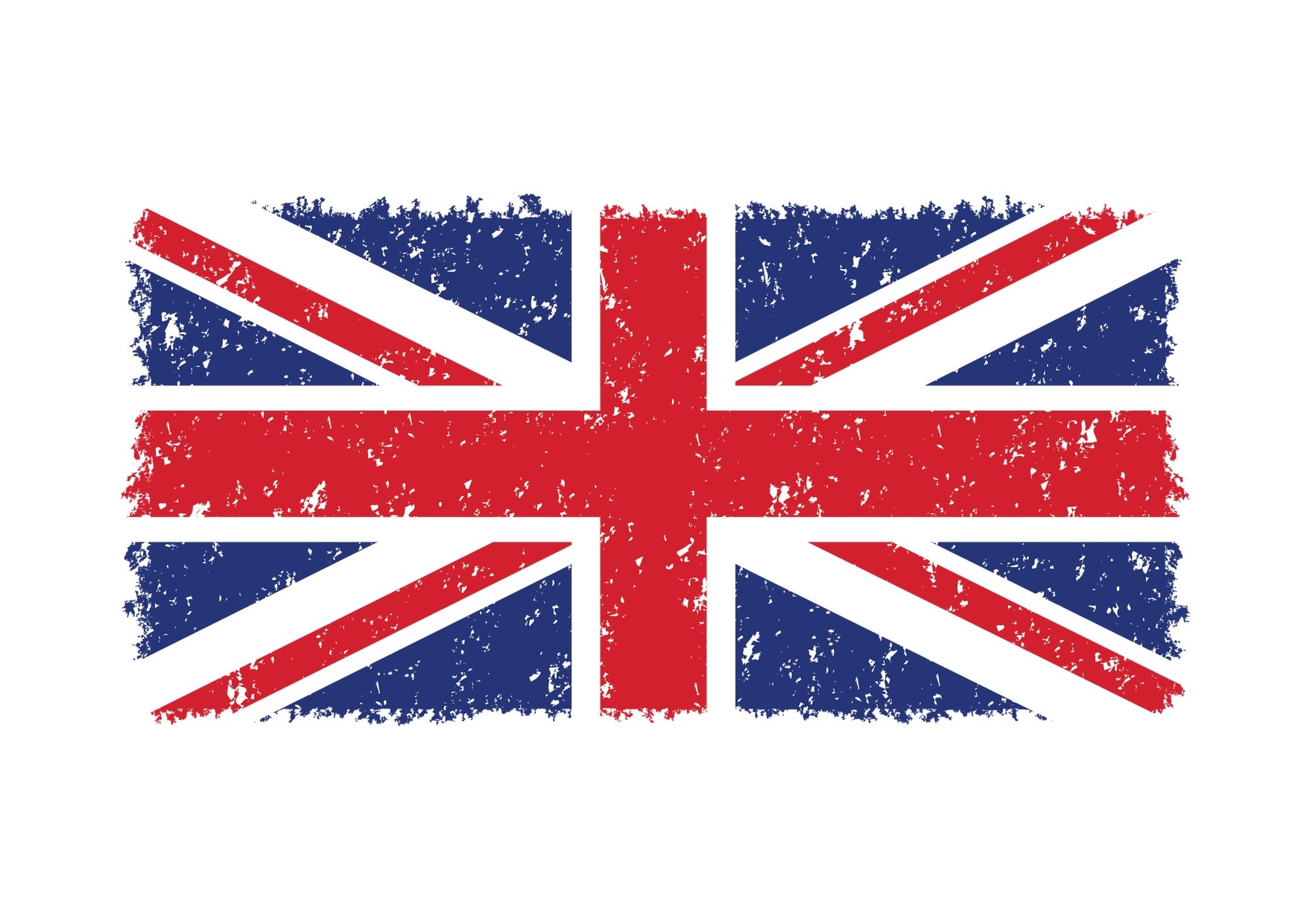 If you answered your skipper calling and acquired a licence from the United Kingdom, you will not need a boat licence to sail a boat in Croatia. EU law requires that at least one person on the vessel be in possession of a valid nautical licence, also known as an ICC (International Certficate of Competency). However, if you have one of the following licences issued by the Royal Yachting Association (RYA) from the UK in its original form, you will be able to skipper a boat in Croatia:
International Certificate for Operator of Pleasure Craft
Advanced Powerboat Certificate of Competence/Power only
Powerboat Level 2
Yachtmaster Ocean Shorebased Certificate
Coastal skipper certificate/practical training course
Coastal Skipper/Yachtmaster Offshore Shorebased Certificate
Day Skipper Shorebased Certificate
or a CHIEF ENGINEER (Yacht 1- 4) issued by the Maritime and Coastguard Agency (MCA)
This licence allows British citizens to operate a boat in Croatia:
boats for leisure purposes
bareboat chartered boats
yachts used for private purposes up to 30 GT (Gross Tonnage)
bareboat chartered yachts up to 30 GT, in internal waters and territorial sea of the Republic of Croatia and waters accessible from the sea
The ICC licence should be accompanied by a VHF licence which is basically a licence for operating a radio on a boat or yacht. Most companies will also require a crew list with the details of all your crew members, including names and passport details, before renting out a boat to you.
For a bigger experience and an international voyage in the Adriatic Sea, you can rent a larger vessel of up to 100 GT (Gross Tonnage) by meeting the following licence requirements:
International Certificate for Operator of Pleasure Craft
Day Skipper Certificate of Competence
both issued by RYA. You can find detailed information about the requirements here.
Rent a licence-free boat in Croatia
Although there might be offers of renting a boat without a licence online or by some companies, regulations strictly prohibit anyone operating any boat on international waters without a valid licence. However, there are other options available to ensure that you can freely explore the islands and waters.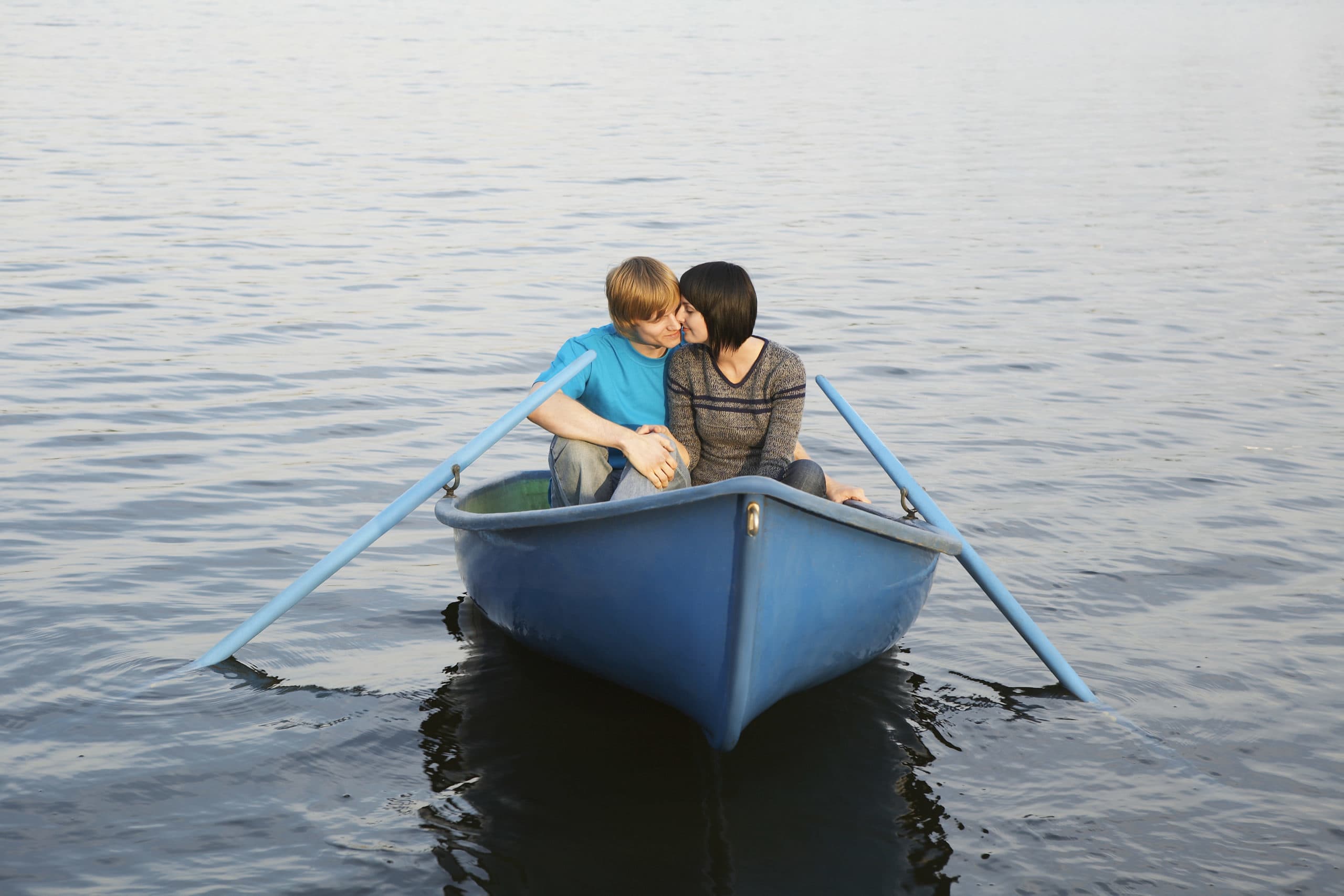 Rent a boat with a skipper
For a more relaxed experience, you can rent a boat with a licensed and qualified skipper in Croatia. Anyone who does not have a boat licence and wants to experience the waters from a different standpoint can take advantage of this opportunity. The skippers take charge of navigating the waters and manning the boat, allowing you to take in the views and enjoy the open waters.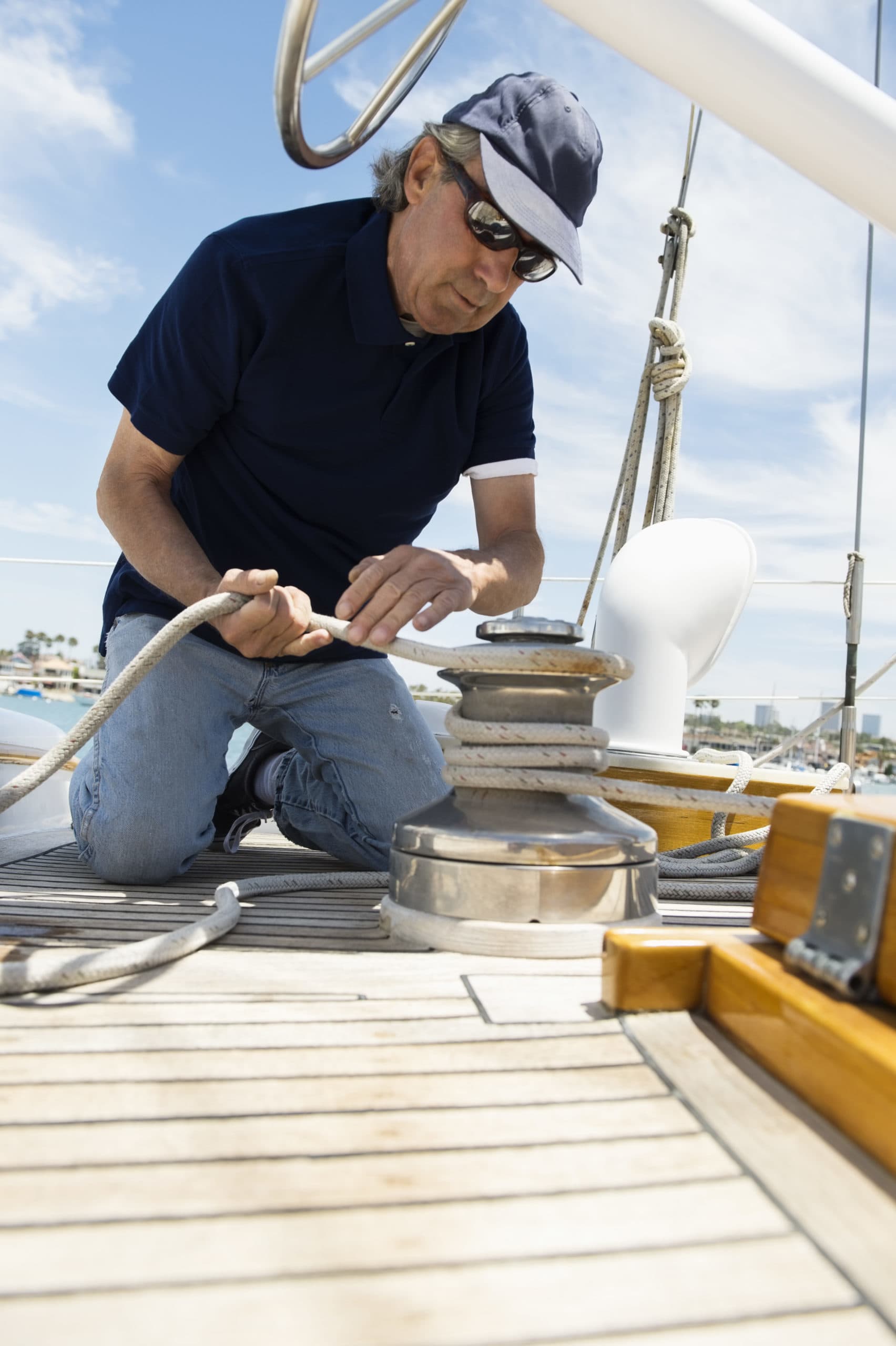 Take a boat licence course
Croatia realises that not all captains have a beard and a hook and it is relatively simple to get a boat licence and become a skipper. You can take a boat licence course in several academies around the Republic. The courses vary from 3 to 7-day programmes depending on the type of licence you wish to obtain. Take charge of your adventure with these courses that are also available at several RYA training centres around the world, including in the UK.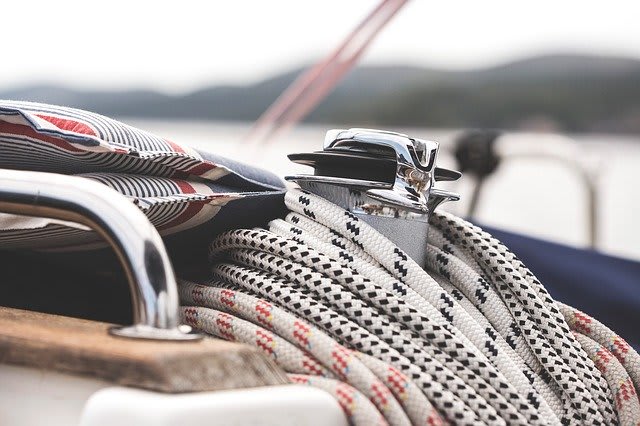 Let Zizoo help you
Skippers, boat licences, EU laws and gross tonnage, it's a lot to take in! Reach out to one of our Zizoo boat experts and we will gladly assist you in finding the best solution for your holiday adventures.

https://www.navaboats.com/media/16801/accepted-licenses-eng.pdf
https://improvesailing.com/destinations/bareboat-charter-requirements-croatia