When debating whether or not you want to charter or own your own boat, you should not only consider the financial costs, but also also time and flexibility. Our featured guest blogger Louise of the popular sailing blog Sandy Toes and Writer Woes shares her thoughts on chartering vs owning a boat. 
Chartering vs owning a boat
There are many benefits to chartering instead of owning your own boat. Primarily, you don't have to deal with the unexpected B.O.A.T. (Break out another thousand!)
Owning a boat is a huge financial commitment. Every year there are costs that are expected and there are always a few unforeseen extra costs to cover, mainly thanks to breakages or wear and tear. The boat gets hauled out of the water once a year at considerable expense and the maintenance is a frequent drain on funds. Boat owners also have to consider the best insurance for their needs  and keep the resale value in mind, if they intend on selling their boat one day.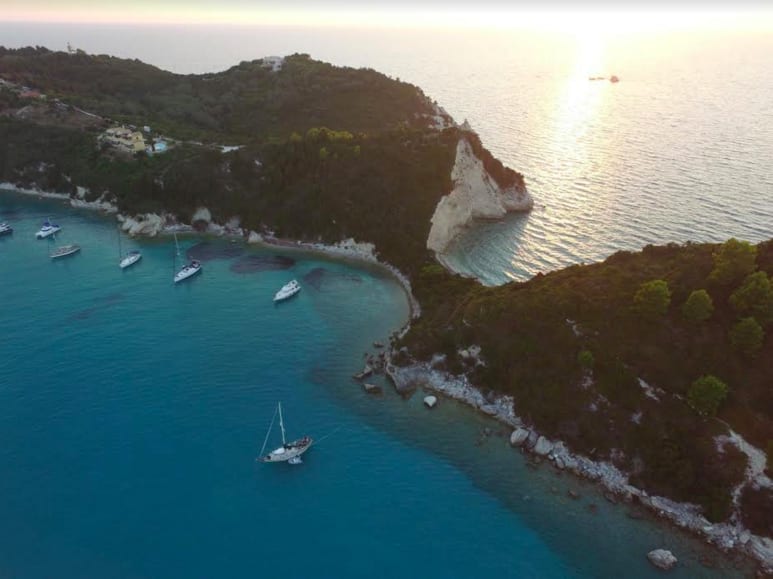 Owning a boat gives you the opportunity to invest time and love into it. You can maintain and customise the boat, which is both satisfying and enjoyable for some people. There's also the possibility of living aboard if you want to and you're not restricted to time constraints. The freedom of being on anchor in your own boat, with the option to change your plans at a moments notice is wonderful. You can really have individuality with your own boat and of course you have the ability to leave things behind so you don't have to keep packing and unpacking.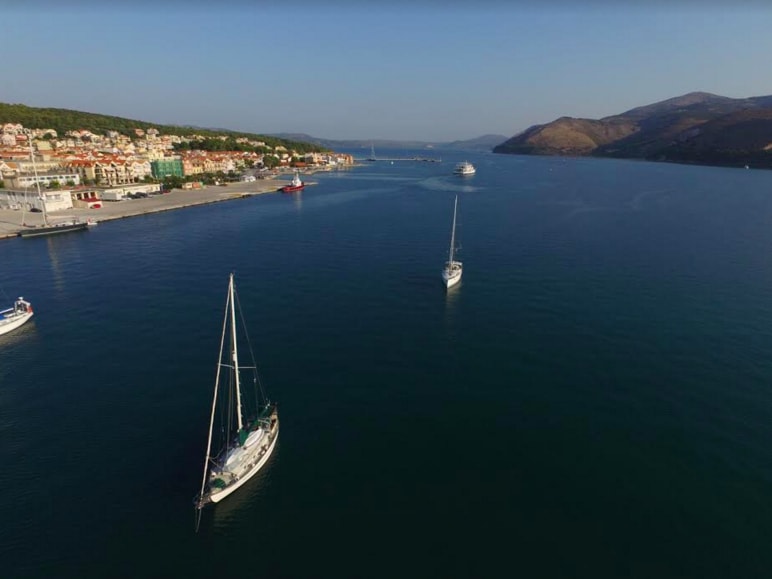 On the flip side however, chartering a boat is more cost effective than owning a boat, unless you have three months available to make use of the boat. It's also a lot less of a commitment and nowhere near as time consuming. If you try one size or style of boat and you like it then fantastic, but if your needs or tastes change frequently then chartering gives you the opportunity to change boats each time you set sail. If there's just a couple of you, a single cabin boat is perfect, if you have children or you're sailing as a group, something bigger with more cabins would be more comfortable and offer more privacy. The ability to choose different sized boats each trip is a luxury that boat owners just don't have.
Chartering also gives you lots of flexibility on location. You don't have to move your boat to another country or continent you can simply charter somewhere else. Again, this is both cost effective and saves a lot of time.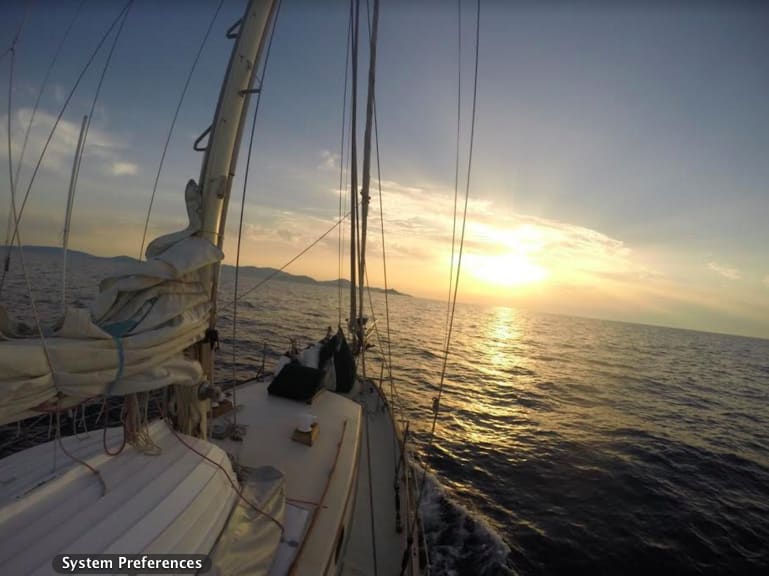 As a boat owner who loves her boat, I enjoy being a live aboard sailor, but it's certainly not for everyone. That being said, I would love to charter a boat in far flung places. Logistically we can't sail outside of Europe yet due to work commitments, so for a week or two chartering would be the perfect way to go somewhere new and satisfy our love of exploring by boat.
Chartering is hassle free; you don't need to worry about maintenance or mooring fees. The safety equipment is provided and up to date and the best part is, you'll receive great customer service from Zizoo.