Read this guest post by competitive sailing enthusiast Danny Lynch on winning the America's Cup. If you love sailing, remember to have a look on our website, featuring over 8,000 boats across 200 locations.
Every few years the modern super race that is the America's Cup takes place to discover the fastest team in the battle for the high seas. In 2017 Bermuda will proudly host the exciting event and, if 2013 is anything to go by, you'd better hold on tight. The America's Cup is one of the oldest competitions in modern sport, dating back to 1851. After a series of round robin races and competitive eliminations, the final two teams battle it out for the ultimate prize. When the final stage commences the defending champion takes on the last remaining competitor in a race for victory.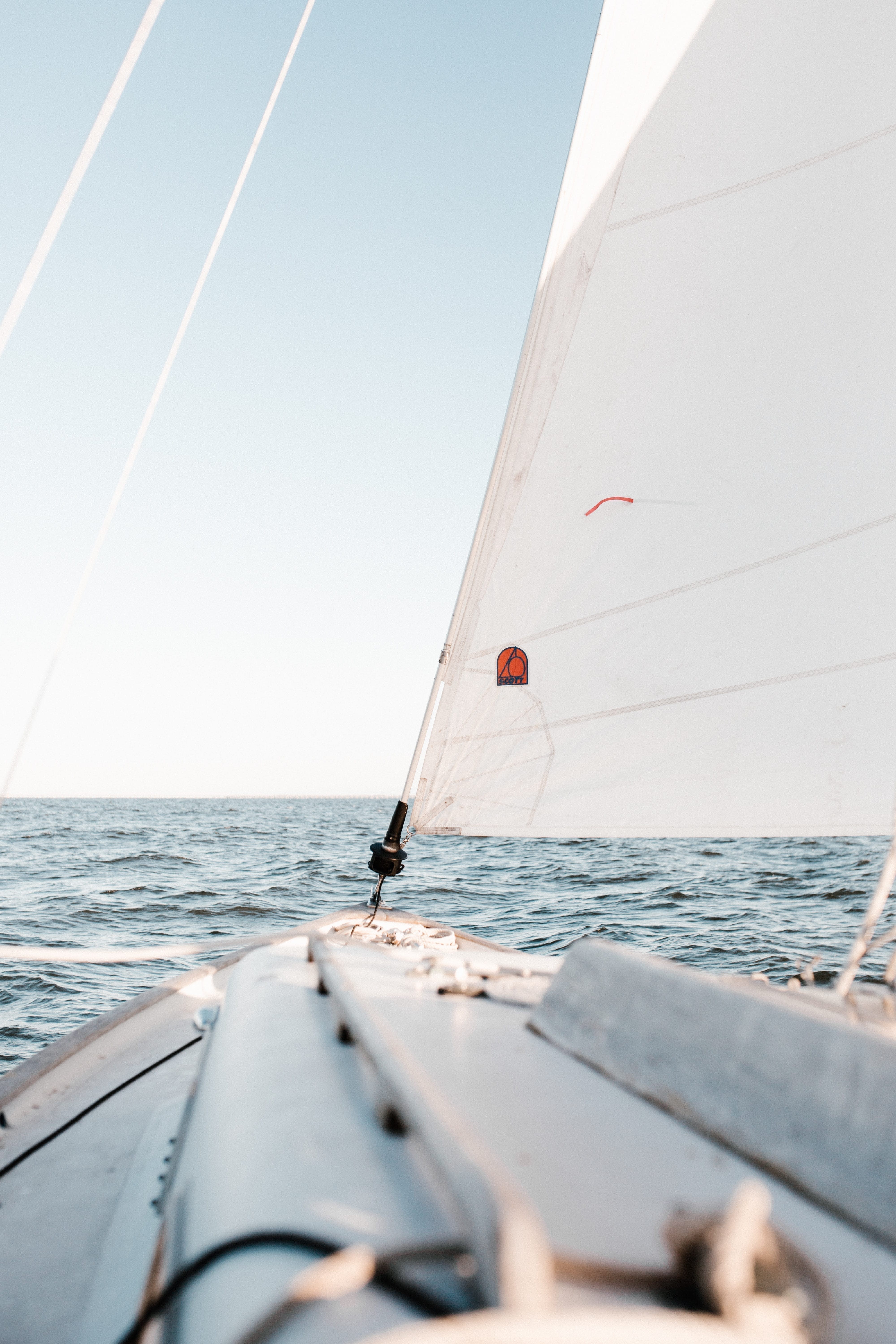 Qualifying rounds have started in earnest at locations across the globe with the final stages hitting the beautiful shores of Bermuda in 2017. From the outset the five teams of Artemis Racing (Sweden), Ben Ainslie Racing (UK), Emirates Team NZ (New Zealand), Team France (France) and Softbank Team Japan (Japan) will go head to head to discover who will get the chance to take on reigning champions Oracle Team USA (USA).
The defending champions go into this contest on the back of a stunning victory in 2013 when they
came from 8-1 down to take the title, after recruiting master tactician Ben Ainslie. This time Ainslie will be leading his own team in an attempt to wrestle the title away from the Americans.

Winning the title won't be so easy though, as only 6 of the 34 cups have ever been won by challengers. The Oracle team, bankrolled by billionaire Larry Ellison, had a budget in the region of $115m in 2013. Although changes to rules could lead to a more even playing field, the access to resources is significant. With all the teams investing heavily in technology, and support being provided from names such as Cosworth, Toyota and Airbus, 2017 could potentially see many records broken.
So, as teams deliberate on the best tactics, and negotiate the vastly changing and always uncertain conditions of the sea, 2017 promises to be a year to remember for the America's Cup. As the world's best sailors head towards one of the planets most beautiful locations it's time to get ready for a race you won't want to miss.