A standard booking means it's booked for Saturday to Saturday
Charters prefer standard bookings because it reduces the number of times they have to pay transit logs and cleaning fees
Standard bookings can be faster to book, offer more available boats, and can be a better value
But remember: When you book with Zizoo, you can book any length of time and any start day. We merely suggest that you consider Saturday-Saturday bookings first!
Did you know that trips booked Saturday to Saturday are more available, faster to book, and a better value?
There are two main reasons for this: First, charters pay a fee each time a boat is booked. The less bookings per month, the less fees they have to pay. Secondly, for charters, booking out entire weeks means there's a higher chance they can book out the entire month. 

As our Partner Relations Manager Benita Greine put it, "The industry is 'programmed' for Saturday to Saturday bookings, and it's therefore harder to book a non-standard booking. If you do manager to do that, they'll usually lose the rest of the standard week because they won't be able to find other customers to fill it. That results in them increasing the price of your non-standard booking to cover the loss."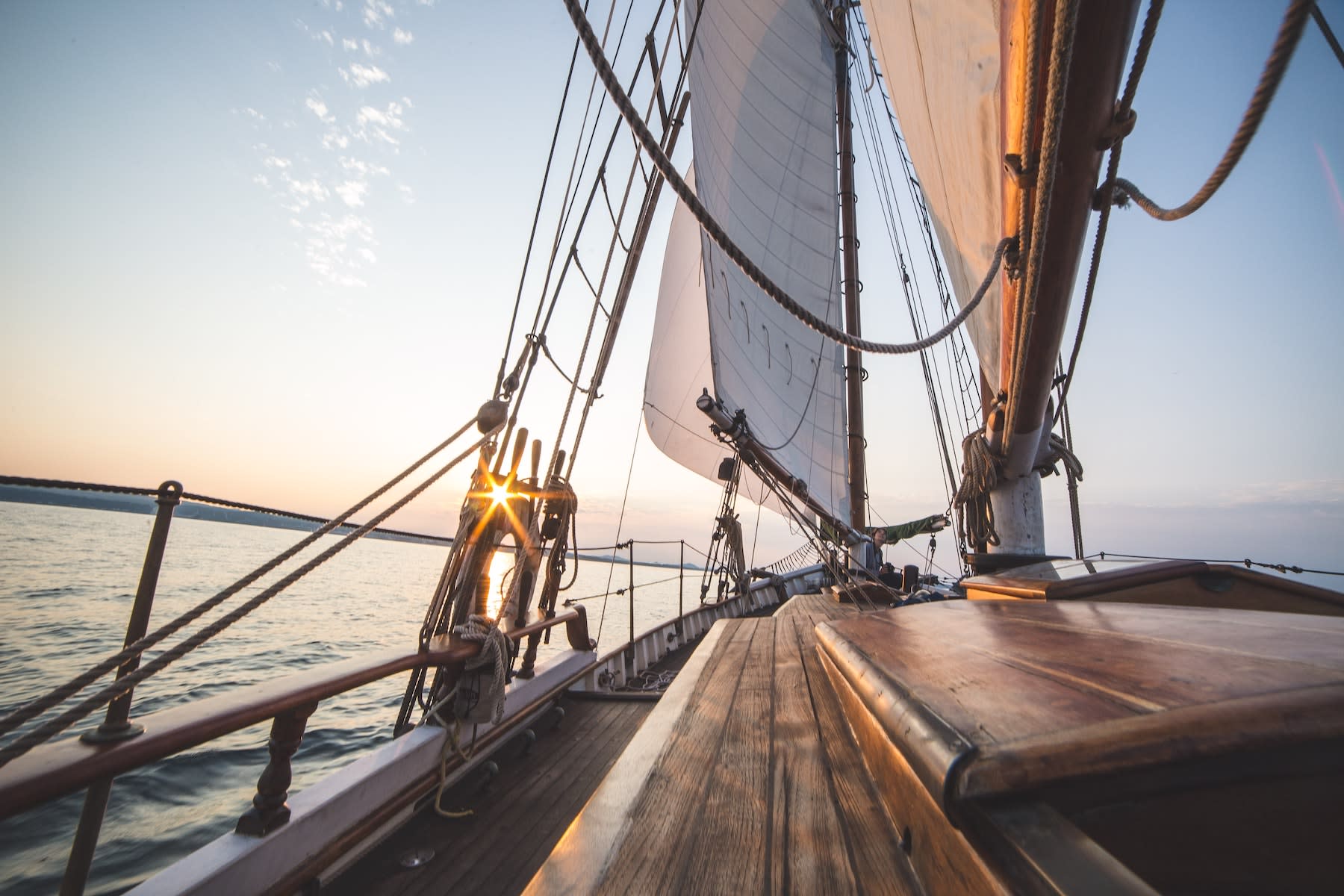 Here's another way to look at it. If the standard booking period is Satuday to Saturday, just a single Friday to Monday booking can mess up a charter's entire monthly calendar and prevent Saturday to Saturday bookings for three weeks out of the month. And chances are slim that someone else will book those remaining nonstandard days.
But remember: nonstandard bookings are TOTALLY available, and the reason it's so easy to book with Zizoo.
We've been working to digitize the industry since our founding, and one of our driving objectives is to make boat holidays accessible to everyone. That means nonstandard bookings that don't necessarily start on Saturday, or don't last a full week. 

"Zizoo is encouraging its partners — through webinars and other consulting — to react to the changes in demands of the industry and be open to accommodating both standard and nonstandard bookings," said Account Manager Christianna Koufidaki.
But change can be slow at times. And while we work hard to secure your two-day middle-of-the-week trip, or weekend holiday, we recommend that you consider a Saturday to Saturday booking to see even more options, and maybe lower your costs.
Want to know more about booking tips, or ready to book? Browse our boats here.