Dust off your old Halloween sailor costume and take on an expedition around the famous Greek islands. Historically a popular holiday destination for boat lovers, the Greek islands not only offer a getaway but also a place to live out your sailing adventures.
Hire a motorboat
If part of the dream is to be your own captain on a boat, the Greek islands are the best place to turn this into a reality. A motor boat is classified as any boat with an engine not considered as a speedboat/powerboat that can be hired without a crew. The option to hire a motor boat without a boat licence in Greece is available for small vessels with less than 30 hp.
With over 3,000 islands to explore, hiring a boat with your family or friends is the perfect way to set out on an adventure. You can sail from Athens to Corfu, Rhodes or Santorini, the list is endless.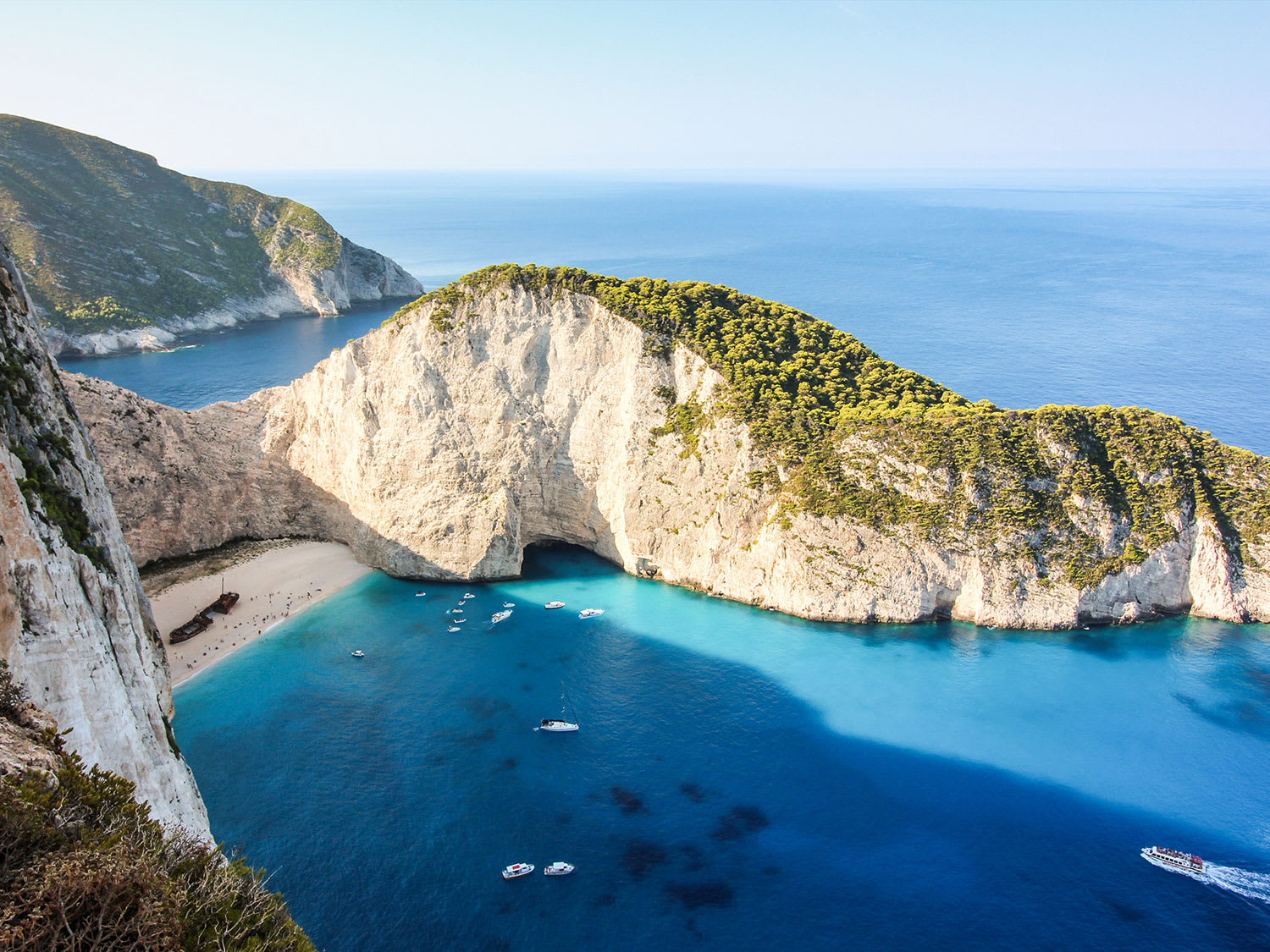 This option allows you to explore the islands in privacy and at your own time and pace. Most motorboat companies will provide you with comprehensive training before allowing you to man the boat and set off on your expedition.
Sailboat hire
If you come from the UK, you will need to be in possession of an RYA Day Skipper Practical certificate or equivalent from a recognised sailing organisation. To charter a bareboat, the authorities require that two people be in possession of a licence, namely the skipper and co-skipper. If the co-skipper does not have a licence, a 'declaration of honour' will be required. This is a legal document that declares to the Greek Port Authority that the second crew member has enough competency to co-captain a chartered boat.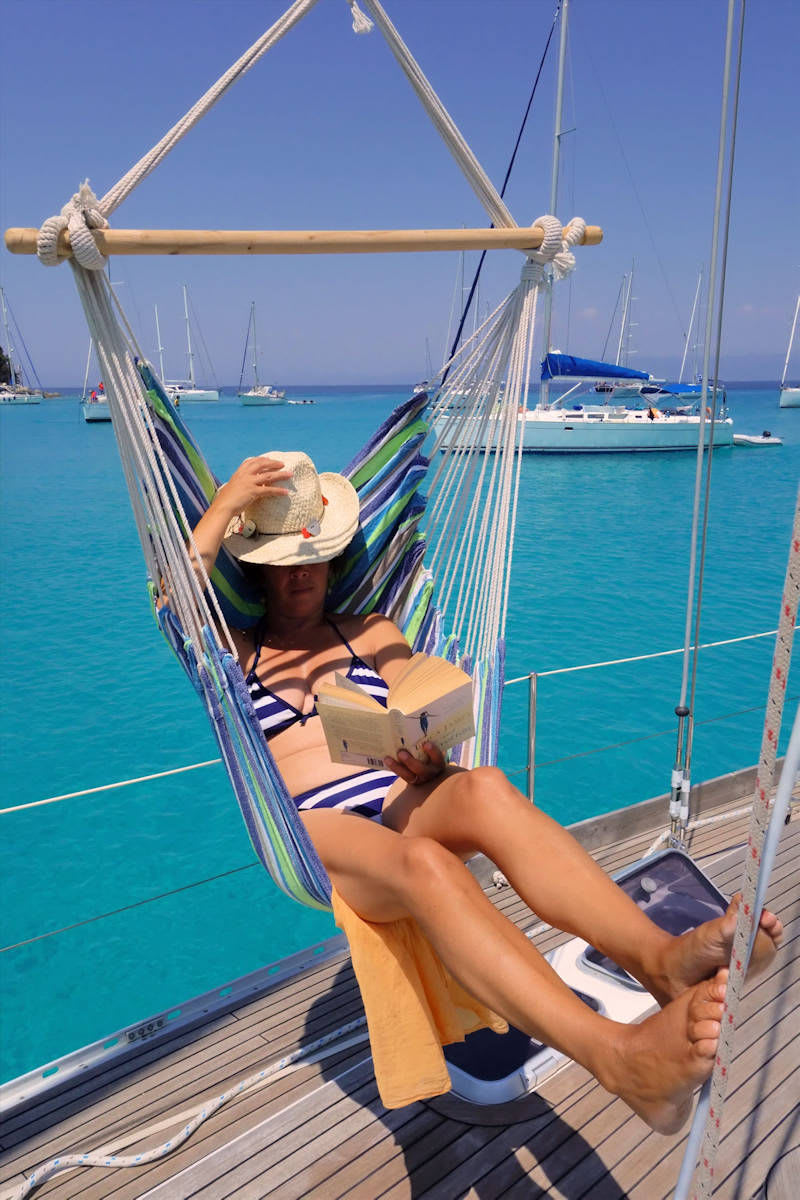 Hire a boat with a skipper
The most popular option for adventurers in Greece without a boat licence, or even experienced skippers looking for a stress-free holiday, is to hire a boat with a skipper. Most companies offer this method and there are many alternatives to choose from. You can book week-long trips around the islands providing you with the opportunity to freely explore most of the islands, accompanied by an experienced guide. Shorter hire periods are also available for day trips or island hopping.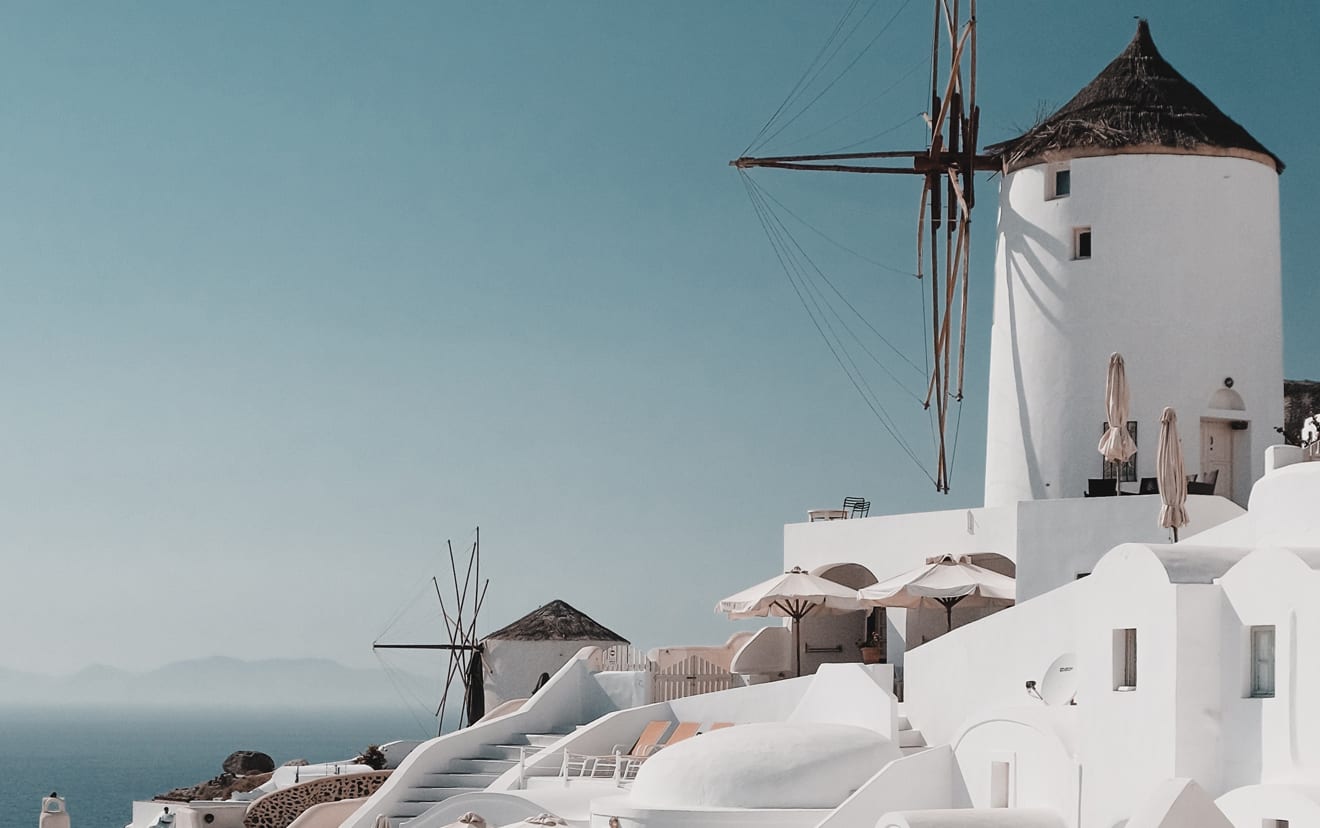 Crewed charter
For the full experience without a boat licence in Greece, you can book a crewed charter. You will get complete assistance from a crew including a skipper, cook, hostess – and if you wish you can bring an instructor from a sailing school to show you the ropes. Although this might cost more, a crewed charter is the best way to comfortably sail without stress through the Greek islands.

Speedboat or Jet Ski
Adrenaline seekers wishing to hire a Jet Ski or PWC (Personal Water Craft) will be required to be over 16 years of age and to be in possession of a valid PWC or speedboat licence, regardless of the model type.
Ferry transport
Getting around by ferry does not require you to have a boat licence – and if you are traveling alone or want to spend more of your time exploring more of the islands than the surrounding waters, then this option is great and slightly cheaper for you.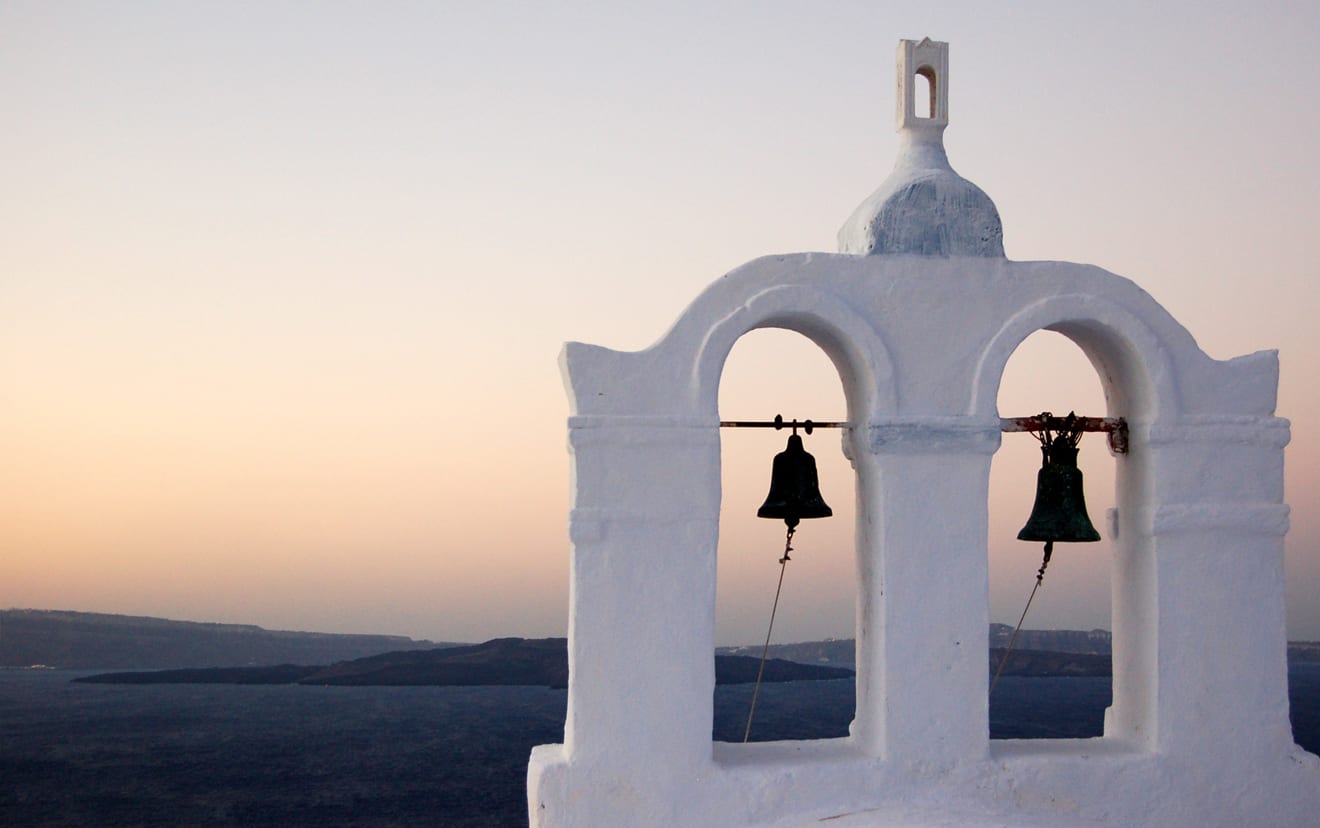 Boat owners
If you have your own yacht, you will be required to provide valid documentation before entering Greece:
A valid VHF/Radio licence
An original insurance certificate
The skipper must possess an ICC (International Certificate of Competence)
Get in touch with one of our experts at Zizoo before you plan your trip and we will help come to the best solutions to ensure that you make the most of your Greek islands holiday trip.
https://safewatersports.com/en/water-sports/legistation/3478
https://safewatersports.com/en/water-sports/legistation/3467
https://www.charter-greece.com/en/sailing-licenses-greece/
https://www.sailingissues.com/formalities.html
https://www.sailingissues.com/yacht-charters-guide.html