One of the hidden gems of this planet, Malta is known for its iconic open waters that make for an unforgettable sailing holiday. There are plenty of incredible ways to kick start your holiday in Malta. Whether you are a licensed skipper, or simply an adventurer, these options will guarantee you a magical time.
Bareboat without a licenceRecommended boats

Sailboat Bavaria Cruiser 41 (2018)

sentiment_satisfied_alt

Optional skipper

Sailboat Bavaria Cruiser 46 (2015)

sentiment_satisfied_alt

Optional skipper
If being your own captain and spending a day at sea appeals, then Malta is one of the best destinations around. Bareboat involves hiring a boat without a skipper or crew.
The beauty of Malta is that you don't need a specific boat licence to charter a small boat. However, a nautical licence is required if you wish to operate a boat with more than 30 hp power. Obviously, there are a few requirements which you need to meet if you are coming from the UK:
Recommended boats
Motor boat Ferretti 450 (2020)
sentiment_satisfied_alt

Optional skipper
Sailboat Bavaria C57 (2018)
sentiment_satisfied_alt

Optional skipper
You must be 18 years or older
A valid identity document must be produced i.e. passport or driving licence
Alcohol and smoking are not permitted on the boats
You must undergo a brief training session before leasing the vessel
A deposit is required
Depending on your mood and the size of your group, you can choose from a variety of boats:
A motor boat: Different sized boats are available depending on the engine.
Sailing boat: Cheaper than a motor boat, sailing boats are popular and perfect for the Maltese weather.
Fishing boat: The only requirement for this is to bring your own fishing gear.
Luxury yacht: The option for comfort and relaxation.
For an adrenaline-filled trip, you can hire a speed boat that will quickly take a small group from island to island to make the most of your time in Malta.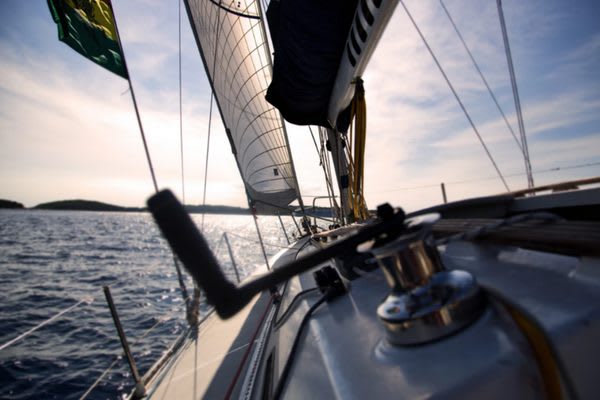 Most of the companies will teach you the basics including showing you the emergency equipment, how to change devices and advice on places to go and to avoid. Boat hires usually start and end in St Julian or Mellieha and they can last from 3 to 7 hours per day depending on the company.
Hiring a boat with a skipper
If you are not up to being a skipper and would rather sit back and enjoy the waves, Malta offers you the opportunity to hire a boat with a qualified skipper. No boat licence is required and this option is great for some quality family time or a romantic getaway. You can take some time off to go fishing or soak up the sun on the deck. Skippers act as great tour guides and offer a more secure way to sail.
For larger groups, hiring a luxury yacht with a skipper is perfect for an excursion at sea with friends and family. The yachts come equipped with a kitchen and bathroom and, for the ultimate luxury experience, you can hire a crew to accompany you and cater to your needs while you hop from island to island.
Recommended boats
Catamaran Privilege 465 (2003)
sentiment_satisfied_alt

Optional skipper
Catamaran Lagoon 420 (2008)
sentiment_satisfied_alt

Optional skipper
Boat transport
Ferry boats departing to Comino, Blue Lagoon and Gozo are also available as a means of transport if you plan on spending your time on land rather than at sea, or if you are traveling alone. For individual fun that also doesn't require a boat licence, you can also hire a jet ski and cruise the waters of Malta.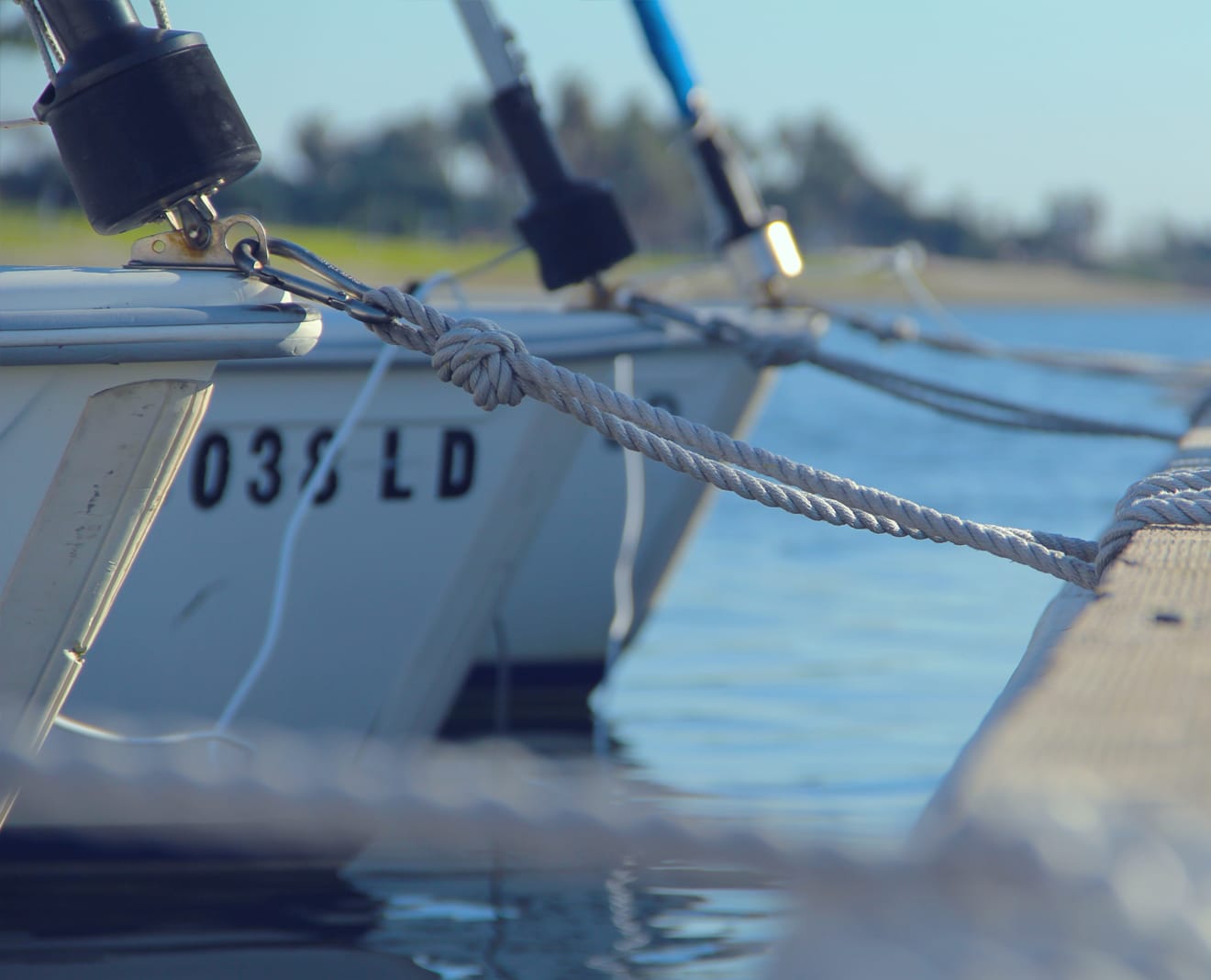 Bringing your own boatRecommended boats

Sailboat Beneteau Cyclades 39.3 (2007)

sentiment_satisfied_alt

Optional skipper

Sailboat Beneteau Oceanis 461 (2020)

sentiment_satisfied_alt

Optional skipper
For those keen explorers who are boat owners, the law encourages you to have some recognised training and a nautical boat licence in Malta, although this is not mandatory. There are several places for you to acquire training for the licence. Races and sailing events for boat owners are often organised around the island by the Royal Malta Yacht Club.
Recommended boats
Sailboat Hanse 385 (2015)
sentiment_satisfied_alt

Optional skipper
Sailboat Hanse 345 (2016)
sentiment_satisfied_alt

Optional skipper
https://www.angloinfo.com/how-to/malta/lifestyle/sports-leisure/sailing
https://www.independent.com.mt/articles/2018-05-02/local-news/No-boating-licence-requirement-for-people-renting-jet-skis-6736189144