From the cultural capital of Barcelona to the party island of Ibiza, Spain is truly a paradise for sun worshipers, foodies, history buffs, nature lovers and those seeking vibrant nightlife. With 8000 km of stunning coastline, it is also is one of the most dynamic sailing destinations. Scroll down to find our infographic with some top reasons why you should go sailing in Spain this summer.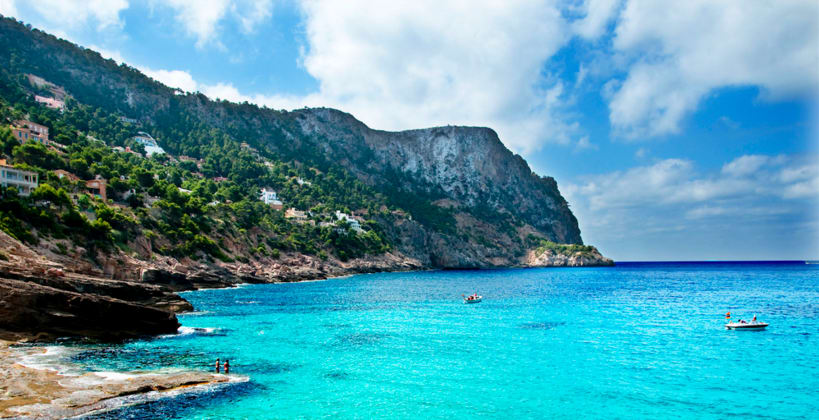 Best locations for sailing in SpainRecommended boats

Sailboat Beneteau Oceanis 40 (2011)

sentiment_satisfied_alt

Optional skipper

Sailboat Bavaria 37 (2015)

sentiment_satisfied_alt

Optional skipper
Spain warmly welcomes sailors to discover the country's diverse history, rich cultural heritage, and of course, stunning beaches. From from the famous coastlines of Costa Blanca, Costa Brava and Costa del Sol to the heavenly shores of the Balearic and Canary Islands, Spain offers something for everyone.
Costa Blanca
Among one of the most popular destinations in Spain is Costa Blanca where you'll find a long stretch (200 km) of pristine beaches, quaint, but lively fishing villages and legendary nightlife. Costa Blanca's calm waters also make it a great place for a leisurely cruise.
Recommended boats
Catamaran Lagoon 450 (2018)
sentiment_satisfied_alt

Optional skipper
Sailboat Bavaria 41 (2015)
sentiment_satisfied_alt

Optional skipper
Check out our boats in Denia along Costa Blanca today.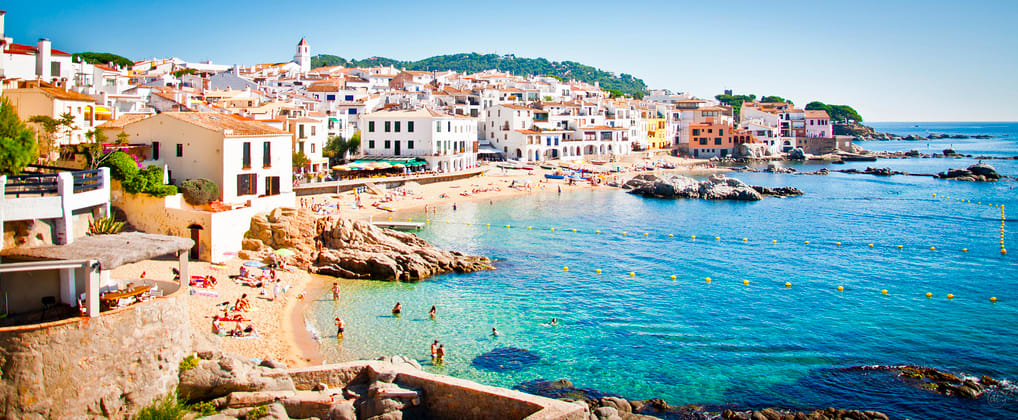 Costa Brava
When seeking to get away from the hustle and bustle of Barcelona, book a boat and start traversing the crystal clear waters of Costa Brava where you'll find awe-inspiring landscapes and great spots for water sports and activities. Don't miss Cap de Creus, an alluring natural reserve on the the most easterly point of the Iberian Peninsula.
Begin your journey up to Costa Brava from one of our boats in Badalona.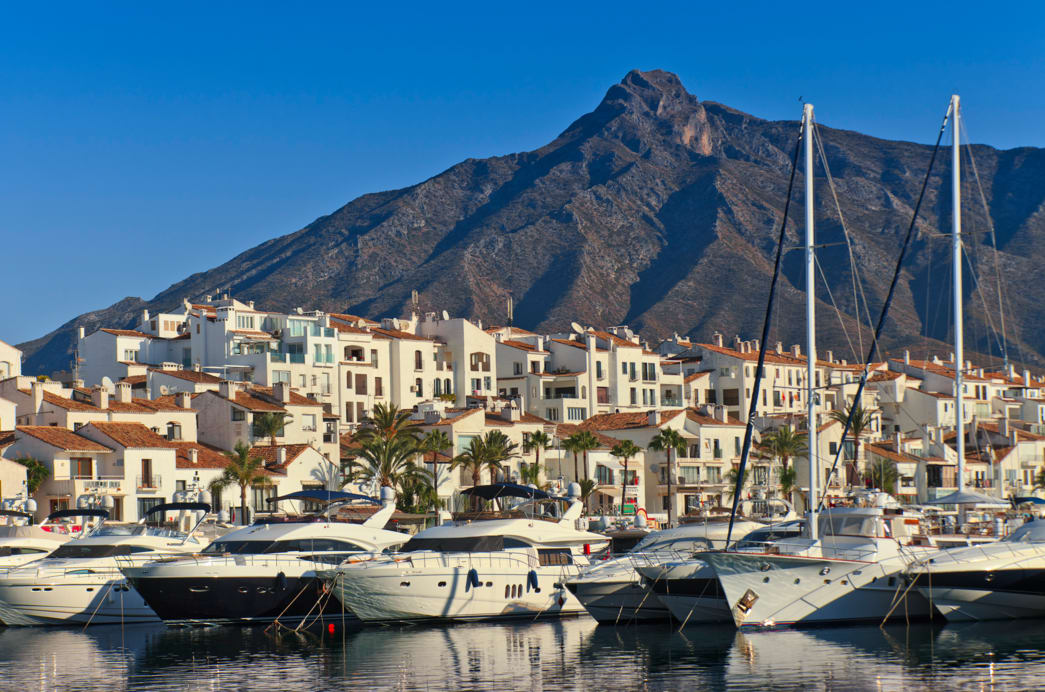 Costa del Sol
If you're looking for a lively culture, sail down the Costa del Sol in the province of Malaga, a major gastronomic center of Spain that hosts a vibrant contemporary arts scene. On the mainland, you'll find many museums, restaurants and cultural centers worth exploring while the coast offers some of Spain's best beaches. Take in some of the 3000 hours of sunshine that shed light while relaxing on the shore.
Cruise the Costa del Sol starting from the beautiful harbour of Marbella.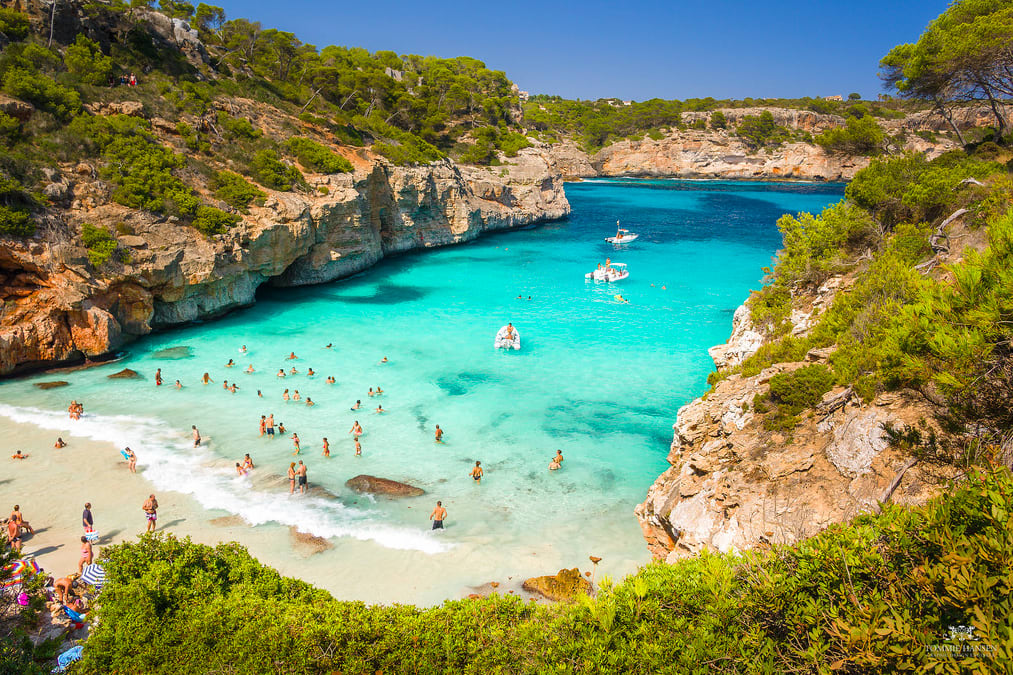 Balearic Islands
For the party lovers, head out to the Balearic Islands where you'll have a chance to explore some of the best Mediterranean islands including, Mallorca, Menorca, Ibiza and Formentera. Then head out to one of the 100 smaller uninhabited islands to get some well-deserved rest and relaxation. 
Book one of our many offerings in the Baleric Islands where you'll find boats in Mallorca, Ibiza, Minorca and Formentera.
Canary Islands
The Canary Islands are a great place to escape the winter blues, but you'll also be able to enjoy sailing around this piece of paradise all year long. The seven larger islands make for a perfect sailing trip, giving you a chance to explore the diverse culture, fine food and incredible landscapes while island hopping.
Find your dream boat in the Tenerife here or find more fantastic options in the Canary Islands here.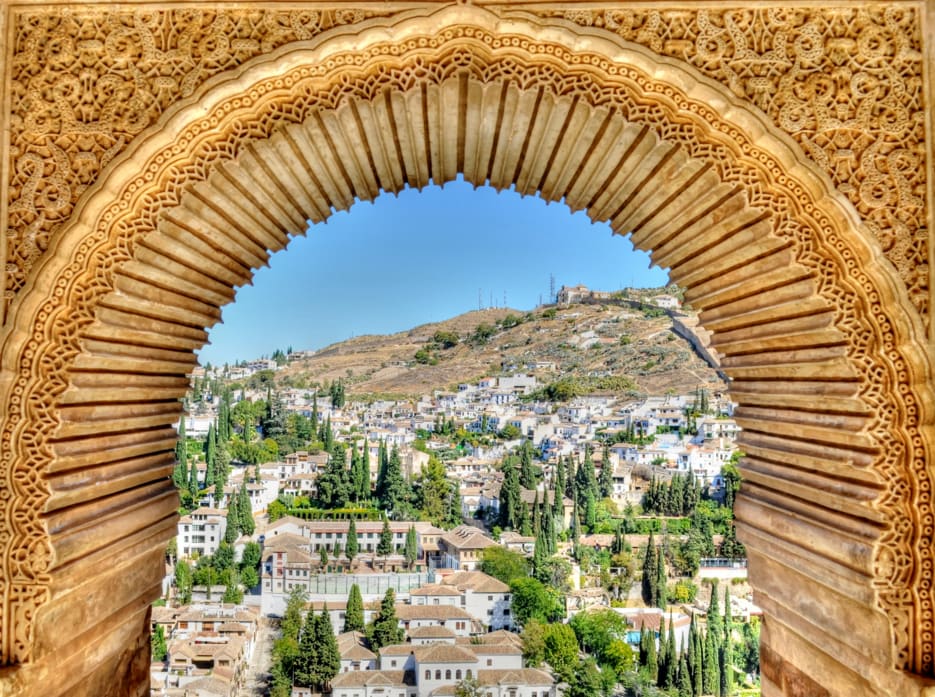 Cultural offerings
From the enchanting palace and fortress complex of Alhambra to the world famous food fight festival of La Tomatina, Spain's diverse regions and islands offer visitors a chance to witness and explore ancient ruins, alluring palaces and gardens, master works of art and rich traditions. You'll have the freedom to experience the many well-known and hidden treasures on your next dream holiday sailing in Spain.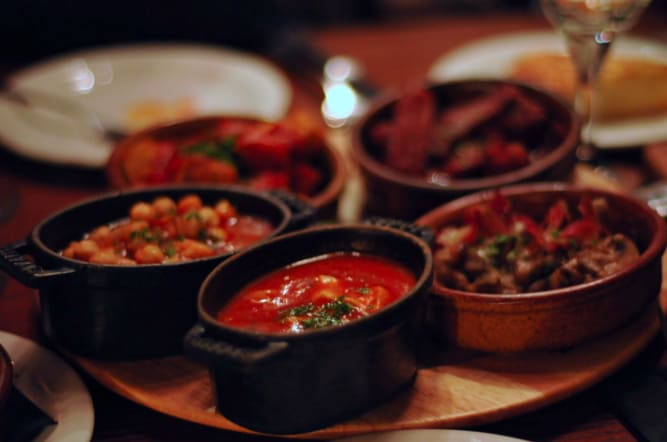 Did someone say Paella?Recommended boats

Sailboat Bavaria Cruiser 41 (2016)

sentiment_satisfied_alt

Optional skipper

Sailboat Bavaria Cruiser 46 (2018)

sentiment_satisfied_alt

Optional skipper
A glass of Rioja, perfectly aged Serrano ham, ripe green olives… oh, is your mouth watering already?  As a country rich in gastronomic traditions and an active proponent of Slow Food movement, Spain prides itself in its outstanding and well-known dishes and wines while encouraging both visitors and citizens to take the time to enjoy some of the most simple pleasures in life. Sample and devour some of the world's best food and wines while sailing in Spain.
When to goRecommended boats

Sailboat Hanse 385 (2015)

sentiment_satisfied_alt

Optional skipper

Sailboat Hanse 385 (2012)

sentiment_satisfied_alt

Optional skipper
If you're planning on sailing in Spain, the best time to go is March through October. Start planning your dream sailing holiday here.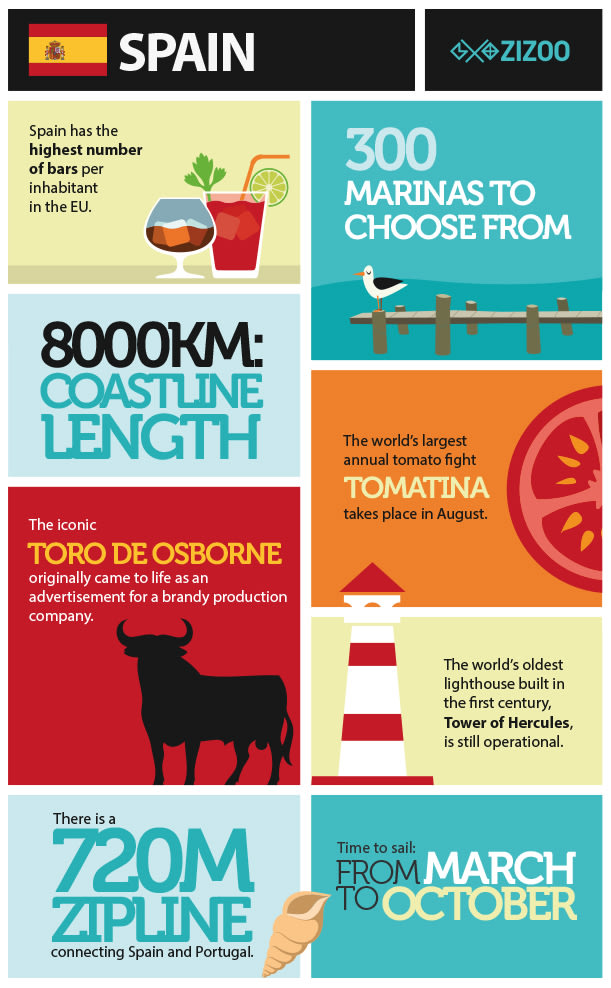 Recommended boats
Sailboat Dufour 390 (2020)
sentiment_satisfied_alt

Optional skipper
Catamaran Fountaine Pajot Lucia 40 (2019)
sentiment_satisfied_alt

Optional skipper
Got you convinced? Book your sailing holiday in Spain today. You can also check out our other infographics featuring some more of our favourite sailing destinations including, Italy, Croatia and Turkey.