So you are going on a boat holiday with Zizoo. Your trip to Croatia is just around the corner, and all that's left to do is pack your bags. Now, you might begin to find yourself asking some questions as to what does one need to bring on a boat holiday. Well, we've created the ultimate packing checklist to answer all your questions about what you'll need onboard when sailing in Croatia. Whether it is your first time out on the water or you have navigated the seven seas, this guide will assist you in packing only what is necessary for your sailing holiday and avoid over or under packing!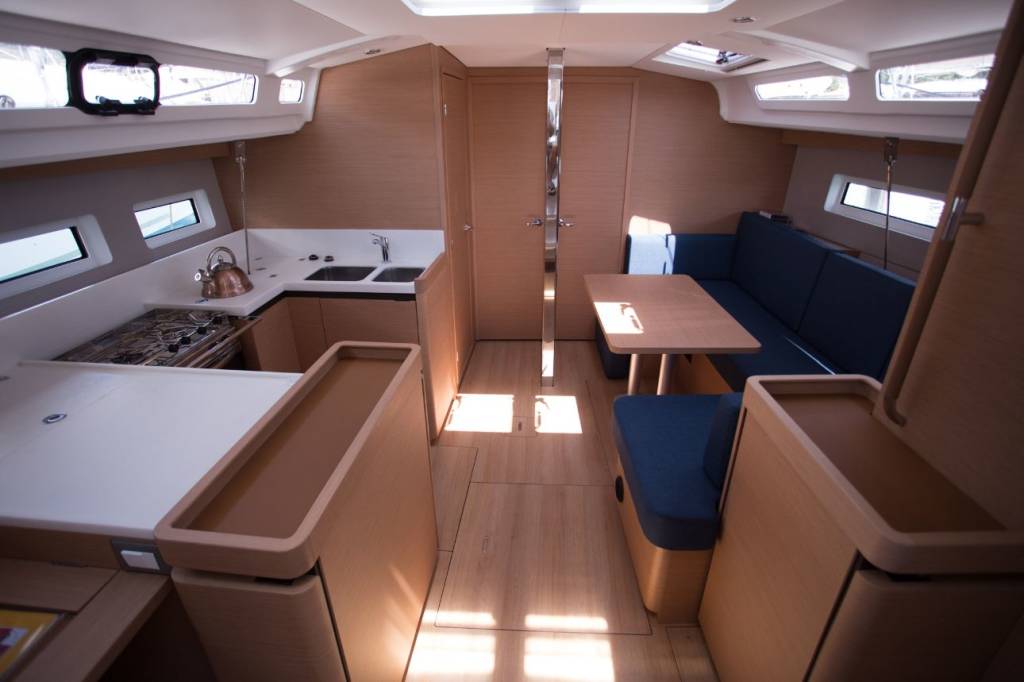 Best Time to Go to Croatia
Before we get started, a little more about the weather on the water in Croatia. The ideal sailing season is open from April through October. This is quite the range, but what's important to remember is that during April to June the weather is milder. This also directly correlates with the crowds, which are noticeably smaller. The same goes for the end of the season, September and October. The weather and water will be warm and beautiful to sail and swim, but don't forget a light jacket (ideally waterproof) for cooler evenings. As for the high seasons, July and August, there is more action on the water and temperatures rise. A light jacket is still recommended for a windy day, a chance of rain or splashes from the sea!
Recommended boats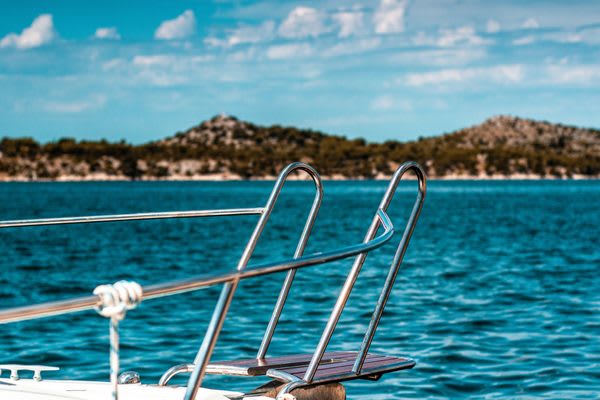 What to Pack When Sailing in Croatia
Now, let's get started: since your boat holiday will mostly be taking place out on the water (find your land legs too while island hopping or stopping along our sailing routes) we've also included what NOT to bring. First things first, here are our must-haves:
Documents: If you are booking a bareboat charter, without a skipper, you will need to

bring your valid boating licence

. Also, all travel documents, passports and any other documentation for your complete travel plans.

Currency:

Croatia has a different currency than Euros, the Kuna. Be sure to bring some cash as well as credit or debit cards for when you are on land. Most restaurants and stores will not accept Euros, so be sure to exchange currency before your arrival.

Clothing: You are going to be dressing for the sea and sun. Light, breathable materials are key, think linen and 100% cotton. A sun hat is a great option too when the boat is anchored and the wind is at bay.
Toiletries: The day-to-day necessities are all you will need as well as any medications. All boats are equipped with a first aid kit on board in the case of emergency. The storage on most boats is limited, but once again you will be mostly outdoors so those extra products and makeup won't be too important.
Sunscreen: We all know that when outside, especially in warmer climates, sunscreen is our best friend. When sailing, also keep in mind, that you will be on deck, in the water or exploring nearby destinations. Sun protection will ensure holiday fun in the sun but without the burn. Aloe is always a great addition to bring along too!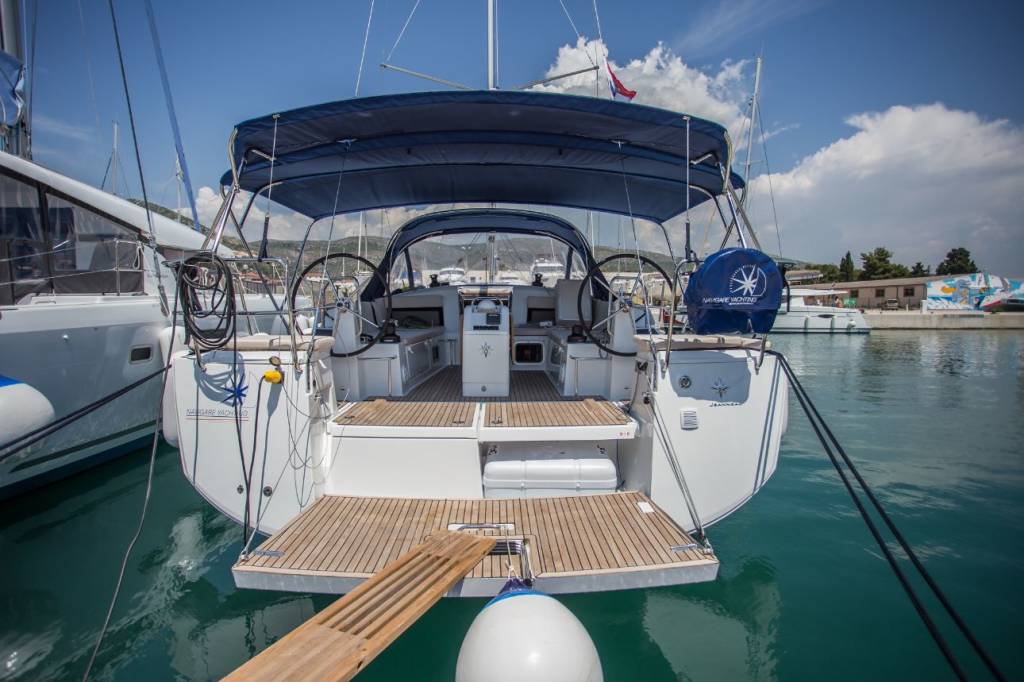 What NOT to Pack When Sailing in Croatia
When sailing on a boat, keep it simple. Less is more.
Valuables: Sentimental mementos, jewelry or anything that you would not want to be lost or damaged are better left safely at home.
Bed and bath linens: There is no need to pack extra linens of any kind. Our boat charters will provide you with the basic necessities for your cabin.
Electronics: Don't panic! Of course, cell phones, kindles, and your laptop are okay, but you will often be hours without cell service or wifi (satellite internet on board is probably slower than your standard). This is a great opportunity to bring a deck of cards, some games or have some great conversation with your fellow holiday goers!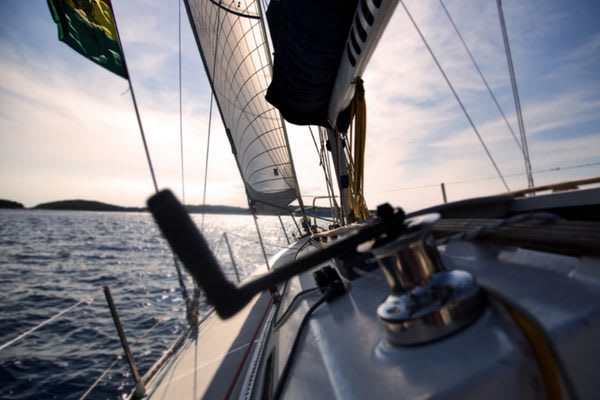 WILDCARD: Not Necessary, but Full of Fun!
The goal is never to overpack, however, here are some fun items to bring along if you are looking to make your sailing holiday even more special.
Inflatables: You know: unicorns, pizza slices or a pineapple. These fun water inflatables are 100% optional but will provide endless hours of fun in the sun for sailors of all ages.
Waterproof/underwater camera: There is no better way to make memories of your boat holiday than to take countless pictures. With a waterproof option, you'll be sure the memories remain lasting without any damage.
Snorkeling equipment: Beautiful blue water and pristine beaches,

Croatia has some of the best snorkeling locations

. So take a dive and explore the underwater world.

Captains Hat: If you are booking the bareboat charter and taking the ropes in your own hands, don't forget to pack a captain hat for an extra nautical vibe. You'll be finding hidden treasure in no time!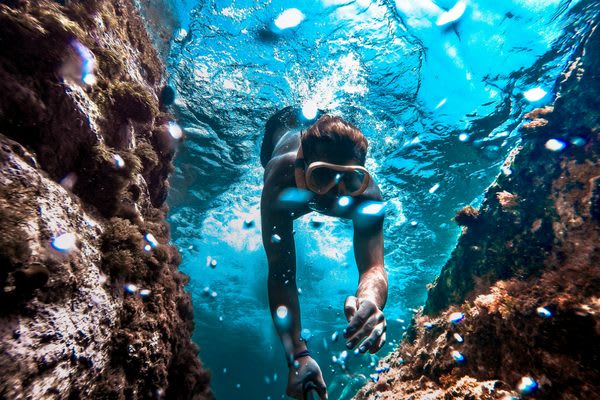 Most important of all: don't forget your bathing suit!
Have you just booked your boat holiday or now are planning the next? Consider a boat charter holiday in Croatia today. With our help, packing will be a breeze. All that's left to do is book your boat and get on board! Oh! And here is a packing checklist customized just for you!