Split is one of our favorite sailing destinations and this week is a great time to be there as the 12th international sailing regatta is set to take place this weekend. Split has a long maritime history and continues to be a popular sailing spot for both competitors and holiday seekers. So let's get ready for an exciting race along the beautiful Dalmatian Coastline!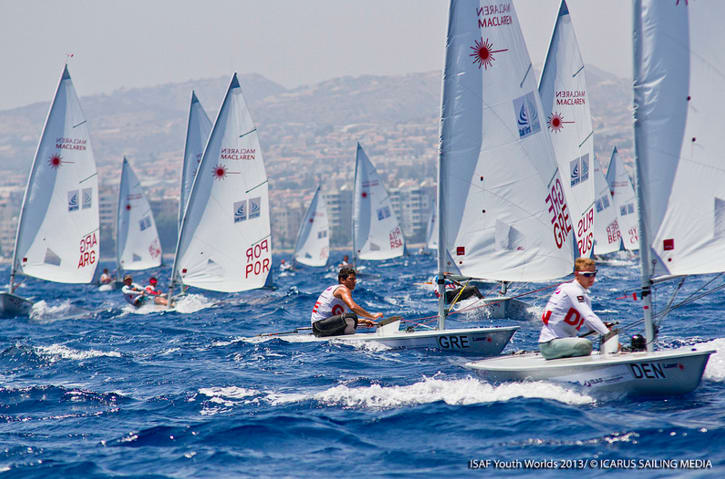 Official training and practice races start today and then the official races last through the weekend (15-17 April). Prizes will be given to the top 3 racers in each event during the prize giving ceremony on Sunday, the 17th April.
Recommended boats
Motor boat Ferretti 450 (2020)
sentiment_satisfied_alt

Optional skipper
Sailboat Bavaria C57 (2018)
sentiment_satisfied_alt

Optional skipper

The regatta is open to the following events and classes:
Men's One Person Dinghy (Laser)
Women's and Men's One Person Dinghy (Laser Radial)
Women's and Men's One Person Dinghy (Laser 4.7)
Men's One Person Dinghy Heavy (Finn)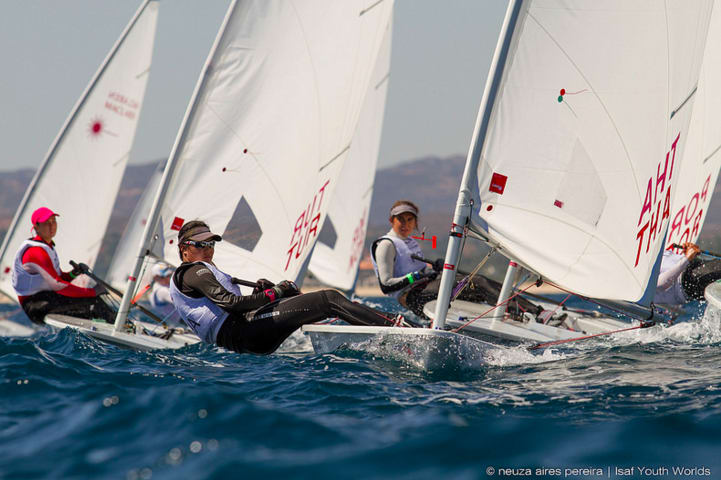 Some of the top Laser Standard sailors in the world will be taking part this year, including Tonči Stipanović and Pavlos Kontides. A Laser is a single-handed racing Olympic-class dinghy, meaning it has no motor, paddle or oars; rather, standard sailors must harness the wind to make the boat move. Laser sailing requires physical strength and high stamina. When winds are strong, sailors must synchronise their body movements with the boat, the wind and the water. Sailors perform strenuous techniques such as hiking and twisting to make the most of the sailing conditions, making this one of the most challenging and exciting sailing competitions. Due to its strict one-design class rule, racers are not allowed to make any modifications, unless specifically permitted in the rules. This means that the racer wins the race, not the boat.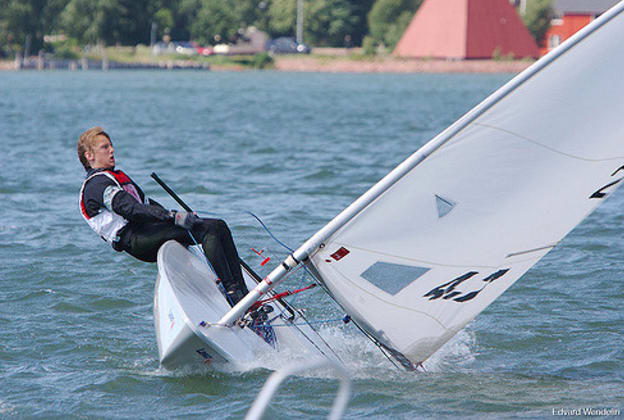 The Finn is a single-handed Olympic-class heavyweight dinghy that was first designed for the 1952 Olympic Games in Helsinki, Finland. Although the Finn has been criticised for its difficulty, 60 years after its first sail, the Finn continues to be a popular racing boat and has been considered the true embodiment of the Olympic ideal. Like the Laser, sailing the Finn is a physical and mental challenge requiring strength, adaptability and tenacity.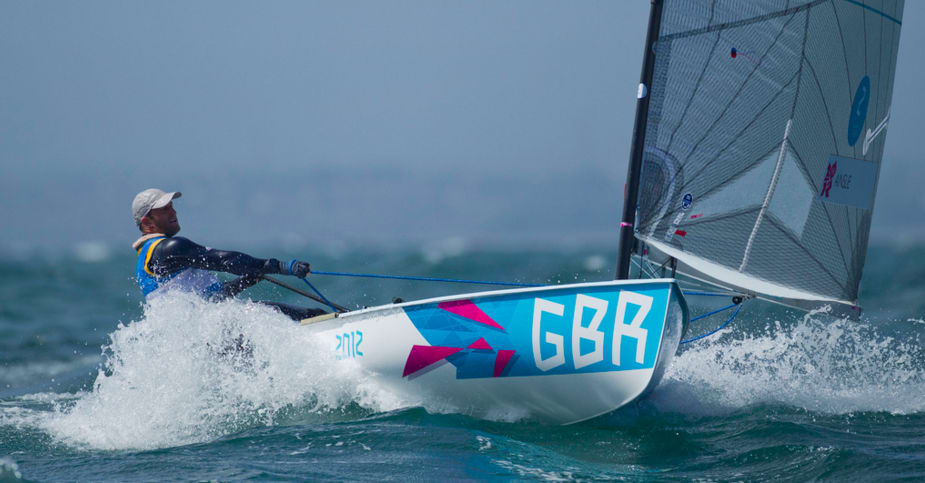 The regatta will definitely be a sight to behold. For more information about the regatta and to stay updated on the racing results, visit here. If you are dreaming of a more leisurely journey, take a look at one of almost 3,000 boats we offer in Croatia. You can also learn more about the marvellous city of Split in our guide.