Pre-book your 2021 holiday today to guarantee your boat at the current prices. If you book until the end of September, we have created special conditions for your convenience. Also, do not forget to check out Zizoo's super deals to make sure you'll be relaxing on your private boat at the best price possible.
Special 2021 early-booking deals (when booked until the end of September): 
1. Complete your payment in once and:
get a 5% extra discount
get a 2 month free cancellation period
2. Pay 50% now and 50% later:
get a 1 month cancellation fee period
3. Pay 15% now and the rest later*:
Cancellation within the first month 15% will be kept as cancellation fee
2021 is likely to be a big year for boat holidays. With a lot of customers having rescheduled their early 2020 bookings to 2021, we urge you to secure your boat sooner rather than later as availability is dropping across key locations on the Mediterranean.
*the following payments are 35% after the cancellation period, and the remaining 50% payable one month before check-in.
Hot destinations for 2021
Croatia – Hip Summer destination
A sailing holiday in Croatia – spent with your favourite friends and family exploring Croatia's best beaches, coves and bays – is the ultimate summer escape. On a private yacht charter, hidden coves, secluded beaches and breathtaking island scenery are what you'll awake to each morning. The Mediterranean summer climate brings mostly sunshine and dry days, with cool breezes out on the water.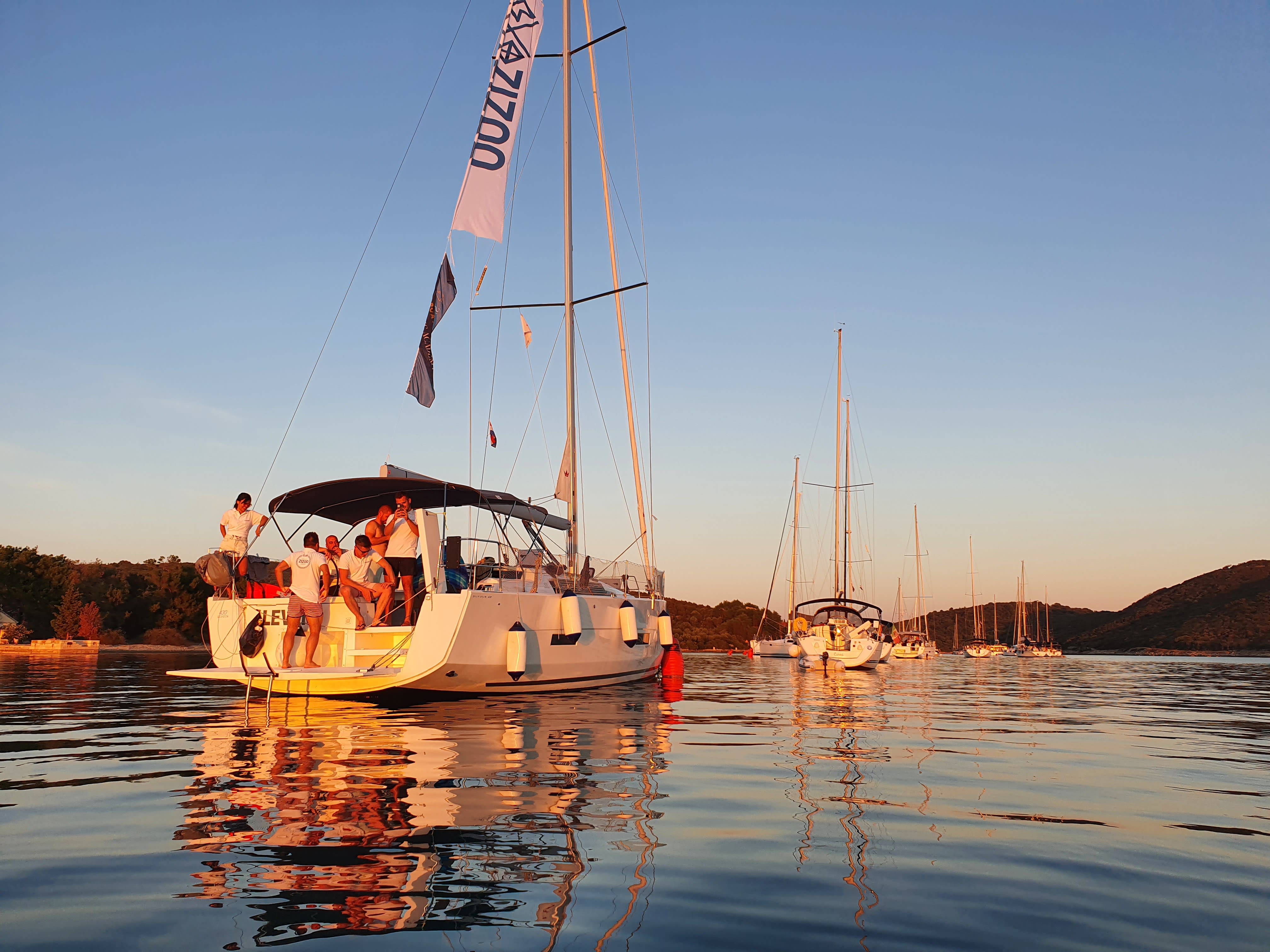 Book a Zizoo skipper exclusively in Croatia and keep yourself stress-free. Zizoo's skipper's are professional and the communication with them can start immediately after booking your trip. This will help you schedule your preferred itinerary, while the skipper can make suggestions from his expertise.
Greece – Island-hopping
Now is the perfect time, as the summer stretches on and the economy needs tourism now more than ever. But choosing the best Greek island for you can be a little tough. There are more than 150 inhabited islands, with endless gorgeous beaches and picturesque island towns to discover.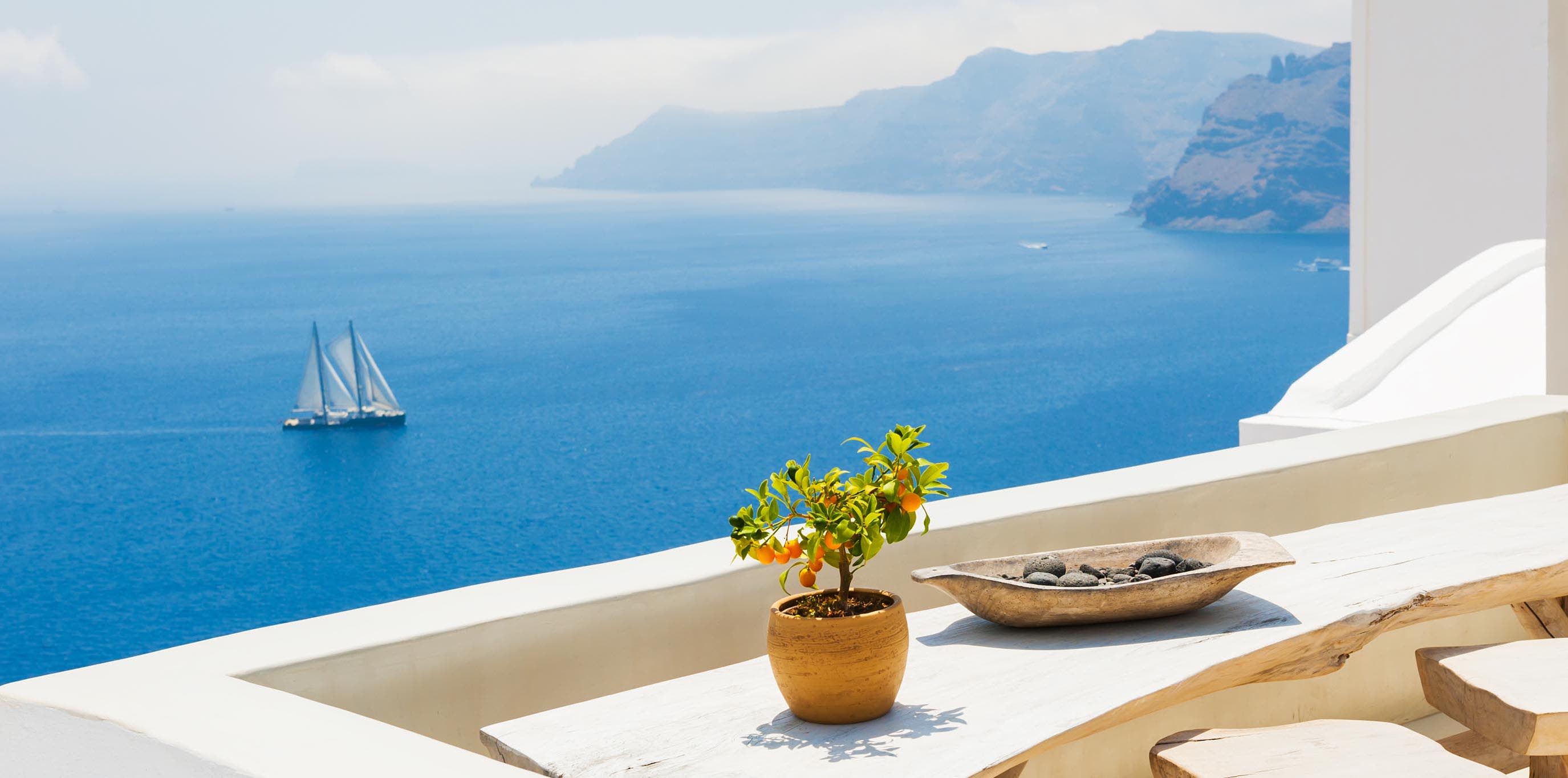 So, how do you decide on the right one? Well, we can't tell you exactly, but here are 7 of our favourite Greek islands to narrow down your list a little.
We let you know everything you need about hiring a boat in Greece with or without a boat licence.
The Caribbean – Winter Sailing
A yacht charter vacation in the Caribbean is one of the ultimate winter holiday experiences. The white-sand beaches, crystal clear shallow water, and scattering of diverse islands make sailing holidays in the Caribbean a dream come true. Here are our tips on our top Caribbean winter holiday destinations to make sure you're ready to book your next Caribbean sailing vacation.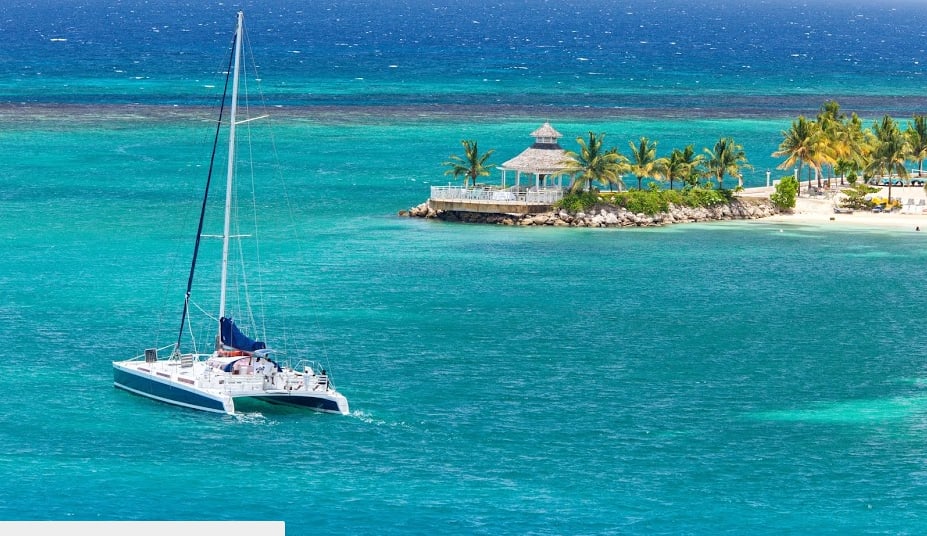 Our special tip: Start 2021 epic in our list The perfect New Year's Eve 2020/2021 destinations for a boat vacation you find two Caribbean destinations.
Italy – Sailing the Coast of Sardinia
Italy is a great destination for sailing – there are 24 islands and countless marinas to choose from. Some of our favourite spots include the Tuscan islands, the Amalfi coast and the Sardinia and La Maddalena Archipelago. The Italian coast can be busy, especially in the months of July and August. The weather in May, June and September is still perfect for sailing, so you have a lot of flexibility when it comes to renting a boat in Italy.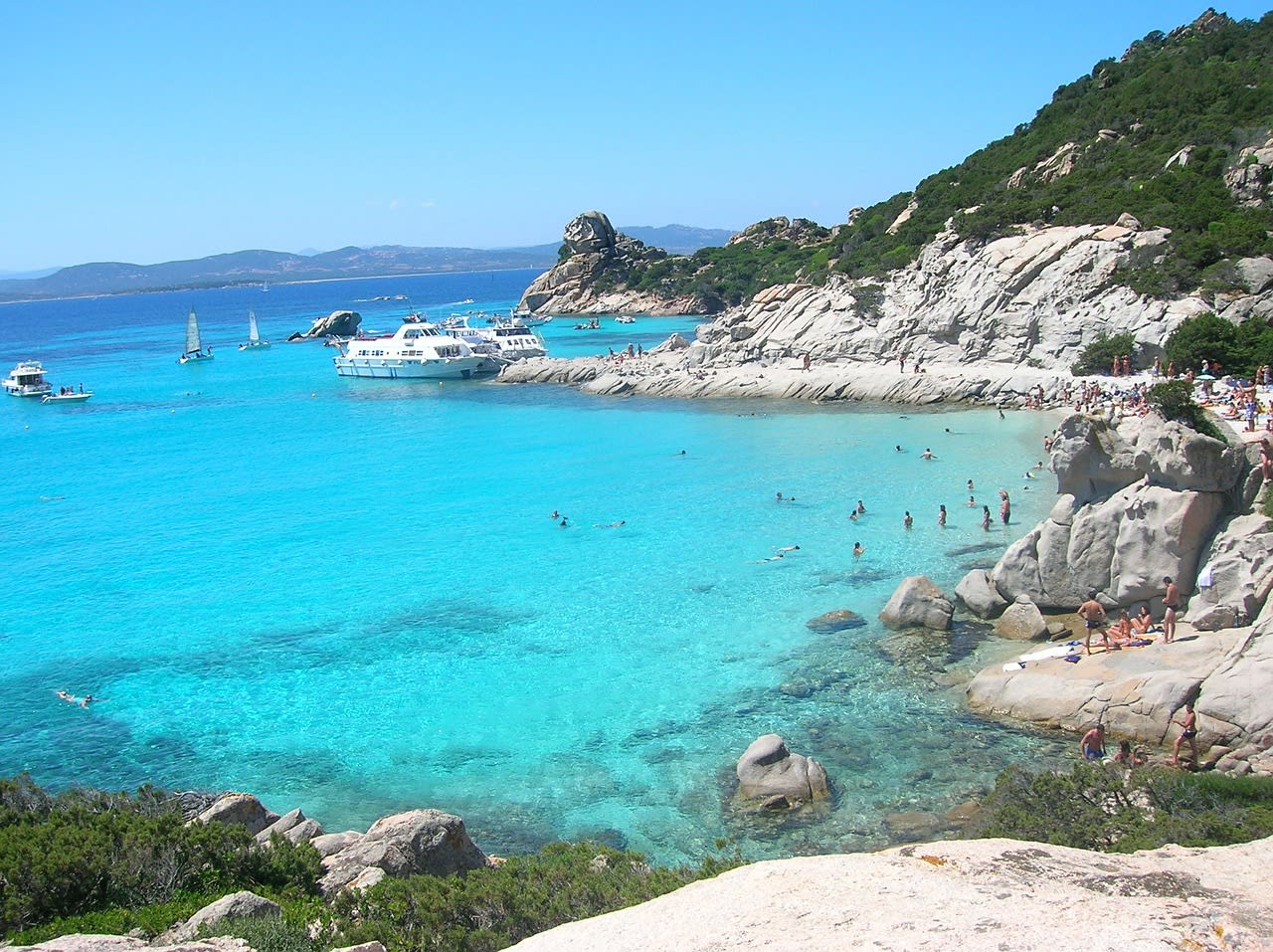 Check out our route for sailing the coast of Sardinia and enjoy the romantic island with its secluded beaches and coves.