Love to travel but never know what to pack for a holiday?
After packing for a week-long sailing trip, do you ever find you're missing the most important items?
You just can't seem to find those awesome travel gadgets that would be perfect for your next sailing holiday.
Well, we've got news for you.
You're missing out. And these products will make your next sailing holiday 10 times better.
From underwater cameras to solar powered chargers, you need them all.
So, here's our list of the top 10 products to take on a sailing holiday.
The Underwater Camera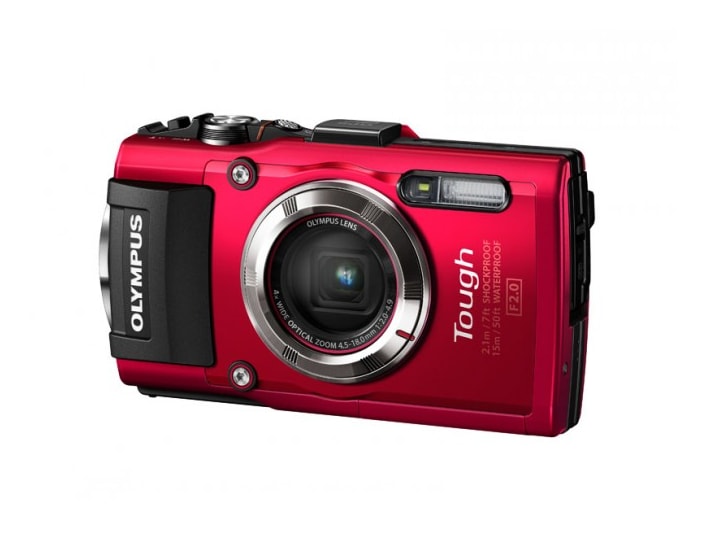 Imagine sailing through gorgeous turquoise water with a group of your favourite people, exploring the underwater world and taking crazy pictures of the sea life. With the Olympus Tough TG-3 you can do just that. The Olympus Tough TG-3 camera is waterproof, shockproof and freezeproof. Dive down up to 50 feet and capture your underwater adventures. This camera shoots 7 frames per second and the image quality is fantastic, with the help of stabilisation and optical zoom. With a fast f/2.0 lens that's great in low light, the Olympus Tough TG-3 is our top pick for underwater summer fun.
Cost: Approx. $300
Buy: www.getolympus.com
The Waterproof Phone Case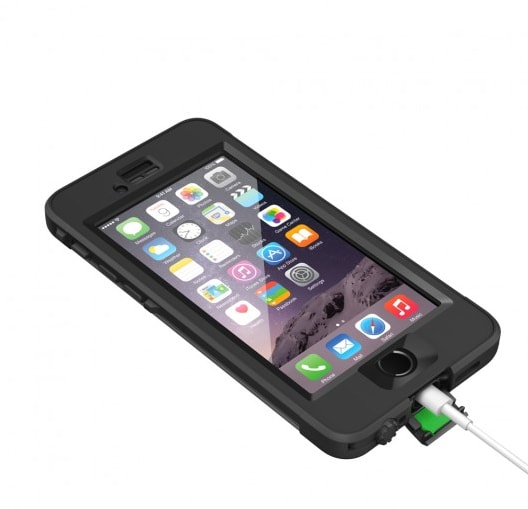 There's nothing worse than the feeling of your phone slipping through your hands into the deep blue. Even if you keep it safe on deck, sea and sand will undoubtedly make their way towards your precious tech. The Lifeproof phone cases (they have iPhone, iPad, iPod, Samsung and Motorola cases) are waterproof, dustproof, snowproof and drop resistant. With an open face and glare resistant design, and the ability to survive up to 6 feet in the deep blue, we think it's the best out there.
Cost: Approx. $39.99
Buy: www.lifeproof.com
The Solar Powered Charger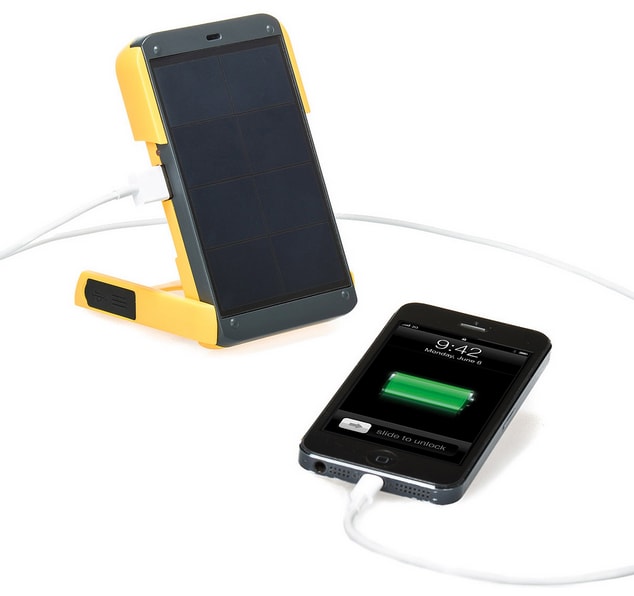 When enjoying a sailing holiday, the gadgets we normally live through get tossed to the side and we love it. However, often we'll want to play some music from our phones or make a phone call to the next marina we'll be mooring in and, with limited access to power our electronics, this can sometimes be an issue. For this, a solar powered charger is perfect. This solar powered charger even comes with a light, so when crawling through your cabin at 12am you won't have any trouble (just don't tell the kids where it is).
Cost: Approx. €75.00
The Klean Water Bottle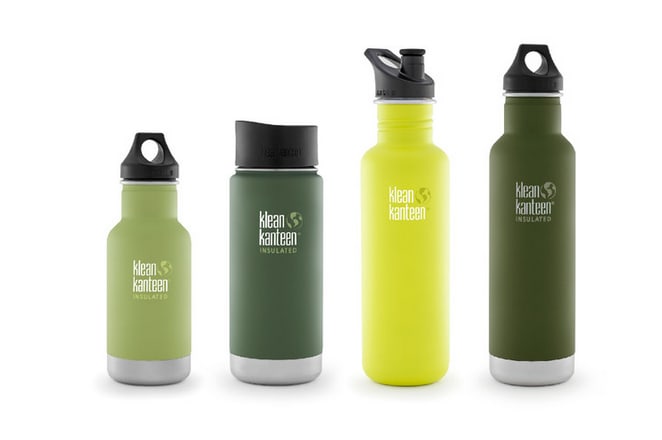 Fresh water on board can be limited and it's important to stay hydrated while soaking up the sun and surf all day long. Our favourite stainless steel bottles come from Klean Kanteen. Because they're stainless steel, you won't have to worry about any potential chemicals and there are no unwanted smells or tastes. They are lightweight and durable and the base is wide enough to fit comfortably into a cup holder. The bottle's loop cap makes it perfect for tying to a backpack for day trips, and the bottles come in various shapes and sizes.
Cost: Approx. $20.00
Buy: www.kleankanteen.com
The Dry Bags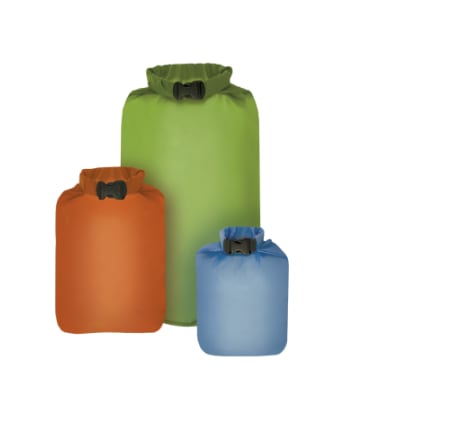 You're surrounded by water all day long and you need to protect your valuables, so what better than a dry bag to keep things safe? The Outdoor Products 3-pack Ultimate Dry Sack is just that. They come in various colours and two, four and eight litre sacks. Each bag is built with soft and flexible rip-stop nylon that's reinforced, double-stitched and perfect for keeping water out. They won't protect your things when completely submerged underwater, but for daytime water activities and travelling from boat to shore, these dry bags are the perfect companion.
Cost: approx. $10.00
The Day Pack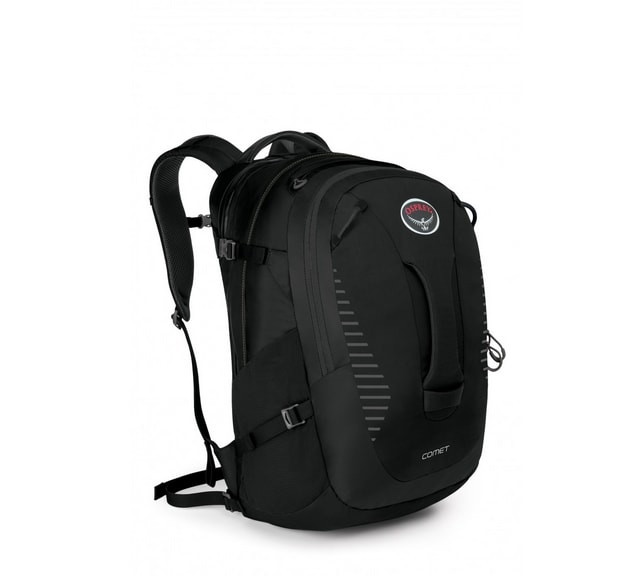 The best part of a sailing holiday is the freedom to explore every part of the coastline you stop in. The Osprey Comet is similar to the popular Osprey Daylite pack, but it's slightly larger and its features are better optimised for comfort and usability. It can fit your laptop plus has padded straps and a vented back to promote airflow. Wrap your belongings up in a dry bag, throw them in your Osprey and you're all set to go exploring.
Cost: Approx. $80.00
Buy: www.ospreyeurope.com
The Classic Boat Shoes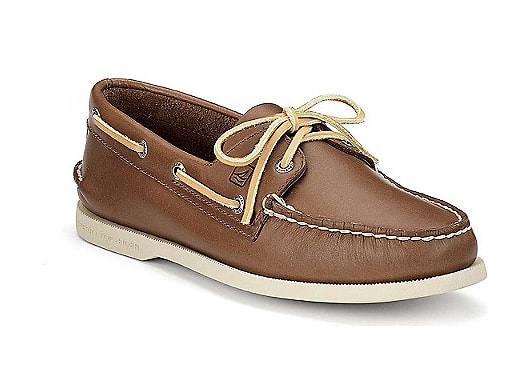 We can't look past the classic. Back in 1935, Paul Sperry developed the Top-Sider and we've never looked back. There's nothing worse than sliding around the deck in slippery soles or tripping over flip flops all day long, so check out the classic boat shoe and spend your holiday in style and comfort.
Cost: Approx. $90.00
Buy: www.sperry.com
The e-Reader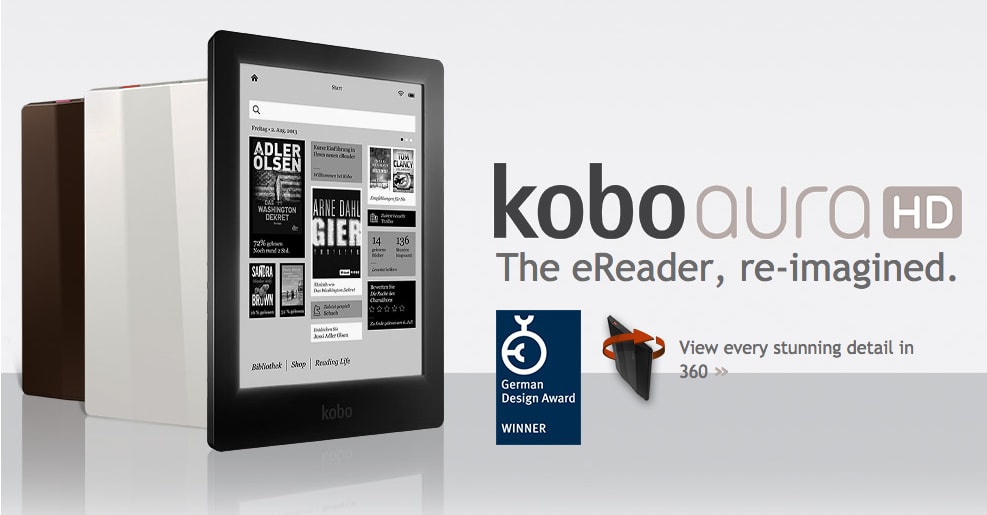 There's nothing better than lying on deck in the sunshine and reading a great book. However, carrying several novels with you is a real pain and totally unnecessary. With the Kobo e-Reader, you'll have all your favourite books on a sleek and lightweight tablet. You can keep all your favourite reads in the same place and they even come in various colours and sizes.
Cost: Approx. $129.00
Buy: www.kobo.com
The Packing Cube Set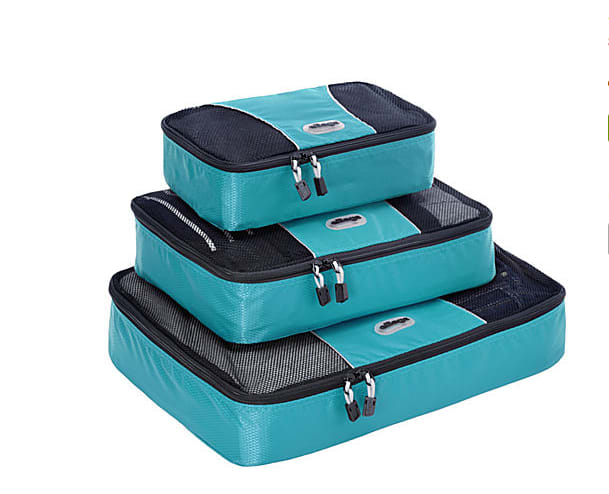 When we're living out of a suitcase, things can get pretty messy. For those who want to keep the wet bikinis separate from their silk dresses, a set of packing cubes are the perfect item. The eBag packing cubes come in a variety of styles and colours and also three different sizes. Lightweight and made of nylon, these packing cubes are durable and the easiest way to keep your bags neat and tidy.
Cost: Approx. $22.00
Buy: www.ebags.com
The Swiss Army Knife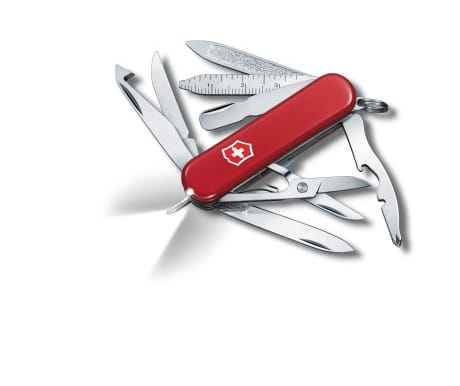 Why would you need a Swiss Army knife on a boat? Here's why: corkscrew, bottle opener, tweezers, scissors, fruit peeler, screwdriver, ruler, small pen, small compass, nail file and the list goes on. All in one neat pack! The Victorinox Midnite Minichamp is one of our favourites. Not only does it have all these things, but they've even included a LED light to help you see when crawling around your cabin at 12am. The Midnite Minichamp combines all this into a lightweight, compact pocket size, and this is why we love it.
Cost: Approx. $80.00
Buy: www.victorinox.com
So, you think you're ready to set sail now?
You totally are.
With these gadgets you'll be super prepared for the sailing holiday of a lifetime.
Now, all you need is the boat!
Check out our latest sailing holiday travel deals and book your next dream holiday now!