Hopping from beach to beach might be one of the best things about going on a sailing holiday. And the best beaches? They fly the Blue Flag. The Blue Flag is an international award given to beaches, boats and marinas that are excellent in terms of safety, amenities, cleanliness and environmental standards. Below is our selection of the best Blue Flag beaches in Europe.
This is what VisitGreece.gr says about receiving a Blue Flag:
In order to receive a Blue Flag eco-label, a beach must not only be found to have an excellent quality of bathing water, it must also comply with a further 32 criteria concerning cleanliness, environmental management and organisation, environmental education and information, visitor safety and services, as well as protection of nature, the coast and the coastal area.
It is not easy for a marina to be awarded the Blue Flag. It must meet 24 strict criteria, which have to do with the cleanliness of the marina, organisation, safety of visitors, protection of nature and environmental awareness. Even when a marina is awarded the Blue Flag, it only keeps it that year and goes through the evaluation process again the following year. HSPN and FEE inspectors visit marinas throughout the tourist season and note any problems or shortcomings.
In total, there are 4154 Blue Flag beaches and marinas spread in 49 countries around the world, with Spain, France and Turkey leading the way. Where will your next adventure take you?

Italy
148 of Italy's beaches have been awarded the Blue Flag. We love Polignano a Mare (pictured below), located on the Adriatic Sea in the south.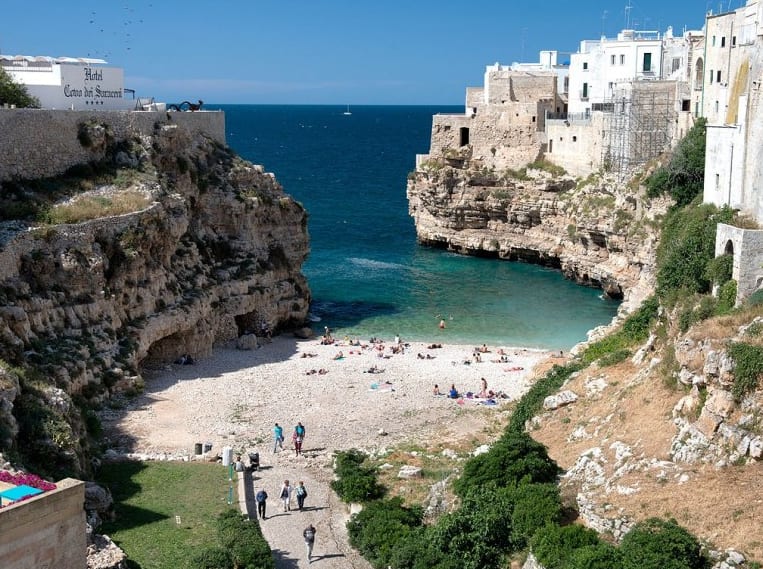 Italy is best explored by boat.
Greece
In 2015, there were 395 beaches and 9 marinas awarded the Blue Flag in Greece. The below image shows Monastiraki beach, located in the Doridos municipality.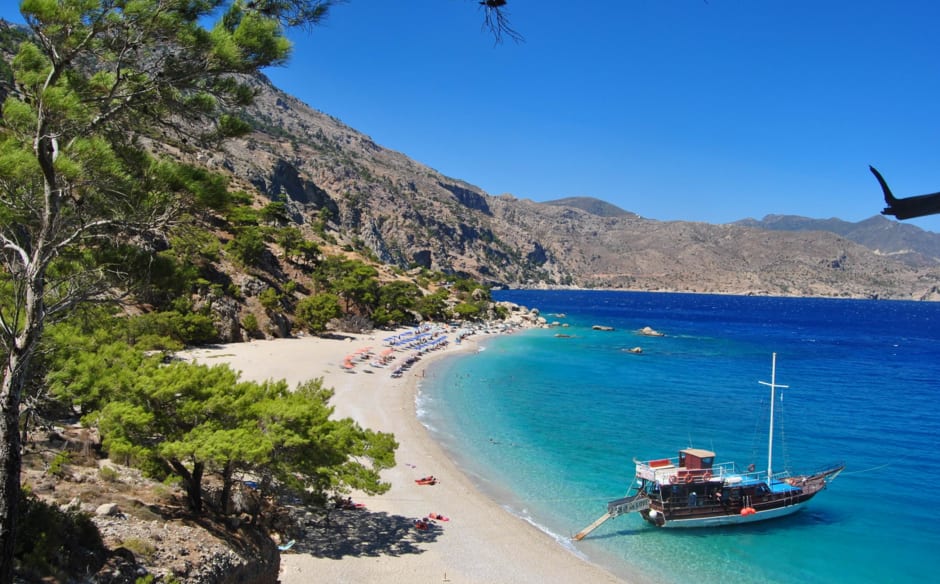 Croatia
102 Croatian beaches and 18 marinas were awarded a Blue Flag in 2013. Croatia as a popular sailing destination boasts some of the most beautiful seascapes in Europe. Beach Zlatni rat, Bol is one of them.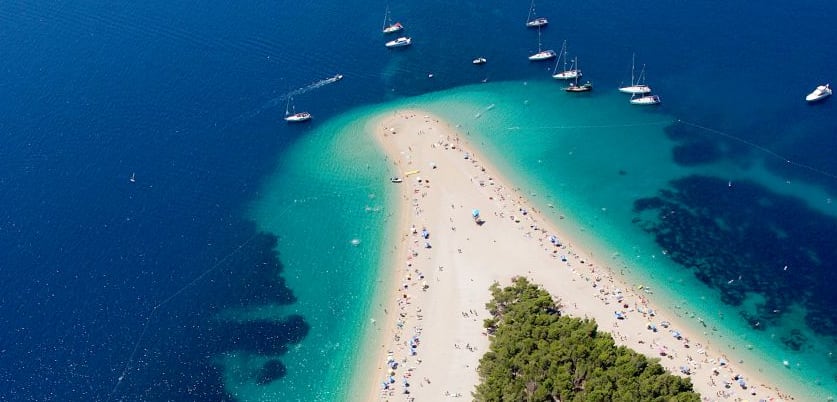 United Kingdom
With over 12,000km of coastline, it's no wonder the UK is home to some of the best beaches in Europe. Botany Bay on the Kent coast is probably one of our favourite beaches in England. The beach was awarded the Blue Flag back in 2011. With its unique rock formations and fine white sands, it is truly stunning.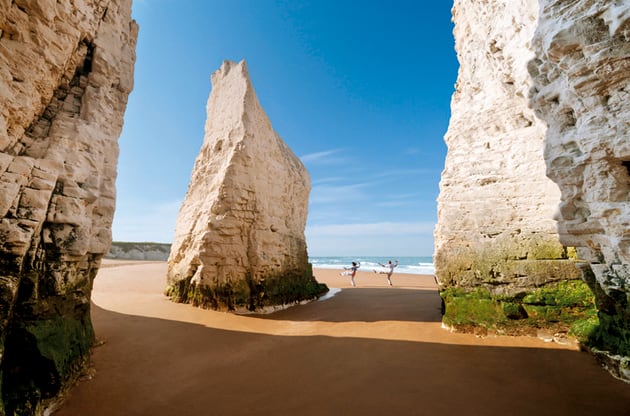 The Blue Lagoon in Pembrokeshire, Wales was awarded its Blue Flag status in 2005. Although it's hard to pick a favourite from the Welsh beaches, the Blue Lagoon is definitely one to visit if you happen to be in the area.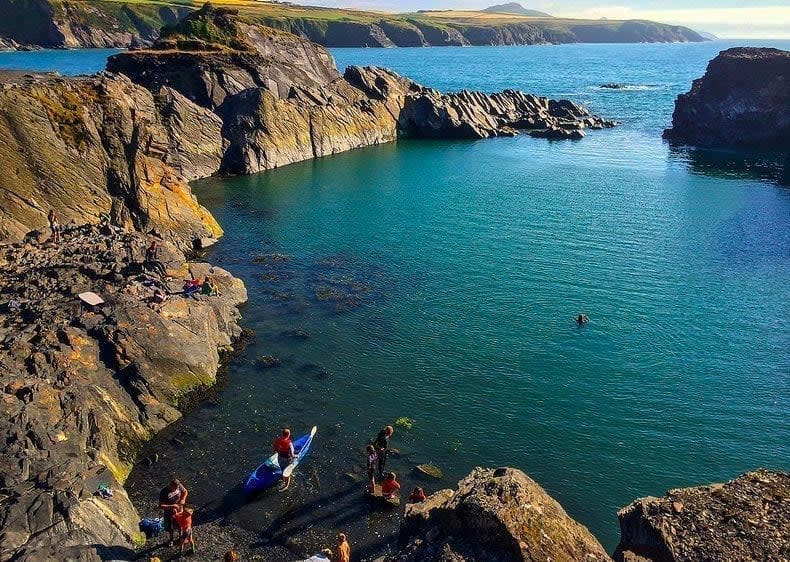 Another truly magnificent beach is Achmelvich Bay on the rural west coast of Scotland. It attracts visitors with its turquoise clear waters and impressive surroundings.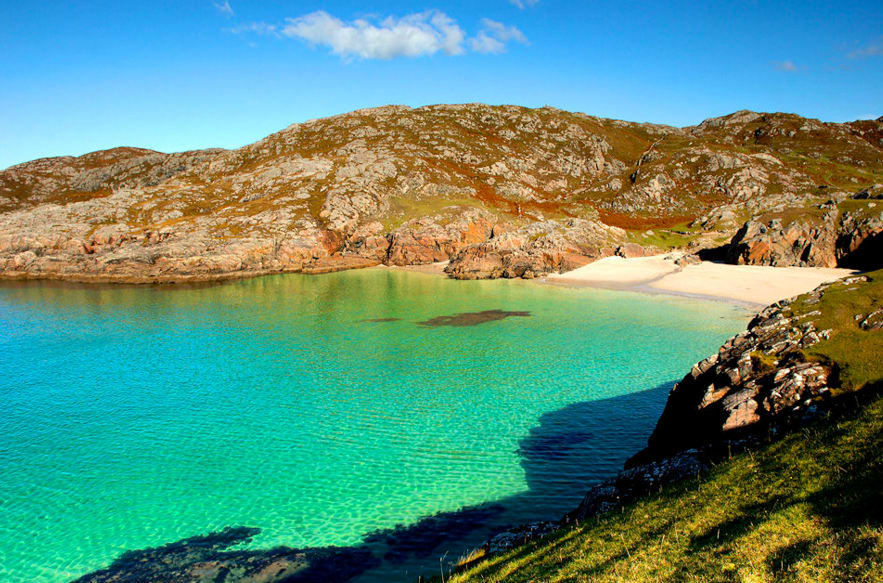 Spain
Spain boasts the most Blue Flag beaches in Europe – 577 of its beaches were awarded the Blue Flag in 2015. One out of every six blue flags on the world's beaches is actually in Spain. Maspalomas is one of them. This 12km beach is surrounded by white sand dunes, making for a dramatic scenery.
Another breathtaking Blue Flag beach is Es Trenc Beach in Mallorca, often voted as one of the best in the country. Located in a region known for its long sunshine hours, the beach is long but shallow, making it a popular place to take a dip in the summer months.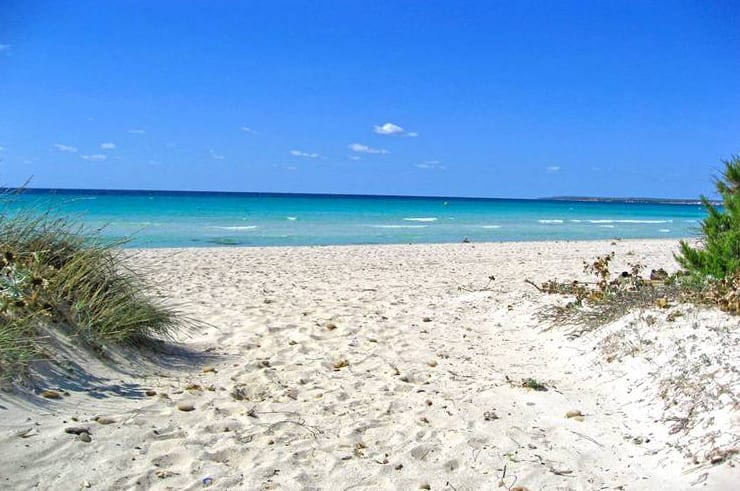 Explore Spain's beaches on a boat – have a look at our offers on sailing holidays here.

France
Surrounded by pine woods, Plage de Gatseau is a romantic and somewhat wild beach destination, suitable for those who love to travel off the beaten track.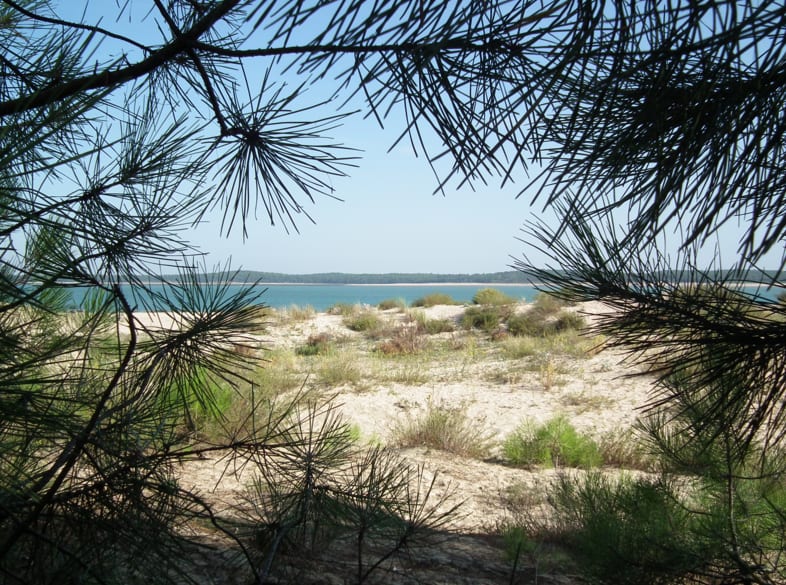 Beau Rivage near Nice is another one definitely worth a visit.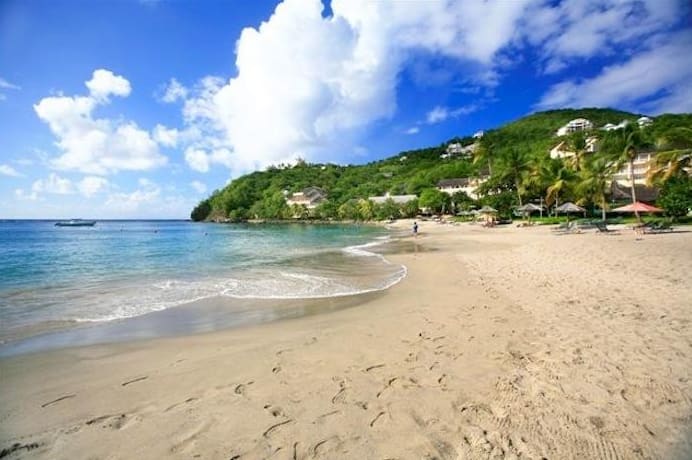 Which one is your favourite? Explore more this summer – book a boat holiday with Zizoo.