Just in time for this year's sailing season, our guest blogger, Georgie Moon, has given some recommendations of useful items to add to your sailing holiday packing list. Spending most of the year living on her boat in Greece, Georgie has provided great sailing tips in the past from sailing routes to nautical cooking tips. Read more from Georgie on her blog here. And of course, Zizoo is here to help if you should have questions about your next sailing trip.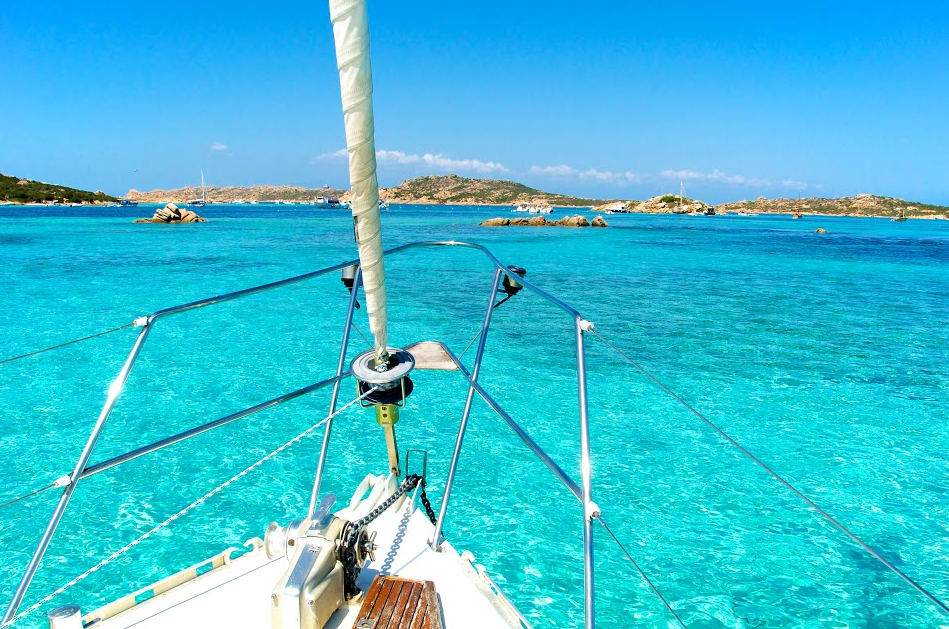 USEFUL ITEMS TO TAKE ON YOUR SAILING HOLIDAY
Although your charter yacht will be very well equipped, and you should have everything you need for a fabulous sailing holiday, there are often some extra items that you wish you had brought with you. Having sailed extensively in the Mediterranean for several years, I have made a list of items which you might find very useful to have in your luggage, to make your holiday more enjoyable.
Space is very limited on a yacht, and there is no place for large or hard luggage. Before you leave for your holiday, it is a good idea to lay out your luggage contents, and then leave half of it behind! You can get away with very few clothes on a sailing holiday – you won't need a new outfit everyday, so keep clothing and shoes to a minimum. Try to limit yourself to a rucksack or hand luggage only. Here are some other items you might find useful to bring in your luggage …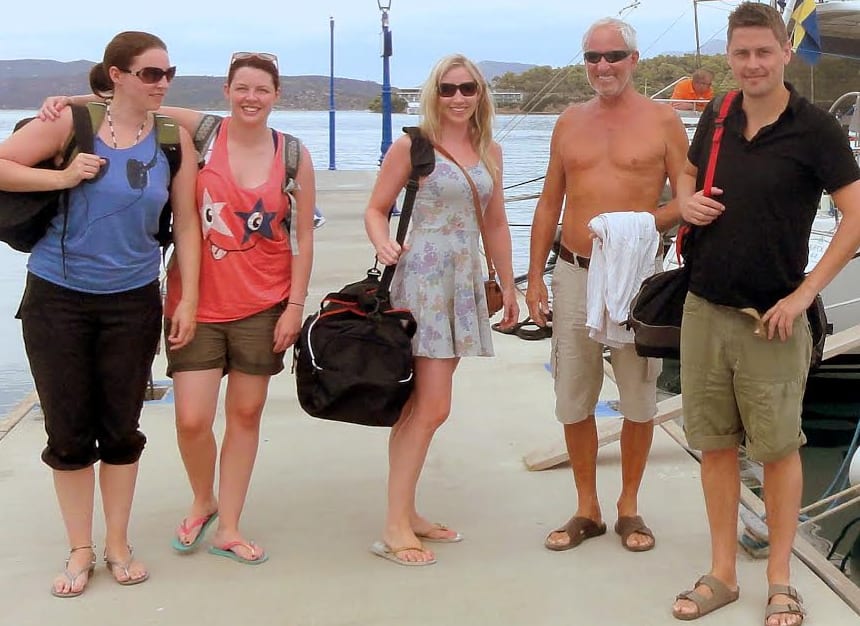 Ear plugs and eye mask – we once found ourselves accidentally moored near a music bar that opened at 10pm, and was still going at 6am the next morning! The harbour may look quiet and deserted when you arrive mid-afternoon, but be prepared for some places to come alive and stay open very late. Also, in the summer months, the sun comes up very early and you may sleep better with an eye mask.
Microfibre towels are very useful on a boat.   They take up less space than traditional towels and dry very quickly.   Although you may be supplied with towels for personal use on the yacht, you are usually asked to bring your own towel for swimming or the beach. Water on board a yacht is precious, and should be used sparingly. Personal wipes are a very handy alternative, but make sure you dispose of them carefully and don't flush them down the toilet!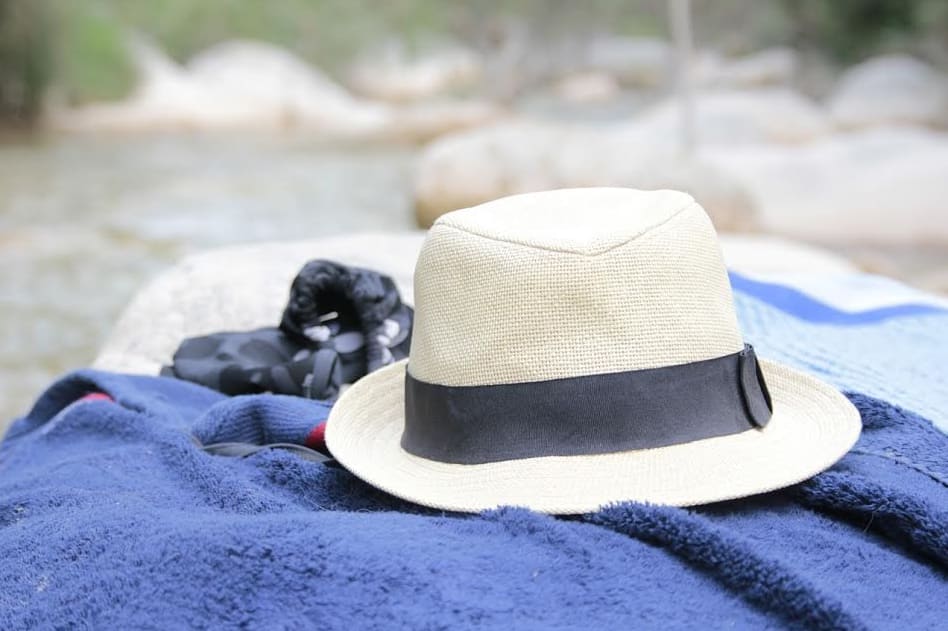 You will probably remember to bring sunscreen, but make sure you bring enough for the duration of your holiday. You may be sailing in beautiful but remote locations, and you may not find a shop that sells the brand of sunscreen you want. The same goes for insect repellent.
If you go ashore and have to return to the boat late at night, maybe by dinghy, it is a really good idea to carry a small pocket size torch with you. Alternatively, a head torch which will leave your hands free if you have to clamber down steep steps, or along the beach to return to your dinghy. Talking of lights, a luxury which won't take up much luggage space, is a string of battery powered party lights which you could fix up in the cockpit for drinks at sunset, or to celebrate a birthday.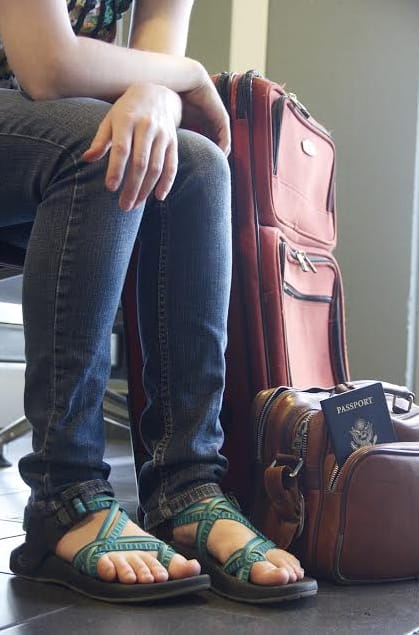 Another useful item to carry with you is a few ziploc bags of different sizes. You could even put some of your luggage items in these when you travel, such as toiletries, to prevent leakages. These bags are also useful to have on board to protect watches, cameras and phones from getting wet if you have them with you on deck, or if you go ashore in the dinghy. Although they are not completely waterproof, they may protect your belongings from the occasional splash.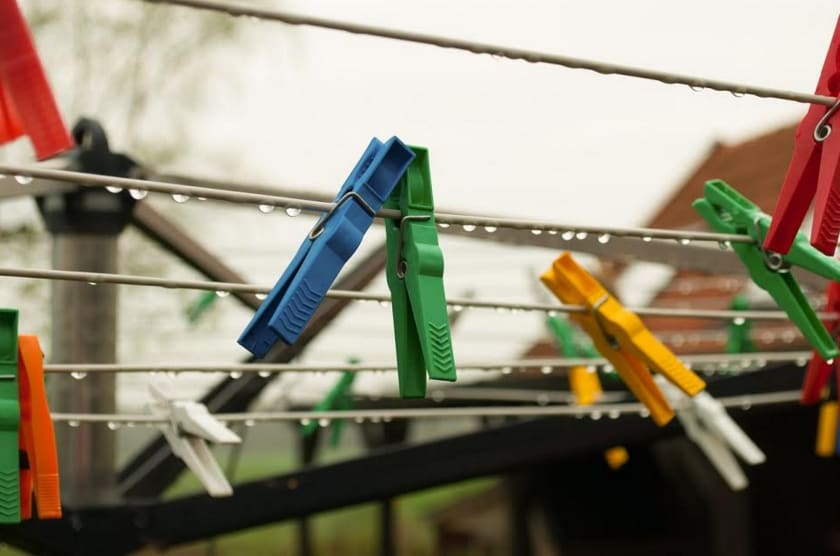 A handful of clothes pegs/pins are easy to include in your luggage. As well as their obvious use of securing wet clothes, you can use them to secure a sarong as a temporary sunshade on deck. They are useful to secure opened food packets in the galley, or keep plastic bags closed in the fridge. Clothes pegs are also useful to hold paperwork, letters, receipts, etc together, and stop them blowing away.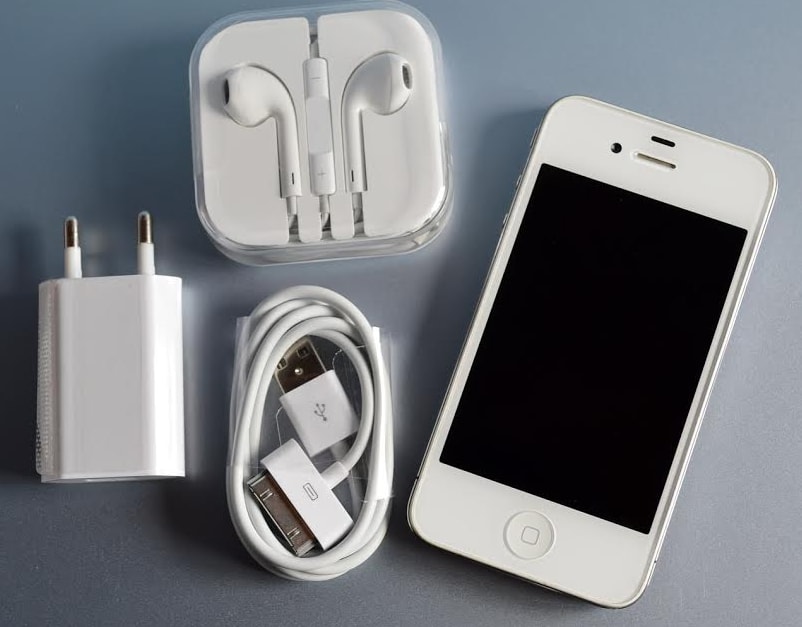 Don't forget to bring a 12v charger for your phone, it may not be possible to use a 220/240v plug on board. A spare plug adapter is always a useful item – many tavernas ashore will be happy for you to charge your phone and tablets while you are having a drink or a meal with them, but they may use a different electrical plug than you are used to at home.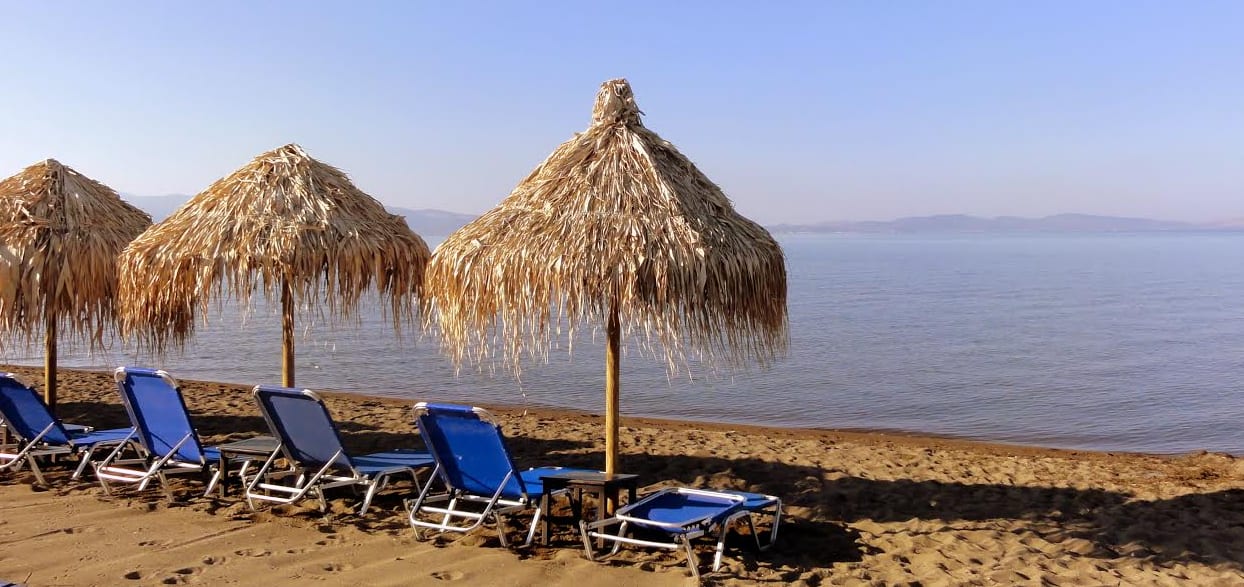 Finally, remember to bring enough cash for personal spending – there may not always be an ATM, and small tavernas and some shops may not take credit or debit cards.
Remember to leave some space in your luggage for some fantastic souvenirs you might wishing being back from your holiday!
You can find more tips for your next sailing holiday from Georgie Moon and on our blog. If you should have further questions about your trip, feel free to contact us at customers@zizoo.com.