Slow travel means doing less. Seeing less. Avoiding mass tourism.
But at the end of the trip, it actually means getting more of your trip.
At the core of the slow travel philosophy is the desire for bone-deep connection, local tradition, and an actually restorative trip.
Boat holidays are the best way to experience slow travel, since they're inherently relaxing, "slow," immersive, and away from distractions.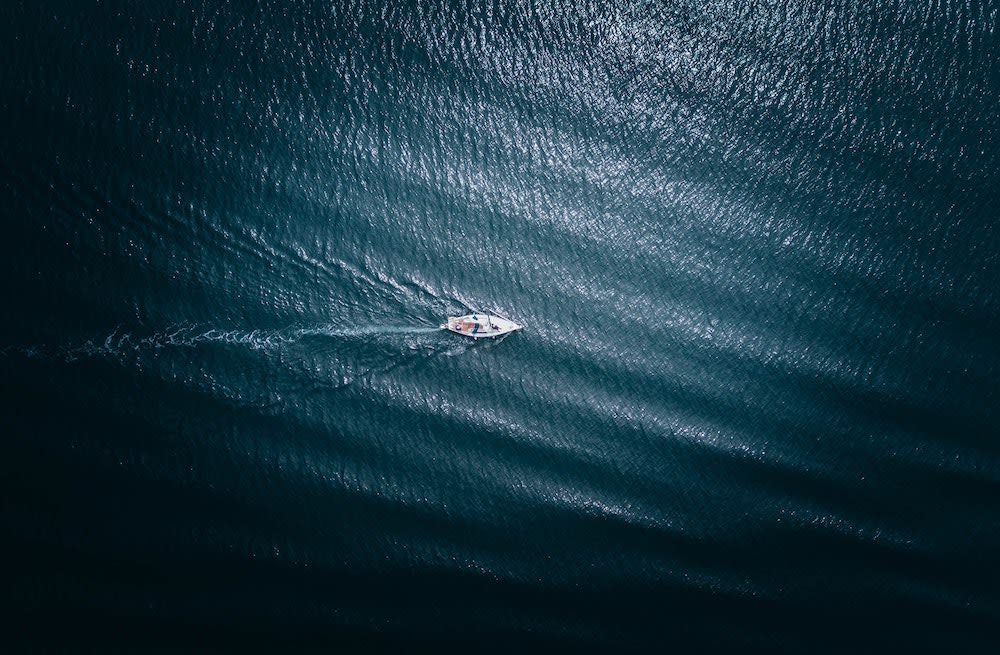 What is slow travel?
If you've ever come back from a holiday feeling exhausted, rather than restored, then slow travel might be the cure for you. In fact, we'd suggest that it's the solution to most holidaying woes.
Slow travel refers to the type of travel that's focused on exploring local culture and thoughtful learning of the destination. As opposed to checking off a bunch of to-dos, slow travel means remaining flexible to the opportunities presented on a day-to-day basis.
Slow travel means doing less. Seeing less. Writing a much shorter itinerary for what you want to do. But at the end of the trip, it actually means getting more of your trip. At the core of the slow travel philosophy is the desire for bone-deep connection, local tradition, and an actually restorative trip.
Some of you may be thinking, 'I'm already doing that! I dislike mass tourism.' In which case, Wonderful. You're contributing to a traveling philosophy that replaces careless consumption with patient immersion. It's the kind of holiday that, thankfully, will leave you feeling relaxed, inspired, and yearning to uncover even more of our world's cultures.
For more insight into the slow travel movement, you need only look toward the Slow Food movement, where the former movement originated. The slow food movement came about as a protest against the opening of a McDonald's in Rome. To resist the placement of an international franchise at the foot of the historical Spanish Steps, Carlo Petrini initiated the Slow Food movement in Italy. Instead of open protests, Petrini believed the more effective type of resistance towards this commodification of food was via an awareness campaign around local foods. He knew that once people discovered the wealth of local food knowledge and traditional foods, they'd realize the clear choice was the latter!
Slow travel is an offshoot of this movement, but reiterates the same concepts.
Just like in Slow Food, when you realize the benefits of slow travel, you won't be able to help but travel in this way for the foreseeable future.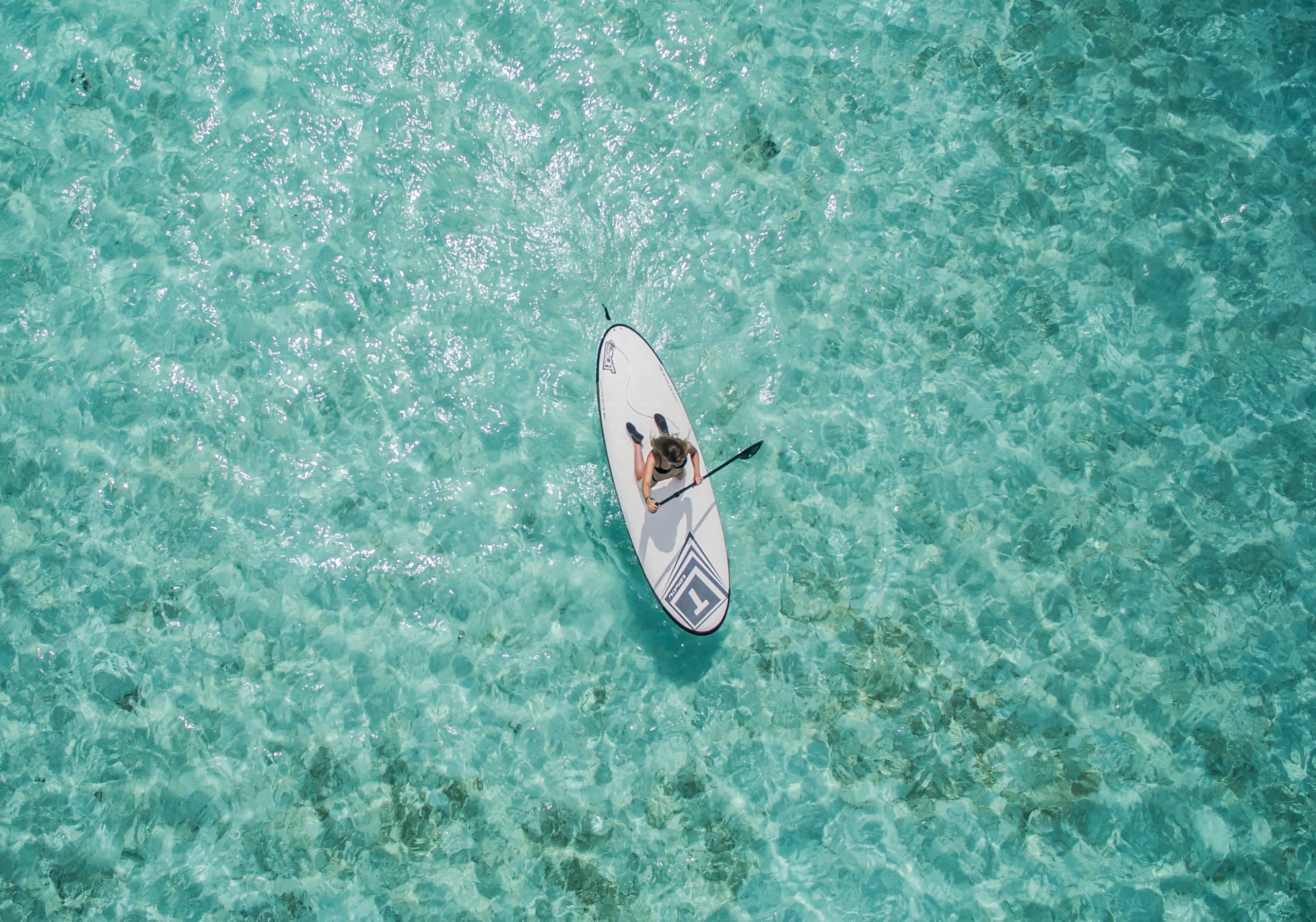 How can I enjoy slow travel?
When you stop jampacking your days with plans, you're able to actually take notice of the culture and people around us. What's more, you can actually get that relaxation you probably hoped for when you first decided to go on a holiday.
On some level, you've probably experienced the negative consequences of "fast travel" many times. When you experience the depth of a destination, rather than the superficial "idea" of one, you can finally live in that wonderful middle space between "relaxing" and "adventuring." The benefits to slow travel tourism are even more than these, though.
When you embark on slow travel, you:
Take time to experience one destination in a memorable way
Leave more energy and time to interact with locals. It's easy! It can happen simply through small talk with a shop owner, or even an organized cooking class.
Support the local economy
Save money
Feel recharged at the end of your trip
To get the most out of your slow travel, you might consider staying overnight or dining with locals (book an Airbnb or hostel), staying in a single city for the entire trip, cooking your own meals using local ingredients, eliminating distractions like smart phones or social media apps, and even restricting the number of people you invite to travel with you. After all, slow travel is the best way to gently reconnect with family members or friends you might not otherwise get to spend so much intimate time with.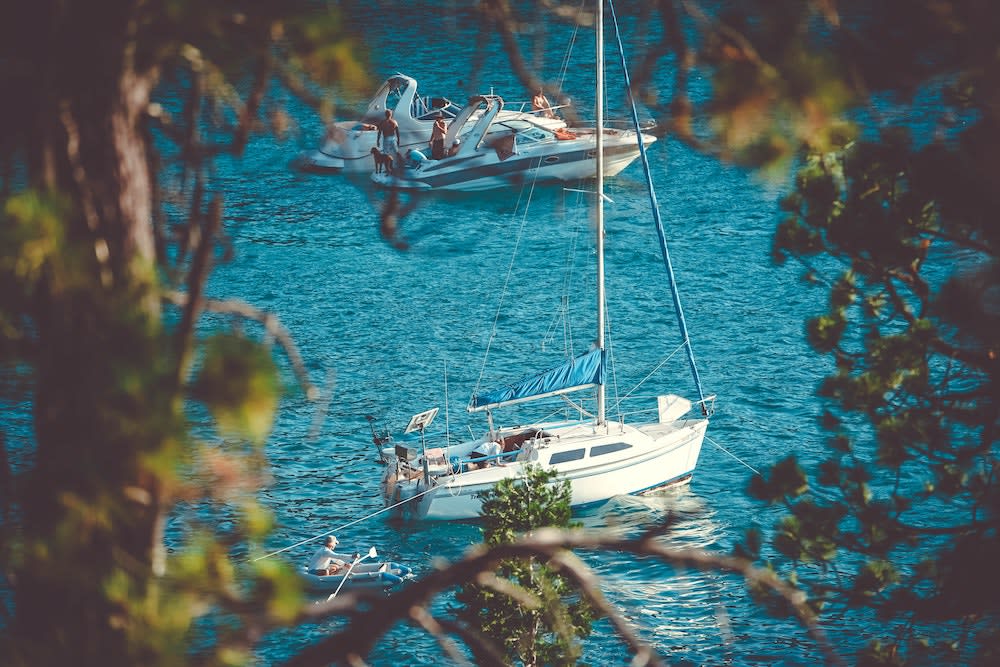 Why boat holidays are the best ways to do slow travel
The best part about boat holidays is that slow travel, and all its advantages, are all naturally baked into the whole sailing experience.
Let's start from the beginning. From the moment you step onto a boat, your attention is immediately turned to just a few things: the actual sailing, the comfortable confines of your boat, the nature around you, and your company. You're able to ditch the sensory overload of whatever city or environment you came from, and give your mind a much-needed break.
When you're sailing, you have just the ocean, the sea breeze, and the landscape behind the sea to look at. Even if you wanted to vary your visual consumption, you couldn't! But you probably won't feel the need for more than the above. As happens when you're immersed in nature, you'll experience your surroundings almost as a meditation: Your mind will drift off to a gentle focused experience of the beauties around you.
Even if you're not sailing, you can immerse yourself in the local atmosphere like never before. Nap under the mediterranean sun, letting pure silence and the silent lapping of waves against your boat fill your ears. Or ponder the ocean as you gaze into the emerald green and rugged cliffs of Cinque Terre.
When you're ready to dock on a marina, you can engage in even more local exploration. The best part is, you'll already feel relaxed and ready for slightly more stimulation from your peaceful boat ride there. And remember that when you're commuting by boat, you can discover remote beaches, "secret" sunken ships, and hikes that are unpopulated by throngs of tourists.
If you're not sure what to do, then consult a local.
If you're used to the jam-packed schedule of a regular day job, this is the time to leave any notion of "productivity" behind and simply focus on experiencing the moment.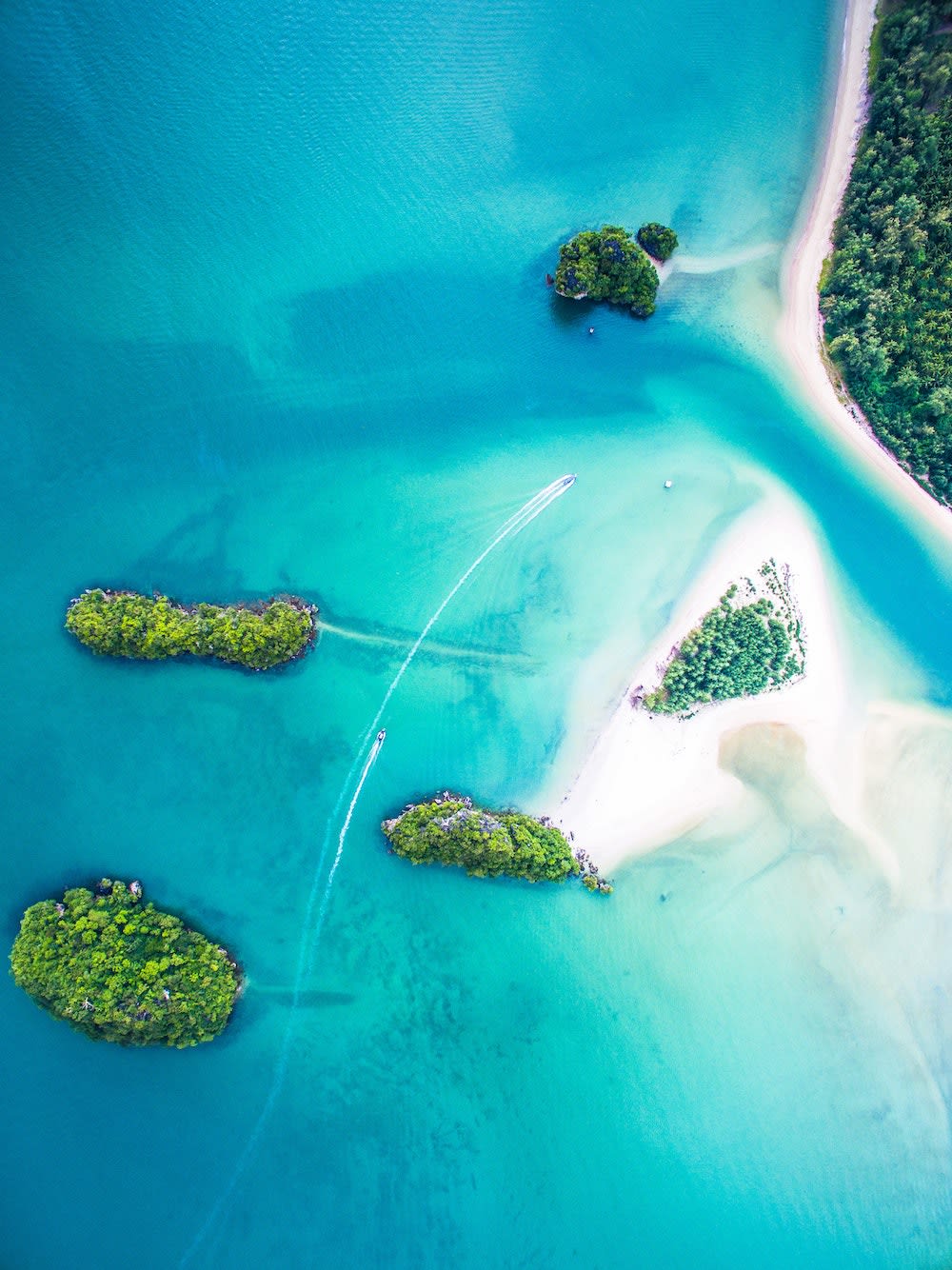 How did the pandemic affect slow travel?
As you may have heard, cruise ships and airlines have been hit the hardest by the pandemic. Sales have dropped dramatically, fueled by public fears of infection. As airlines have tried to recuperate their losses, the industry expects costs to skyrocket during the recovery.
On the other hand, this has also meant that the public has grown fearful of crowds, mass tourisms, congested streets, and all the main cities we've formerly noted as popular destinations.
Now, boat holidays and local travel are the popular options, now more than ever.
Why boat holidays are the safest option, especially now
When you rent a boat, you get to pick each and every guest that'll be on board with you. There's no need to worry about who you'll bump into at restaurants, who's being careless about using their masks, and who is recklessly endangering others with unsanitary habits. Sailing holidays give you full freedom to relax, play, dine, and have fun with people that you trust and care about. 
Skip the airports and the security lines. When a port is essentially your only and final destination, you can opt to get there through less fussy ways. Forget about long security lines and packed waiting rooms — simply pack the trunk of your car or a suitcase you can stow away on a train, and you can be on your way. 
And last but not least, Zizoo takes great pride in partnering with some of the most socially responsible charters out there. Yachts are thoroughly cleaned and disinfected to minimize the potential risk of viral transmission, and all staff are trained on how to properly prepare boats before handover. You can rest assured that when you begin your trip, every surface has been thoroughly cleaned. Read more about why boat holidays are your safest travel option.
Where can I experience slow travel?
To figure out the best safe destinations to travel to this summer, check our list of our top destinations — and their reopening dates. 
If you need some inspiration, consider the following locales:
Croatia:
Wander through the winding streets of walled cities, tour the country's diverse landscapes and savour the local delicacies and wines in friendly local taverns and picturesque vineyards – do all this and more when you charter a yacht in Croatia. 
Greece:
Charter a yacht in Greece and experience the beauty and wonders of a nation made up of 6,000 islands and over 13,500 km of inspiring coastline. Meander from island to island, stopping for a swim in the gorgeous bays or to discover ancient ruins before catching the breeze to sail to your next destination.
No matter where you go, remember to take the best company, plan minimally, and enjoy the moment!
And if you ever have questions about your trip or your future holiday with a Zizoo boat, you contact one of our sales agents anytime.