There are plenty of popular winter sun sailing destinations for those looking for a getaway this season. But these sun-drenched, palm-lined pieces of paradise aren't your only options for a wonderful winter boat holiday. In fact, depending on what kind of experience you're looking for, they might not even be your best options.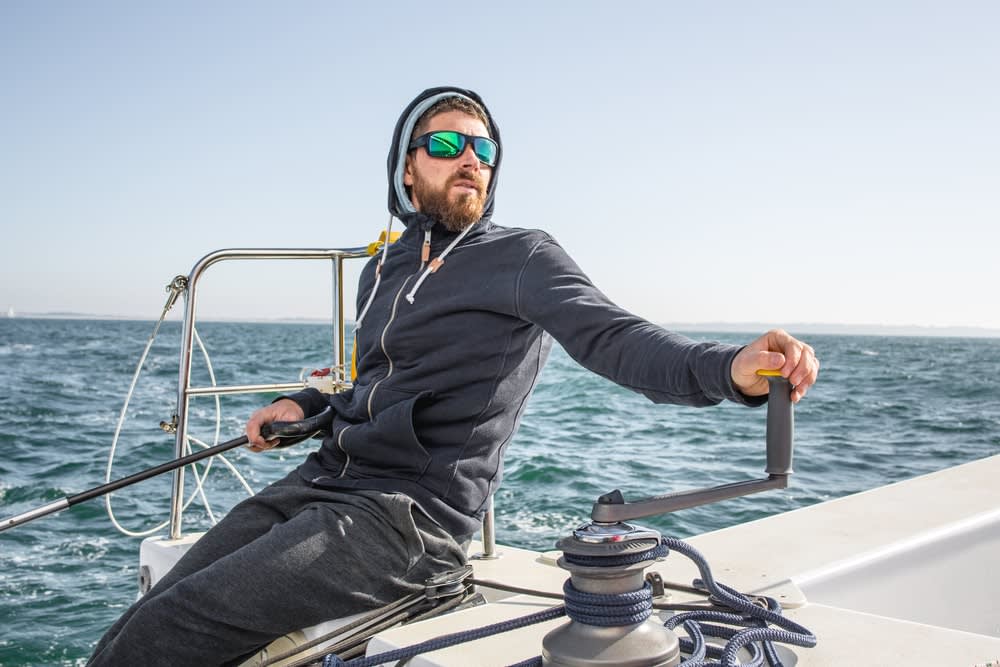 If you're someone who loves to travel and explore the world but hates a crowd, someone who prefers a refreshing breeze to stifling heat, you're going to want to discover Europe's top winter sailing destinations.
Where to go sailing in Europe in winter
Greece
Winter can actually be the best time of year to enjoy much of what Greece has to offer.
In a vibrant metropolis like Athens, activities such as visiting ancient sites become much more pleasant in cooler temperatures and without hordes of summer tourists. You may also find yourself more inclined to spend time in one of the numerous museums that display impressive artefacts from Greece's rich history.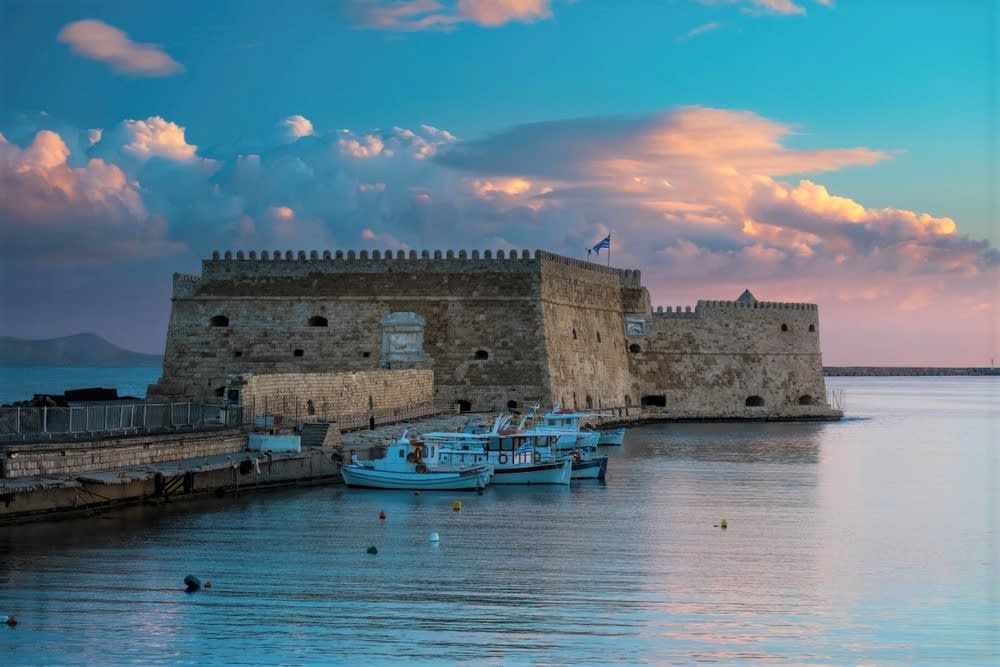 If you're into outdoor adventures, consider one of the Greek islands — Lefkas could be an excellent starting point. Yes, the beaches are beautiful, but there's also plenty to do in winter: hiking to the gorgeous Nydri Waterfalls, admiring the awesome views of Cape Lefkatas, and mountain biking across the rugged terrain, to name a few.
And if you get thirsty from all the adventuring, there are several vineyards and tsipouro distilleries that offer tasting events in winter. Next to that, you might consider checking boats and yachts to rent in Greece during the winter season.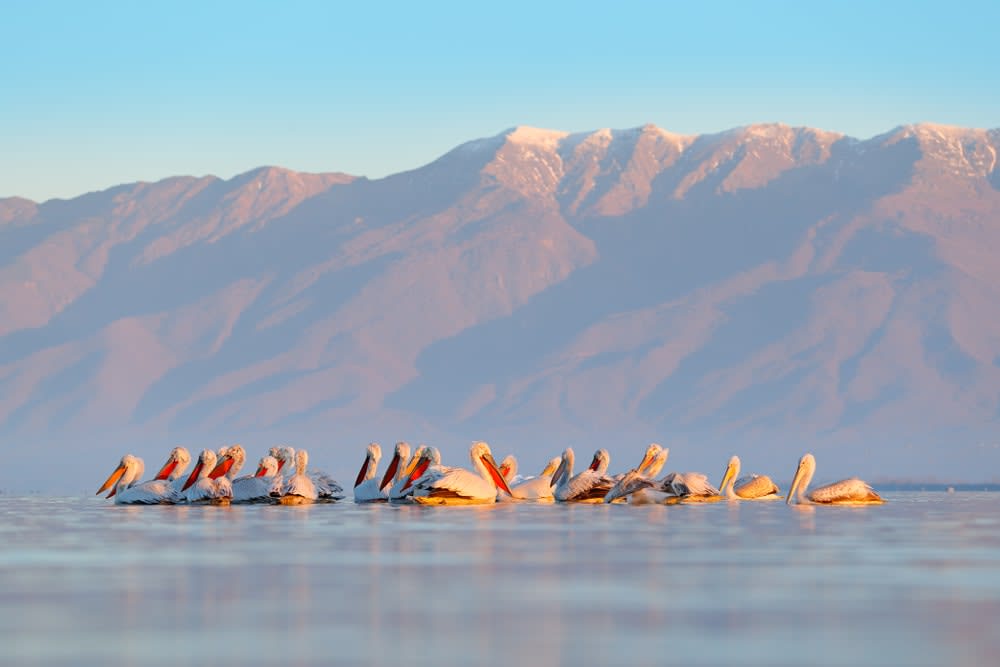 Croatia
There's a reason Croatia remains one of our all-time favorite sailing destinations: it's got something for everyone, whatever their interests and whatever the season.
Dubrovik's famously picturesque city walls and sweeping sea vistas only become more enchanting in the soft cold light of winter. Plus, there's the Winter Festival, which brings a spirited holiday cheer to the city with its sparkling lights and seasonal treats.
For a deeply gastronomic experience, the historic harbor town of Trogir is a wonderful place to find winter day tours and cooking classes dedicated to celebrating Croatia's beloved food and wine culture. 
Check out boats and yachts to rent in Croatia.
Spain
A favorite for sultry summer beach vacations, Spain is no less welcoming a place to visit in the winter.
In fact, pretty much anywhere in the Canary Islands would be the perfect getaway for anyone looking for a warm winter sailing holiday that's still in Europe (hint: Tenerife and Gran Canaria have the warmest weather). Here you'll still find excellent sailing conditions, open water sport facilities, and charming coastal towns.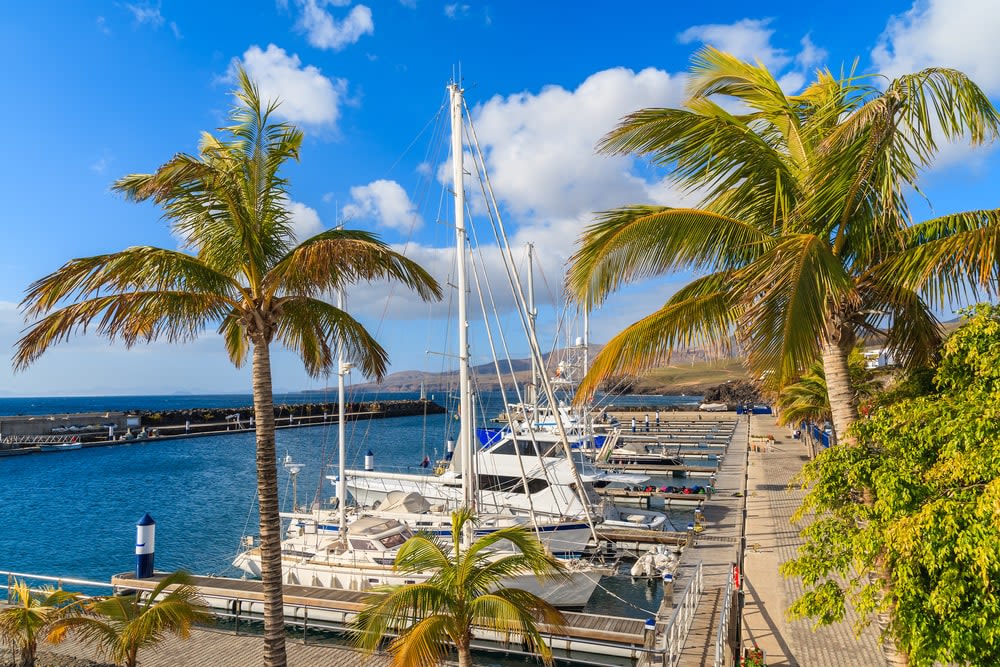 Then there are the experiences exclusive to winter, including a festive Carnival that sees performers take to the streets in a flamboyant explosion of music and dance. And winter is known to be the best time to go stargazing in La Palma, with clear skies, observatory tours, and organized night walks.
France
If you've always dreamed of taking a glamorous boat holiday along the iconic Côte d'Azur, why not do so in the wintertime, when the weather is balmy and the crowds thin?
You can explore the eclectic offerings in Saint-Tropez's open-air market before savoring the city's legendary Tarte Tropézienne (named by Brigitte Bardot, as the story goes). Or perhaps you'd prefer to spend the day exploring the Calanques of Marseille and Cassis, a breathtaking coastline of icy blue waters bordered by steep rocky cliffs.
You can enjoy that by hiring a yacht in beautiful Marseille.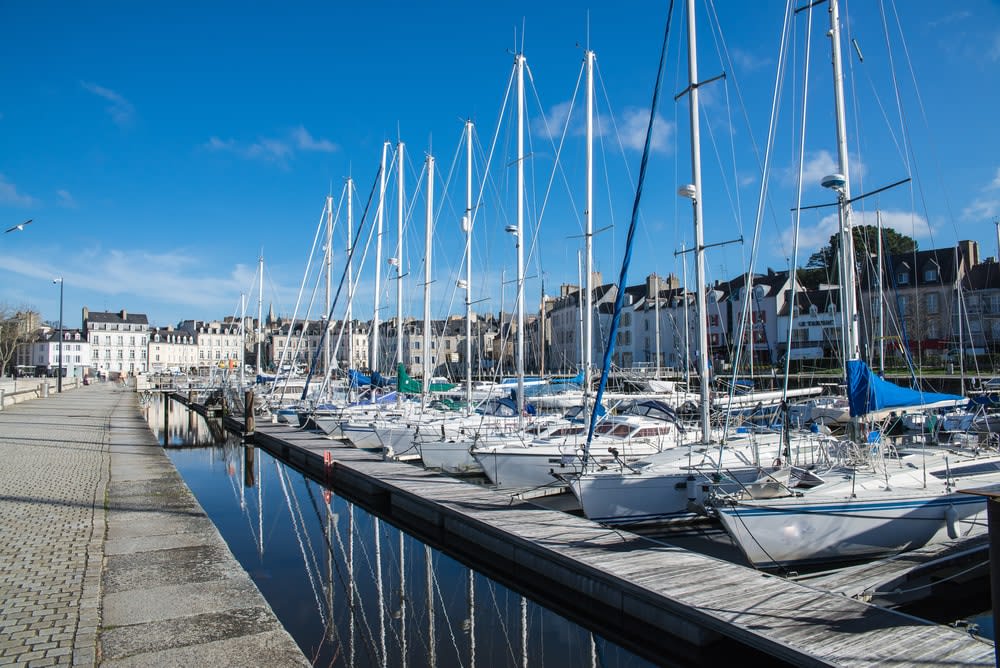 Or for a truly unique winter experience, head to Corsica. There, you can engage in traditional winter pastimes like fishing for sea urchin near Ajaccio (you can even eat this sweet, brackish delicacy raw, right from the water).
Italy
No list of top winter sailing destinations would be complete without Italy, or the bel paese, if you will.
Sardinia is renowned for its azure shores and hidden coves — both of which are as worth visiting in cooler weather as warm. But this wild island has so much more to offer. Near Cagliari there's horseback riding and the archeological site of the ancient city of Nora. And Oristano celebrates Carnival like you've never seen it: with a medieval joust, horse racing, and acrobatic riding.
And let's not forget Sicily in winter — the lower temperatures make it the ideal time for a cross-country bicycle tour, while Palermo's tradition of medieval nativity plays performed in the street will make you feel like you've stepped back in time.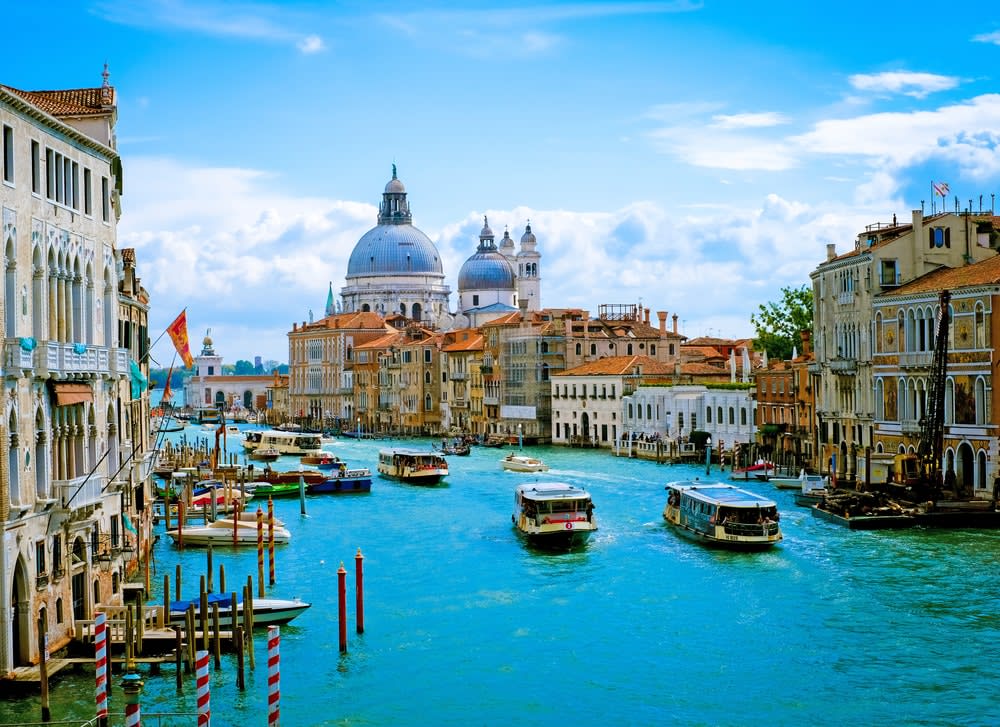 Hint: If you like the idea of spending the holiday season sailing but prefer a hotter climate, definitely check out our list of the top Christmas holiday destinations.
Picked the European winter sailing destination that's right for you? We have prepared more articles to get ready for a safe, enjoyable trip and suggest some general sailing safety tips.
Read top 5 tips for safe winter sailing:
Read Guest Post about how to keep warm on a boat:
Saving your sailing for the summer? This guest post on what sailors in winter do might inspire you to try out some interesting nautical activities in the meantime.