Zizoo has some exciting news!
EU-Startups recently announced their top five Austrian startups to look out for this year, and Zizoo, the leading global boat rental platform, was included on the list.
Here at Zizoo, we've continued our strong growth in 2015 and have positioned ourselves at the forefront of the fast emerging online boat rental industry. We're building a global digital booking platform and community – similar to a "Booking.com for boats" – in combination with an Airbnb-like community model, with reviews, P2P communication and location-based apps and services.
Basically, we want to make boat holidays more accessible, so that you, too, can feel like this…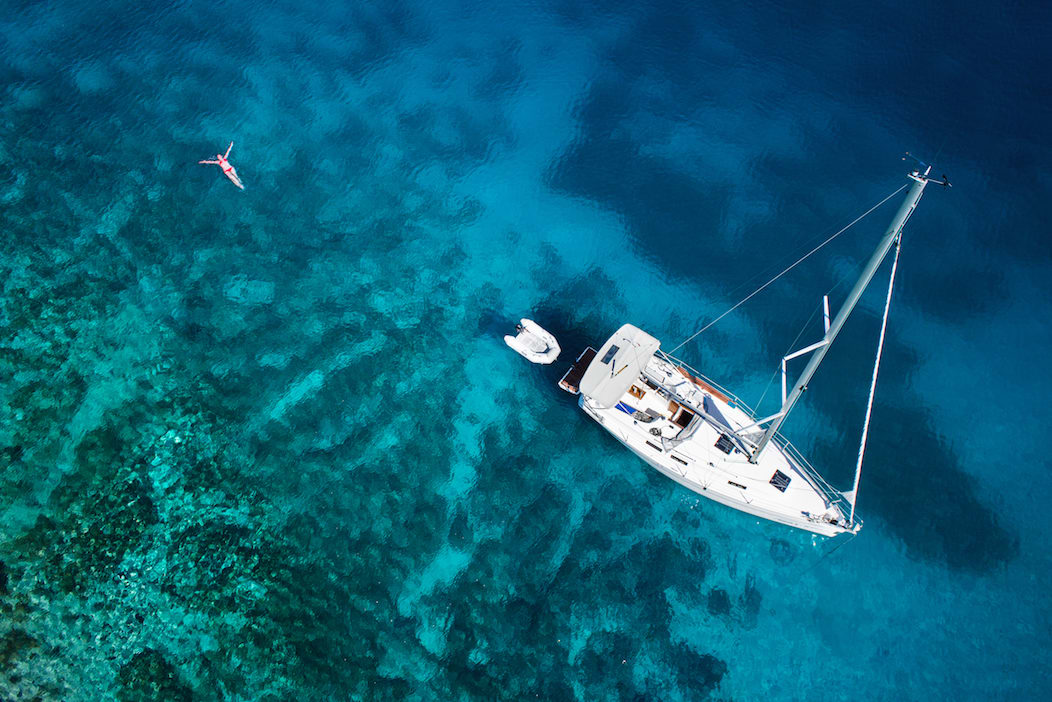 Austria is home to a large number of successful startups, and at the beginning of this year EU-Startups took a look at the Austrian scene and has now come up with a list of five promising startups to watch in 2015.
"It has been very hard to narrow this list down, but we've decided to go with just five startups out of different sectors. All of them entered the market within the last two years and each of the listed startups has something special to add to the digital economy in 2015," said EU-Startup's Founder, Thomas Ohr.
With our headquarters in Vienna, Zizoo is now based out of three global locations. We plan on digitalising the boat rental industry, which is still technologically lacking compared to any other travel sector. Our current focus is the charter companies who operate the boat rental market, and we're aiming to create a global booking framework. Our young platform also provides charter companies with a photo and editorial service and a powerful inventory management tool.
EU-Startups connects with the European startup scene and encourages entrepreneurship within Europe. They were founded in 2010 and mainly focus on young companies, but they also profile established firms and publish other news out of the tech-space that has a commercial or cultural impact on startups in Europe.
Sailing holidays are the fastest growing global travel trend, with an estimated 130 million people engaging in recreational sailing in Europe and the US alone each year. And, as a global boat rental platform, we want to connect holidaymakers with charter companies all over the globe, making dream sailing holidays possible for everyone.
To discover more about these two companies, visit:
Zizoo – www.zizoo.com
EU Startups – http://www.eu-startups.com/2015/02/5-austrian-startups-to-look-out-for-in-2015/