It's a new year and time for new adventures. Whether you dream of relaxing on powdery white sand beaches, are looking for a family-friendly holiday or longing to experience something new and exciting, a boat holiday can fulfill your every wish and desire. At Zizoo, we're always on the lookout for trending destinations to explore by boat. With over 11,000 boats in more than 500 destinations, choosing a location for your next boat holiday can be daunting. Luckily, we've searched worldwide to find the best sailing destinations to plan a yacht charter holiday in 2018. So which top sailing destinations made the list? Read on to find out. 
The Best Sailing Destinations to Discover in 2018
Malta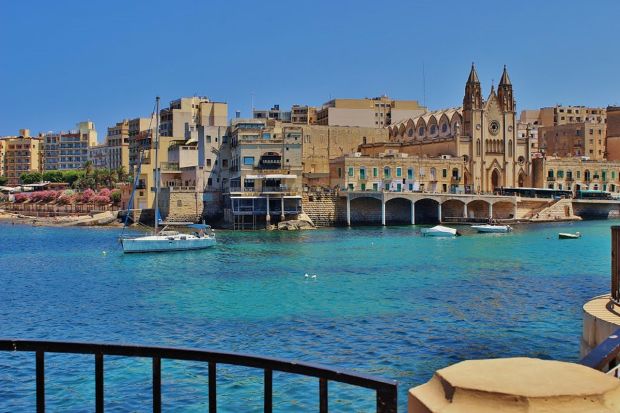 Malta is the perfect place for cruisers looking for crystal clear waters, ancient ruins and inspiring natural landscapes. The country has a long nautical tradition which can be dated back over 2,500 years ago when Malta's first settlers arrived from Sicily. Today, Malta remains an incredible destination for sailors and offers picturesque beaches, intriguing coastal caves and calm, natural harbours. Begin your journey at Pietà, a lovely town close to the historic capital of Valetta, and take a tour of the 3 islands that make up the beautiful nation of Malta.
Why we love sailing in Malta: Chartering a private yacht in Malta allows you to experience some of the country's most impressive swimming and snorkelling spots like Comino and the beaches of Gozo without the crowds that arrive in hoards on excursions. Want to learn more? Read this local's guide to sailing in Malta. 
Seychelles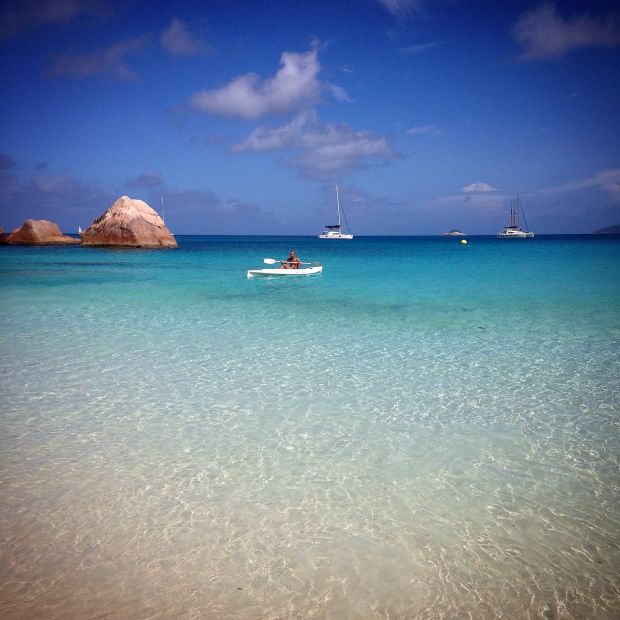 Seychelles already claimed a spot on our list of the top winter sailing destinations in 2018, but we just can't get enough of this tropical island paradise. Made up of 115 pristine islands of remarkable beauty, Seychelles are best discovered by boat. To learn more about sailing in Seychelles, check out or sailor's guide or take a look at the official tourism website for more information about sailing conditions, wind patterns and moorings.
Why we love sailing in Seychelles: The well-preserved islands, beaches and waters of Seychelles remain a haven for both aquatic and land animals as well as tropical forests, making it an ideal holiday destination for those wishing to experience nature's beauty and diversity. The peace and unique culture of Seychelles also make it a terrific option for a romantic getaway. Anyone for a honeymoon at sea? 
Sicily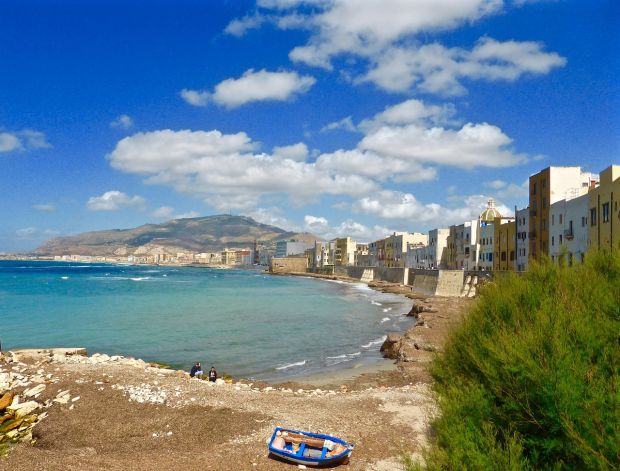 Great food, warm hospitality and towering volcanoes make Sicily one of the most interesting and best sailing destinations to plan a yacht charter holiday in 2018. The cluster of islands known as the Aeolian Islands is a must-see for nature lovers and proponents of slow travel, which has become increasingly popular on these tranquil islands. Those interested in ancient and medieval history will also find Sicily to be a great holiday destination. Visit the Greek Temple on Syracuse or the medieval town of Cefalu near Palermo. Whether you are planning a family holiday, a couples' retreat or trip with your best friends, you'll be sure to enjoy a week at sea in Sicily. You might even want to extend your yacht charter in Sicily to two weeks so you can include Malta in your route.
Why we love sailing in Sicily: From natural spas to black sand beaches and top-notch seafood, there's nothing to not to love about spending a holiday in Sicily. Perhaps what attracts us the most are the Italian island's phenomenal beaches, but it also made it on our list of must-see sailing destinations because of its long and sunny sailing season (April-October). We could easily picture ourselves enjoying the sun and warmth of Sicily this Easter – can't you?
The Azores
If you haven't yet noticed, we've selected this year's best sailing destinations based on their unique and inspiring beauty and the Azores are no exception. The remote island chain, which is located over 1,300 km (850 miles) off the continental coast of Portugal, is a truly extraordinary sailing destination. In recent years, Portugal has worked to improve yachting facilities around the islands so you will be sure to find some nice little harbours to stopover for the night, a mid-afternoon swim or an excursion on land. When not sailing your chartered yacht, you could test out your surfing skills, enjoy trekking up volcanoes, relax in natural hot springs or mingle with sailors in the famous Peter Cafe Sport.
Why we love sailing in the Azores: Discovering the Azores by boat allows you to enjoy the best views of the islands. You'll be amazed as you sail past the towering green hills that ascend drastically up from the coastline and may be lucky enough to catch views of dolphins or humpback whales on your journey. Read our article on Sailing Holidays in the Azores to learn more about this alluring top sailing destination.
South Africa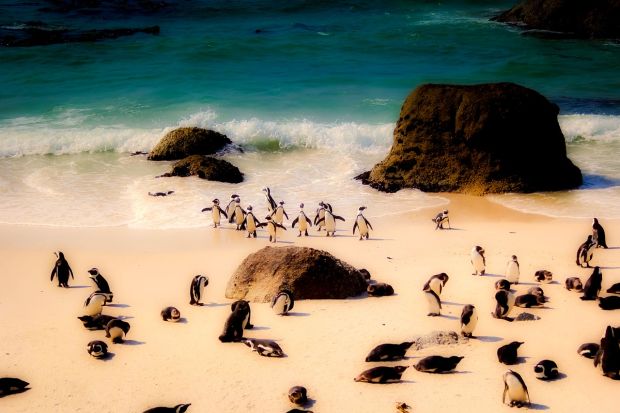 Although it may be more well-known for its safaris on land, South Africa is a unique sailing destination that every sailor should experience. With more than 2,500 km (1,600 miles) of coastline, South Africa offers a large variety of sailing opportunities. When not taking in the sun and ocean breeze on your private yacht, drop anchor and explore one of South Africa's natural wonders like the lagoons of Knysna or cruise the Zambezi River to view wildlife and see Victoria Falls. South Africa also has some great beaches and diving spots to see shipwrecks, kelp forests and tropical fish.
Why we love sailing in South Africa: South Africa is another great sailing spot for nature lovers. While sailing the ocean waters, you will most likely see dolphins whereas river cruising allows you to spot some of Africa's most majestic animals. Plus, who doesn't want to see penguins hopping around on Robben Island?
So are you ready to set sail in one of the best sailing destinations this year? Contact our team or search our fleet online to find the perfect boat for your budget, party and plans.