Imagine basking in the sun while gently cruising on crystal clear waters on your own private floating villa… Catamarans provide the perfect vessel for the ultimate sailing holiday and are becoming an ever more popular choice for boat trips. Favoured for their comfort, spaciousness, and stability, we think you'll agree that sailing a catamaran provides an incredible experience at sea. Find out more about catamarans and why we love them here and read on to discover to discover some things you didn't know about catamarans.
5 Things You Didn't Know About Catamarans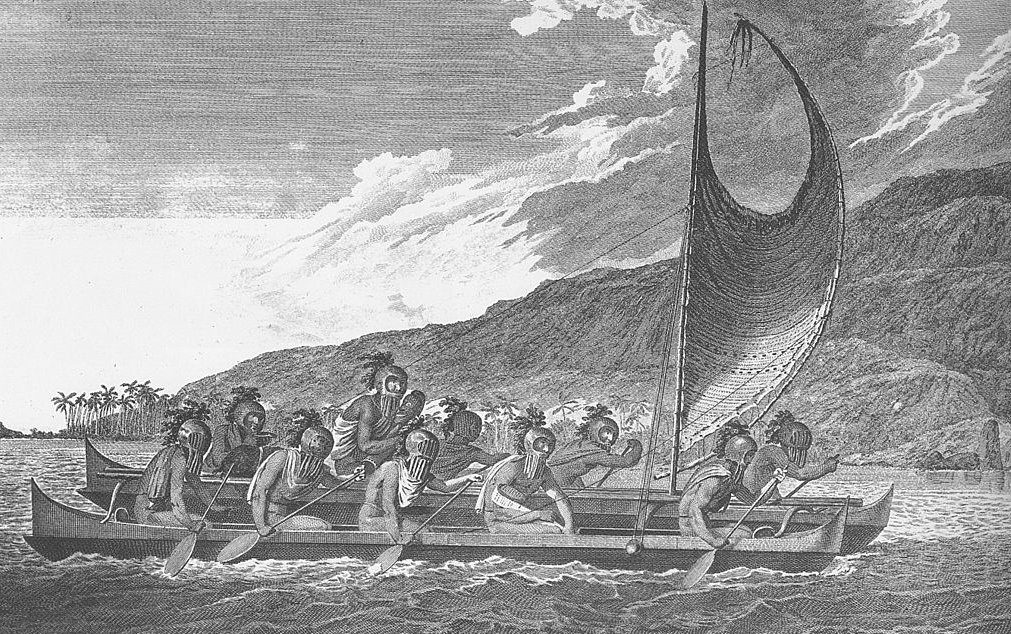 5. The Catamaran's Main Design has Existed for Over 3000 Years
The design of the catamaran was influenced by the wooden rafts used by the Polynesian peoples to make long voyages to faraway islands in the Pacific. The origins of this type of raft can be traced back to 1500 BCE. A few millennia later, an English adventurer and privateer named William Dampier first recorded this distinctive watercraft after he encountered the Tamil people of Tamil Nadu, South India in the 17th century. Yet, it was was not for another 200 years until the catamaran as we know it today was first built. The modern catamaran was first designed by an American named Nathanael Herreshoff in around 1870 and soon became a popular pleasure and racing craft.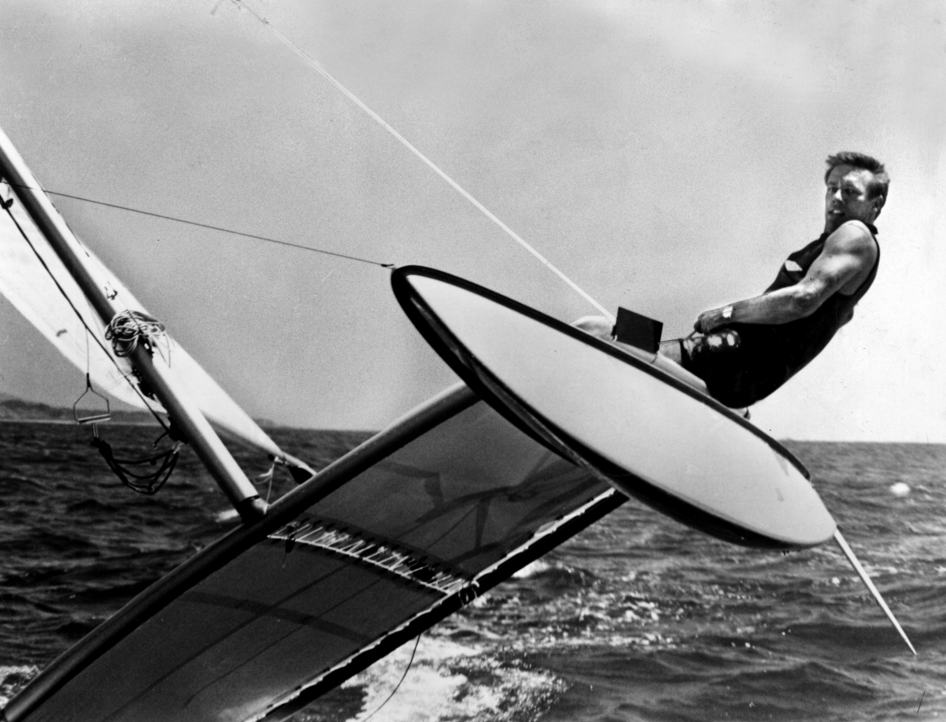 4. An American surfer created a catamaran craze in the 1960s
Hobie Alter, who transformed surfer culture in California after popularising cheap fibreglass and foam surfboards, also dabbled in boat design and created one of the world's most famous catamarans, the Hobie Cat. Hobie's catamaran revolutionised the sailing industry while prompting a new type of sailing culture. Soon the Hobie 14 and the larger 16 catalysed a beach phenomenon in Southern California that was amplified after a feature in LIFE magazine. In the 1960s, the catamaran craze hit the entire US and later to Europe and beyond. Today, catamarans remain the fastest growing segment of the boating industry.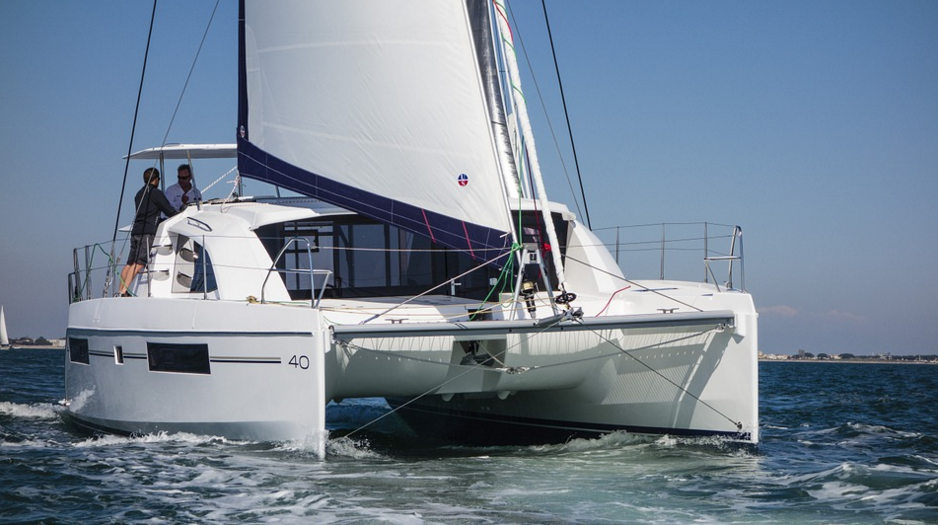 3. Their design is based on geometry rather than weight
Catamarans stay close to the water and are able to glide through with great speed. They are more stable than monohull boats due to the wide berth created by two connected primary hulls. Catamarans are also more likely to stay upright in a heavy gust even though they are more lightweight compared to sailboats. Also faster than other sailing vessels, catamarans, have less drag on the hull because of the smaller surface area in contact with water. Remember our friend Nathanael Herreshoff who was the first to build our modern idea of catamarans in the 19th century? Well, his design was so successful in racing against monohulled boats that they were barred from organised racing during this time. Today you will find many competitions for catamarans, however, it is important to note that due to their light weight and design, they can be more difficult to turn than monohull boats.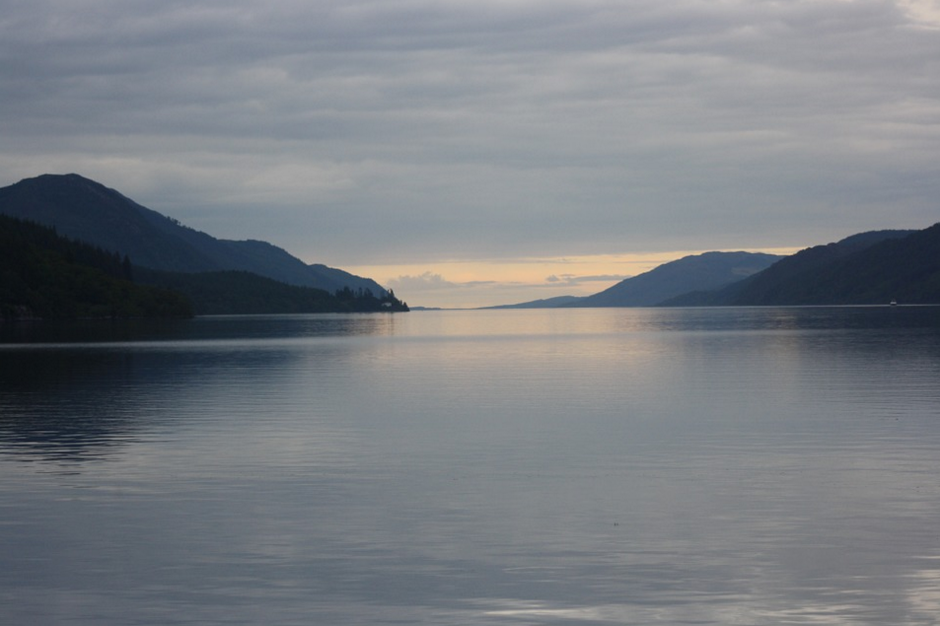 2. You can search for the Loch Ness Monster on a luxury catamaran
Be on the lookout for the legendary Loch Ness Monster while cruising in style on a luxury catamaran. Recently, a cruise company offering tours of Loch Ness commissioned an Australian company to develop a catamaran designed to give passengers an uninhibited view of the lake in case Nessie appears. The catamaran will carry about 220 passengers and should be ready Spring of next year.

1. Zizoo offers 682 catamarans in over 30 different countries
Experience the joy of sailing a catamaran on your next holiday. Discover the beauty and wonders in the Mediterranean while gliding on the calm waters on a chartered catamaran in Croatia, Spain, Italy, France or Greece. Explore the awe-inspiring Turquoise Coast in Turkey. Sip on a tropical cocktail on the net of the catamaran while relaxing in the Caribbean or Thailand. You can also traverse around the islands of Norway starting in Tromsø, the Paris of the North. No matter where you choose, you will be sure to have an unforgettable sailing holiday on a catamaran.