Croatia has more than 4,000 kilometers of coastline making it no surprise that there is a long list of great beaches to visit, each with their own unique charm. However, the hard part is deciding which one is perfect for you during your boat holiday in Croatia. If you are lucky enough to have a your own yacht in Croatia, you could even follow our sailing guide for Croatia and visit as many beaches as you want!
Visit these Beaches when Sailing in Croatia
8. Dubovica Beach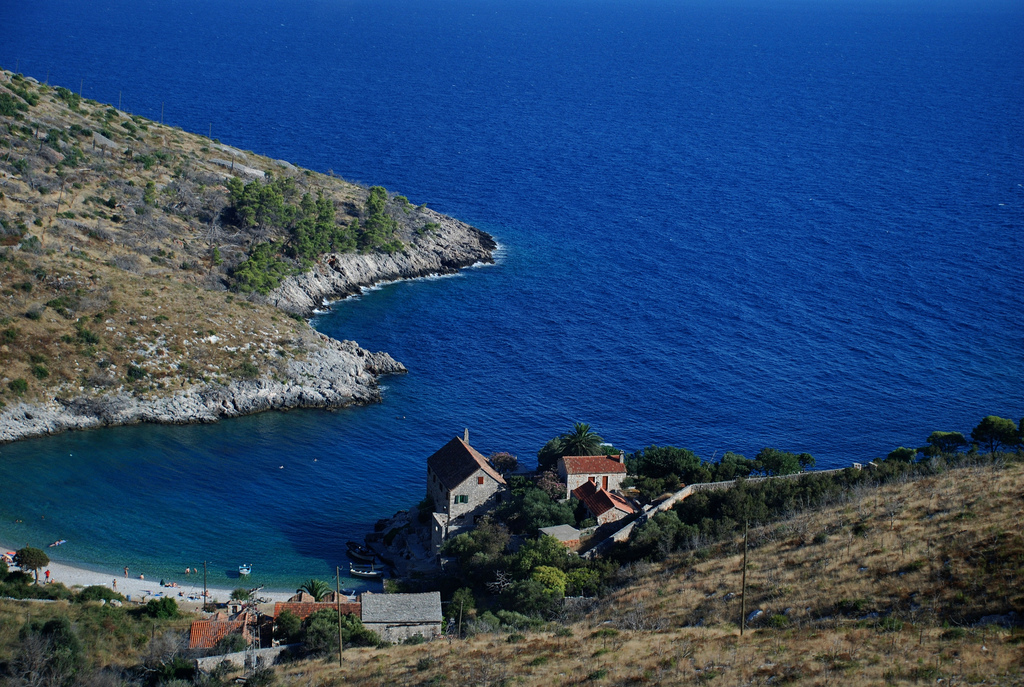 The southern coast of Hvar Island, known as one of the sunniest spots in Europe, is a popular destination for its natural beauty and just so happens to have a quaint and secluded beach of its own. Just a short drive from the town of Milna, you will find an emerald lagoon washing up on a white pebble beach. Dubovica is the largest beach on the island framed by historic stone houses and rolling hillsides. This would be a great option for a quiet and uncrowded day at the beach.
7. Omis Beach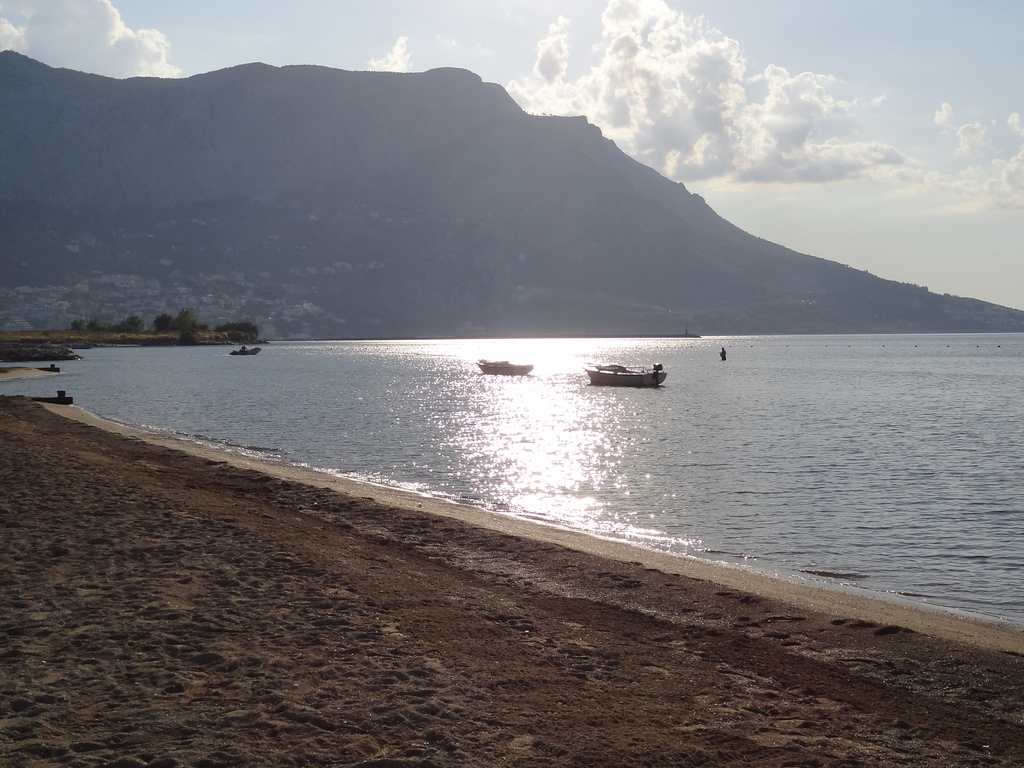 Looking for long stretches of golden sand and an epic backdrop? Look no further than Omis beach. Thanks to the Cetina River, this expansive beach is replenished with soft sand every year. The river also cut canyons through this mountainous region setting the stage for dramatic and stunning scenery around the bay. It's also a great beach to walk with pine and tamarisk trees dotted up and down forming a natural promenade.
6. Banje Beach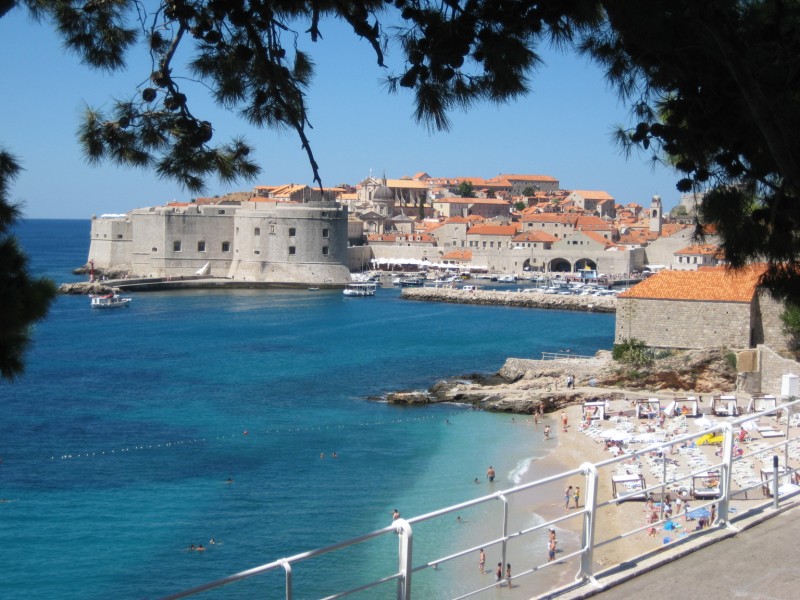 Dubrovnik is truly the jewel of Croatia and also one of its top travel destinations for a number of reasons. Most notably as the backdrop for King's Landing on the Game of Thrones due to its medieval charm, but also in large part to city's many nearby beaches. Banja Beach, located on the eastern shore of the Old Town district, is one of the most popular and should unquestionably make it on your itinerary. The pebble beach is equipped the all the amenities to appease both upscale travelers and celebrities alike. Plus it has one of the most epic views of the port of Dubrovnik in the distance.
5. Makarska Beach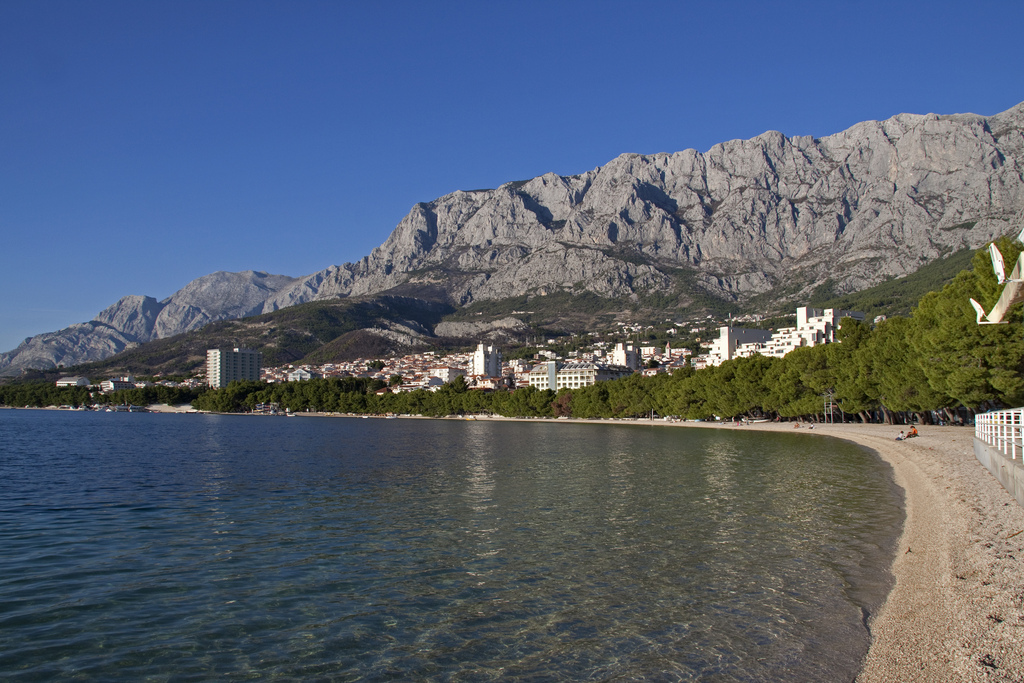 The Makarska Riviera lies between the cities of Makarska and Split along the famed Dalmatian Coast. The most prominent beach arcs around a smooth and shelter bay. As you walked down the pebbled beach beneath the shade of palm trees, you can gaze up at the majestic foothills of Mount Biokovo that are soaring over the treetops. At the beach, you'll also find a host of cafes, shops, and restaurants and can even rent a paddle boat or jet ski for a little added fun on the shimmering blue waters.
4. Queen's Beach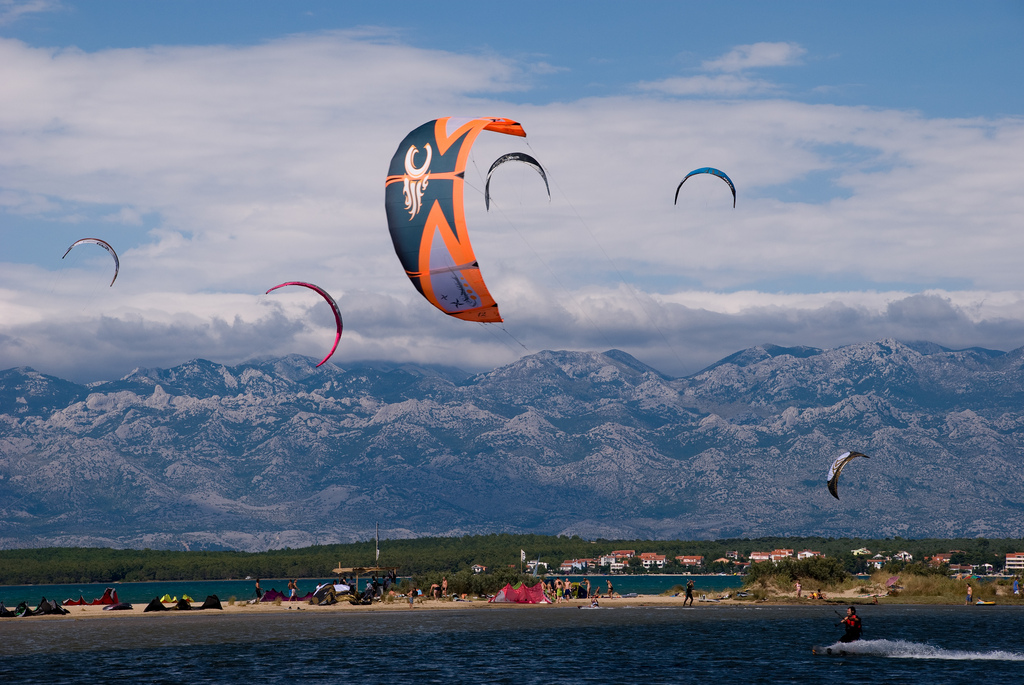 Moving up the coast to northern Dalmatia, you will find the quaint town of Nin and a bit of a rare find in Croatia, Queen's Beach – one of the few sandy beaches in the country. Finding any sandy beach along the expansive rocky coastline, and with a sandy beach as long as Queen's Beach, it's not hard to see why it has grown so much in popularity. While you're there, take a dip in the peloid mud found in the more shallow areas of Nin's lagoon to help ease the pain of sore joints and muscles. You will also be thoroughly entertained by the numerous wind surfers who flock there during the summer.
3. Punta Rata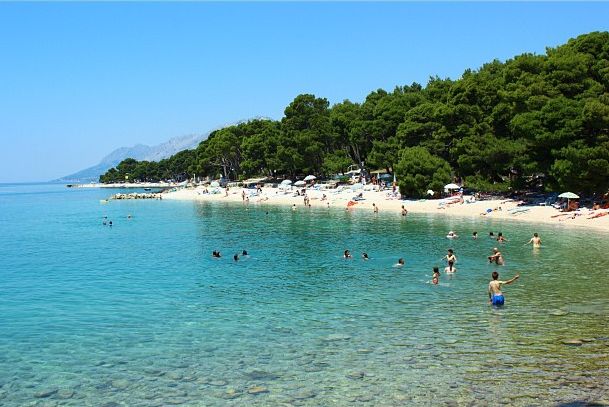 Punta Ranta has been nominated for many years as the most beautiful beach in the world for a number of reasons. This resort beach is prized both for its natural beauty, and its first class amenities. Nestled at the edge of olive groves and fig trees, Punta Ranta is a beach you'll never want to leave. The promenade is lined with restaurants and coffee shops making it easy to relax and spend a day. It's a favorite for families with gentle and crystal clear waters to go snorkeling or simply relax in.
2. Rajska Plaza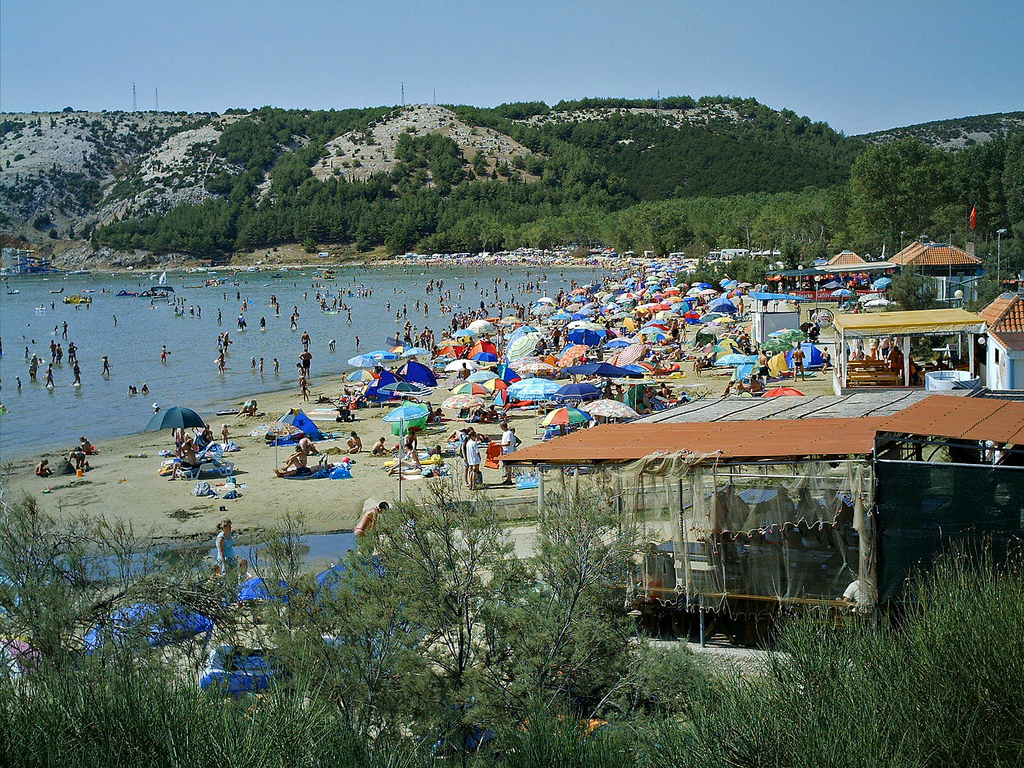 Rajska Plaza is a well-known destination to spend a family vacation and is one of the most famous beaches in all the Adriatic. This large, sandy beach stretches around a calm and shallow bay making it ideal for visitors who want a relaxing environment to spend their sunny days – especially since they will need to walk quite a distance out before the water even reaches their chin.
1. Zlatni Rat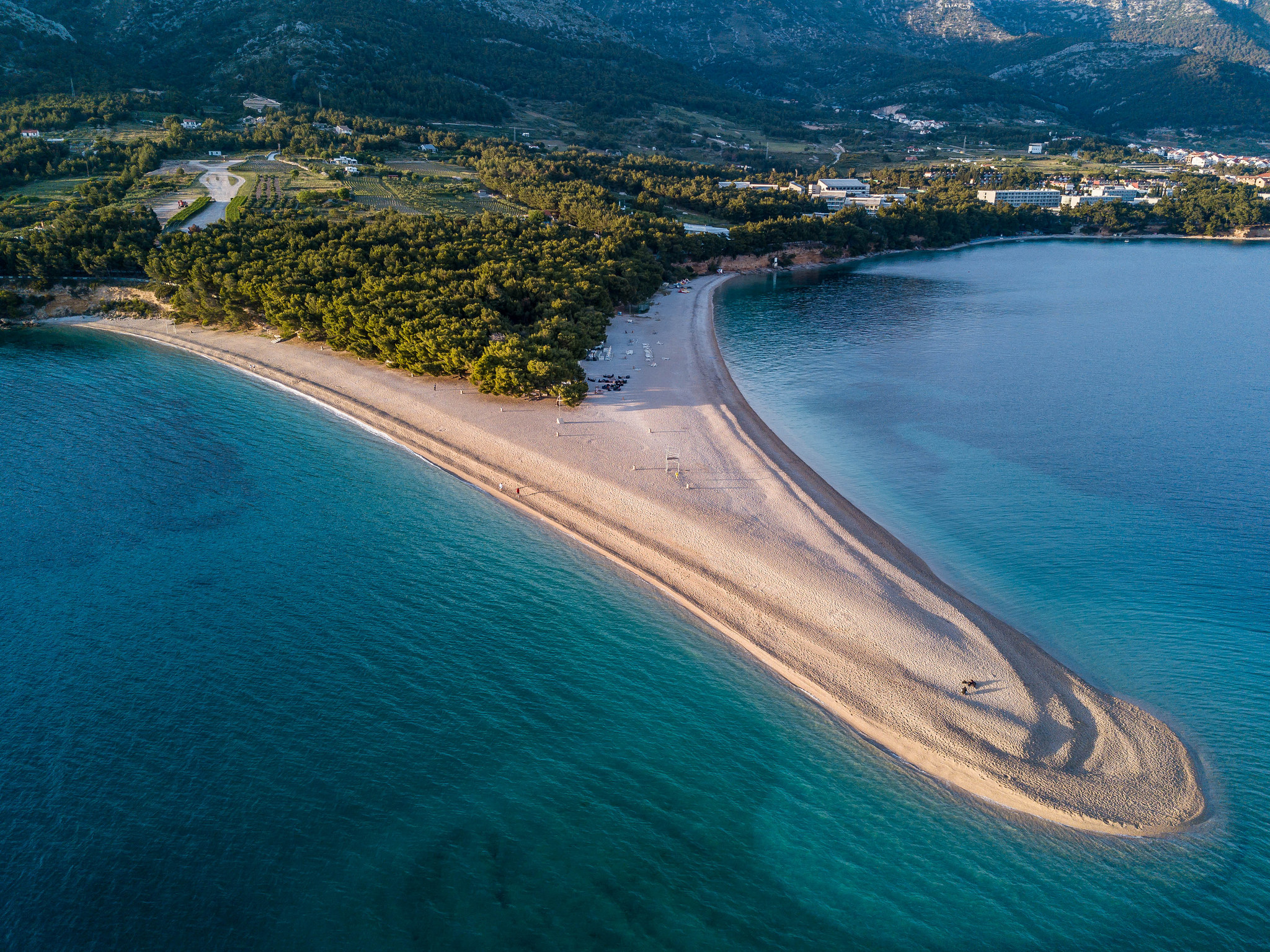 The legendary Zlatni Rat has made it to the top of our list. Located on the southern coast of the Island of Brac, the opposite currents in the Hvar Channel have shaped this beach into it's notorious elongated shape. This "spit" of land extends out around 450 meters into the vibrant blue waters. Sunbathers can enjoy spectacular views of the sea on both sides of them, and the views toward the shore are equally stunning with the Roman ruins amongst the groves of pine trees and the grandeur of Vidova Mountain in the background, the highest peak of all the islands in the Adriatic. One-of-a-kind beach, historical ruins, and breathtaking scenary – make sure you make it to Zlatni Rat on your next boat holiday in Croatia.
Want to see one or even all of the beaches on this list? You can by planning your own yacht charter in Croatia. Whether you are an experienced sailor or haven't yet been on a boat holiday, you can visit our Sailing Guide in Croatia to plan an unforgettable boat holiday – with as many stops at the beach as you like.