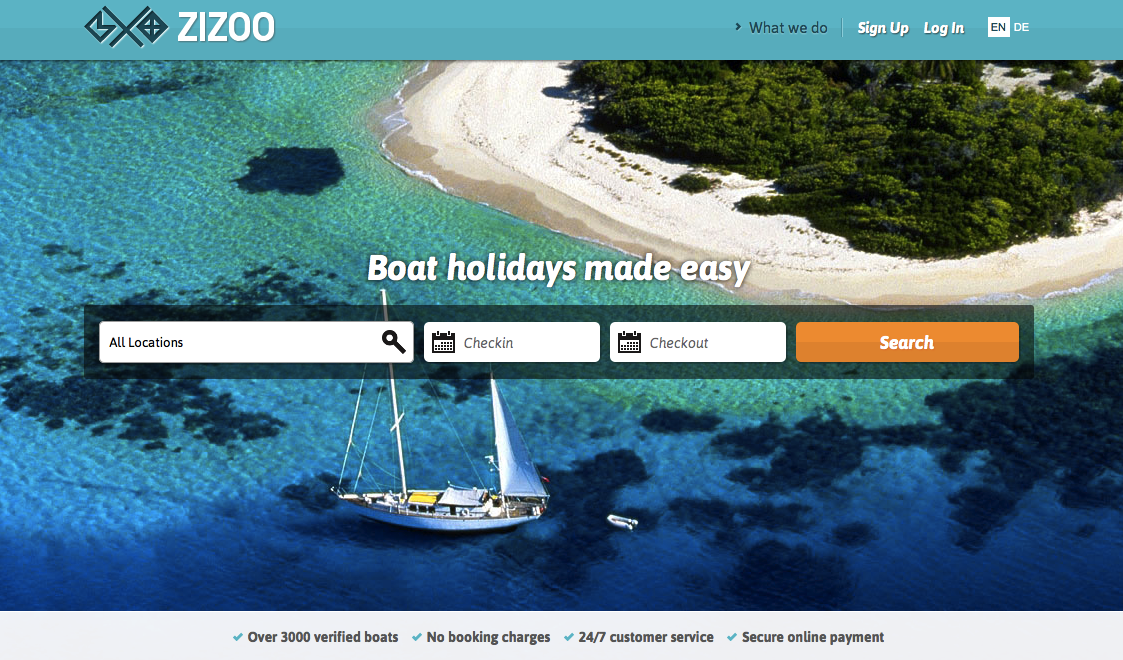 Sailing holidays are what we do.
Feeling the wind in our hair and tasting the salt of the sea is why we do what we do; to see the sun rise over the horizon each morning and to dive right off the boat after waking up. A sailing holiday is the ultimate vacation of freedom…
We love the sea, the wind and the incredible sense of freedom you feel on a boat. That's why we founded Zizoo.com – for anyone who wants the opportunity to experience this feeling, too.
Our blog is about bringing sailing lovers closer to the information they need – from the most beautiful destinations and hot spots, life on board a yacht, insider tips, amazing coves, secluded beaches and much more…
If you like our blog, please let us know! We love receiving input and feedback from people who are as passionate about boating as we are. We also welcome guest contributions, so if you want to be a part of our community just give us a shout:
CONTACT
hello@zizoo.com