The biggest cyber sales event is just around the corner and we're giving you a sneak peak into our exclusive offers. Travel deal and bargain hunters get ready – Zizoo's Black Friday Travel Deals 2017 will take place November 24-27. Learn more below: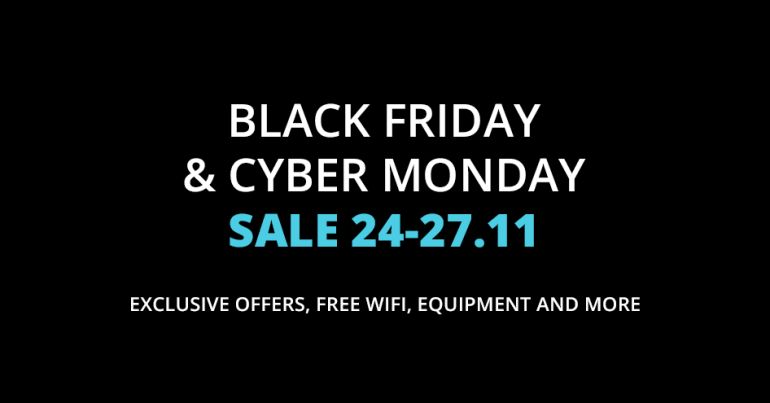 Although you can already find some terrific discounts on 2018 yacht charter holidays on our Early Booking Deals Page, you can expect even more exciting deals. Keep your eye out for these limited-time offers, which go live during our week of Cyber Monday and Black Friday Travel Deals Sale later this month.
EXCLUSIVE BLACK FRIDAY TRAVEL DEALS FOR 2017
Gulet Charter Discounts
A holiday spent traversing the calm seas of the Mediterranean on a traditional gulet is an experience like no other. Perfect for kids of all ages, a gulet charter allows you to visit islands and admire inspiring coastal destinations in a fashion like that of older times. You'll feel like a world explorer sailing on one of these majestic and finely crafted gulets. During our Cyber Week, you can enjoy this holiday experience with an extra special discount.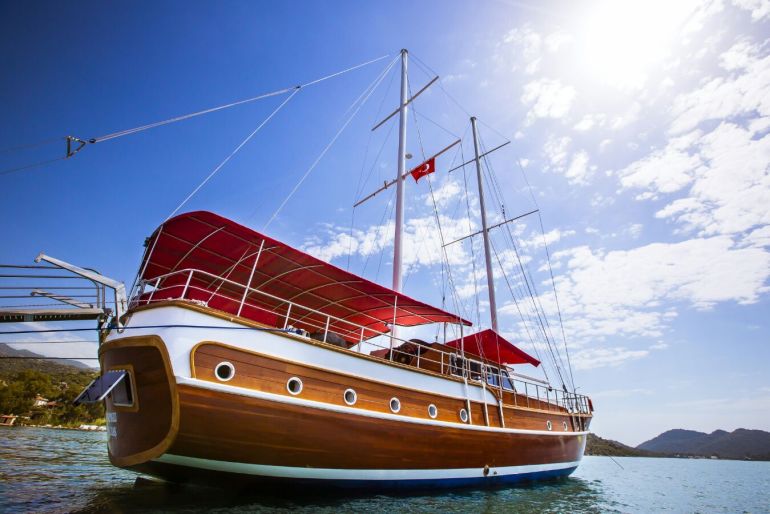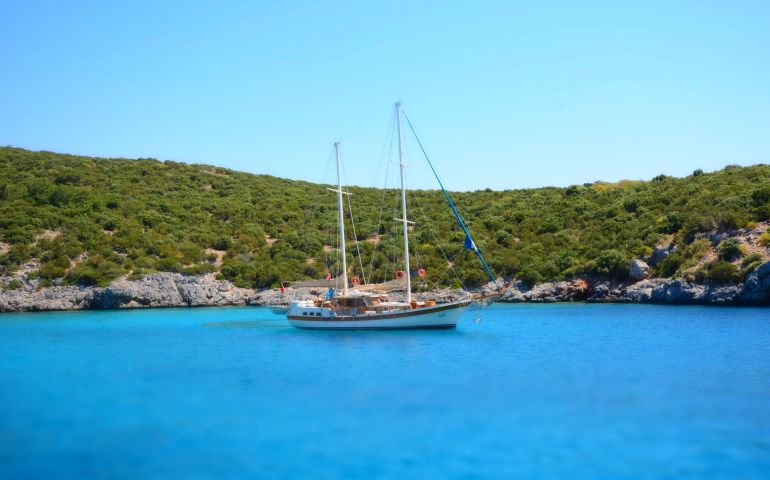 Yacht Charters in Greece
Greece remains one of our most sought-after destinations and for good reasons. Picturesque landscapes, fantastic beaches, beautiful ruins and a warm and welcome culture are just a few reasons to go sailing in Greece. Book your summer sailing holiday in Greece and enjoy exclusive offers like the one below: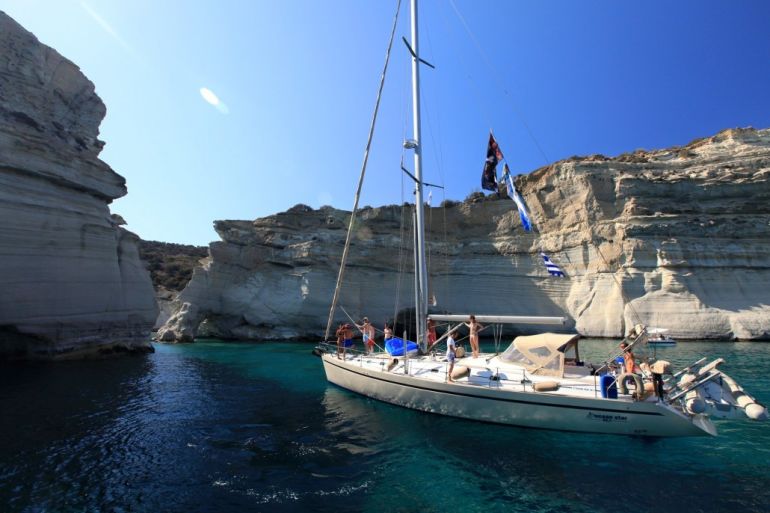 Yacht Charters in Croatia
With over 1,000 islands set off the long coast of Croatia, it is no wonder why this country is one of the world's top sailing destinations. Learn more about sailing in Croatia with our guide and get ready for some terrific deals on boats in top locations like Trogir.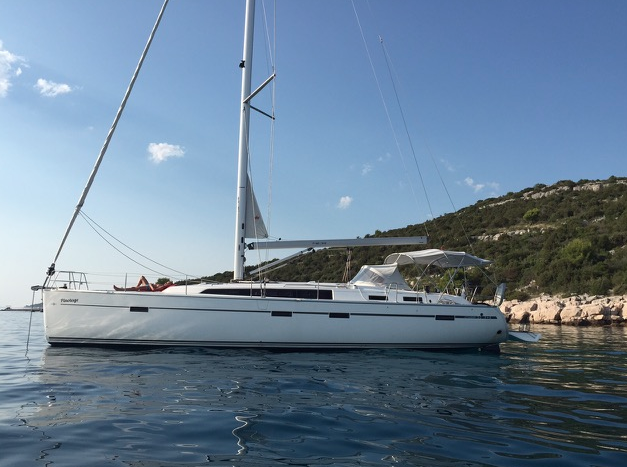 Can't wait till November 24th? Take a look at our Early Booking Deals for discounts of up to 35% on sailboats, motor yachts and catamarans in our top sailing destinations.
Get a taste of what's to come this November on last year's Black Friday and Cyber Monday Travel Deals Page.