This week Zizoo presents the newest addition to our large stock of boats: Ember Sea. This one's for all of you sailors out there seeking some fast-paced action on the Baltic Sea. Book this exclusive cruiser/ racer yacht by Luca Brenta in Warnemünde, which is located near Rostock, Germany. Hold on to your hats and get ready to cruise at speeds reaching up to 28 knots aboard this stunning Brenta 55.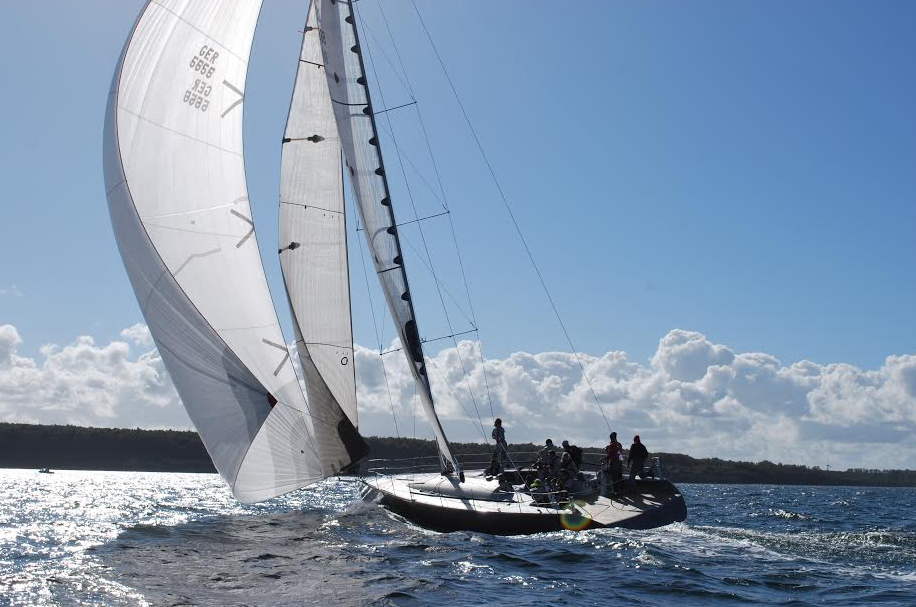 Ember Sea: A sleek racer yacht by Luca Brenta
Luca Brenta, the famous Italian yacht designer worked with Wally Yachts to bring to life the Brenta 55, an incredible 17m racer yacht. Brenta's designs are often minimalistic, but highlight the power and simplistic beauty of a marine vessel. As he stated in an interview for Boat International, "few details but very well made – that has been our guide. I have tried to reduce it to its simplest form: a hull, a deck and a coachroof. All the rest is too much and not needed." Ember Sea features Luca Brenta's signature sporty and futuristic design that is enhanced by clean lines and a stunning mix of carbon and teak.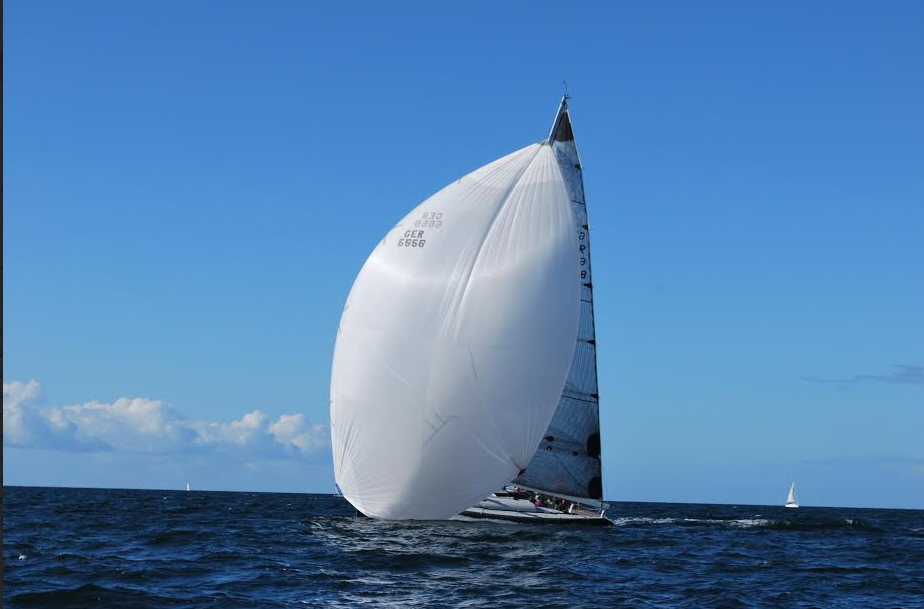 Hop aboard Ember Sea for an exciting half, full day or weekend trip where you'll get to practice some thrilling maneuvers while enjoying a fun and fast-paced sailing experience on the Baltic Sea. Thanks to its asymmetric spinnaker, you'll be cruising with speed even in light winds.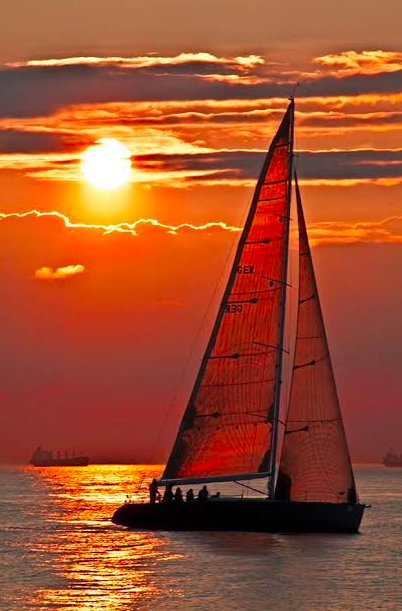 This gorgeous yacht offers sailors plenty of room both behind the wheel and in the boat's interior. With three comfortable cabins and a modern lounge, Ember Sea sleeps up to 6 persons, but can accommodate up to 12 people for a day or half-day trip.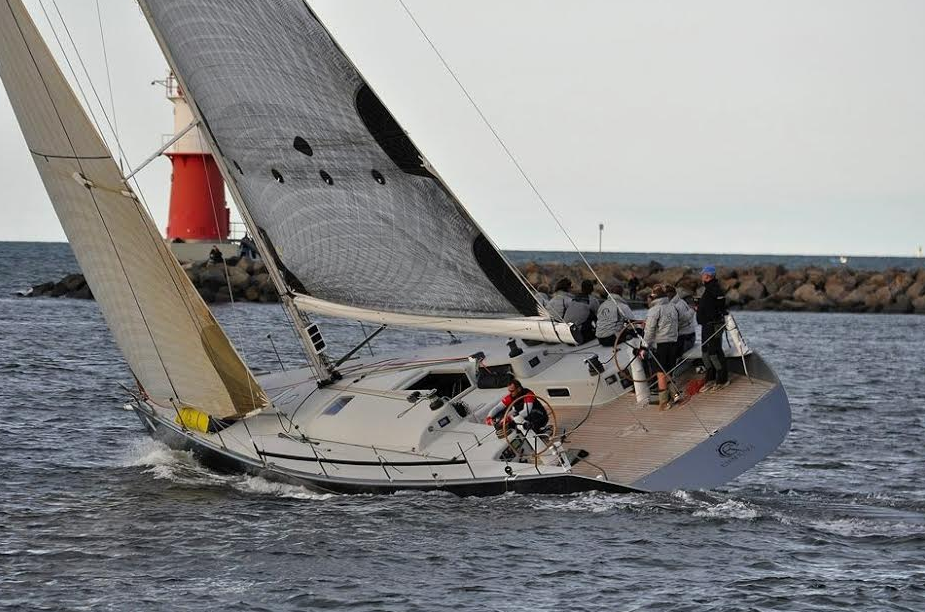 Guided by the charter's skilled skippers (included in the price), you and your family, friends or colleagues will create memories that will last for a life time. You can also enjoy specially prepared food onboard or a special champagne reception at the marina through the charter's catering and event services.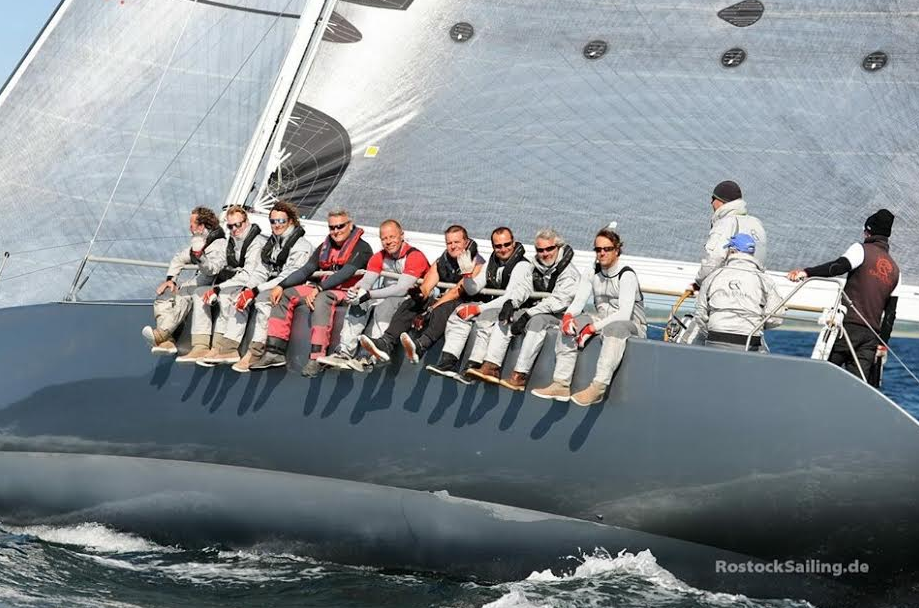 Sailing in Warnemünde
Warnemünde is a lovely seaside resort and one of the best sailing spots in Germany. The low current and ideal wind conditions beckons sailors from all over the world to enjoy the long coastline around Rostock. Warnemünde also hosts many international sailing competitions which attract many spectators especially in July.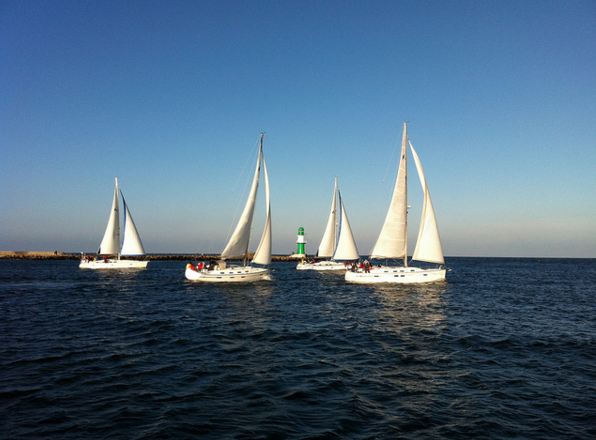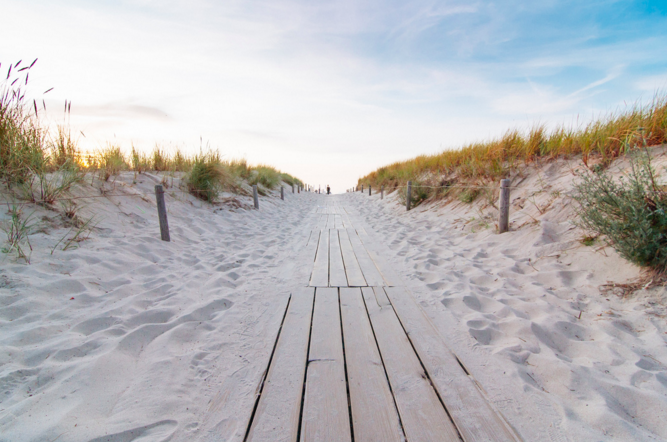 Book Ember Sea today or check out more boats in the nearby town of Straslund and our many other boat offers in Germany.