If you've lucky enough to have been invited on a sailing trip, but never been on a sailboat, have no fear. Our guest blogger and fellow sailor, Louise of the popular blog Sandy Toes and Writer Woes gives some boating etiquette tips for first-time sailors and guests while onboard. Check out more tips and sailing stories by Louise on her blog and on our magazine. You can also learn about life for a sailing cat on, Bailey Boat Cat, a personal account of life aboard from Louise's faithful feline companion.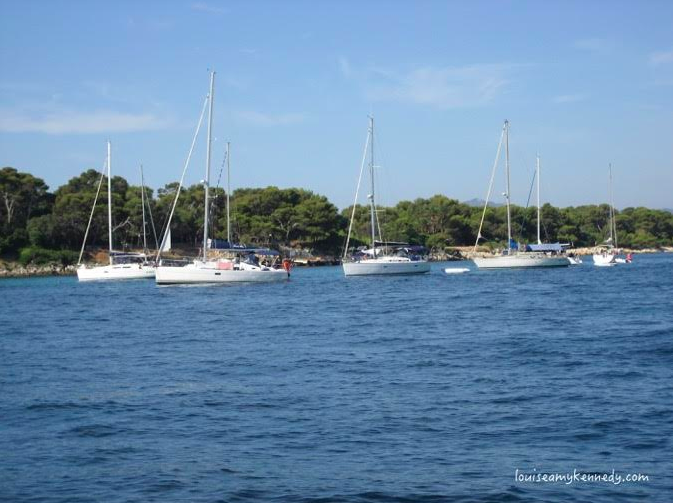 So you've been invited on a sailing trip?
Louise's Guide to Boating Etiquette for Guests.
Firstly congratulations. Whether you've been invited to help with a passage or to enjoy a few blissful days sailing, you've proven yourself to your host to either be excellent company or very trustworthy. Most sailors will have had at least one terrible experience with a guest and the fact they've invited you aboard for a few days or longer is quite an honour.
The first thing you need to think about is what to pack and how to pack it. This will depend on where in the world you'll be hopping aboard and what you'll be doing. The number one rule for guests though, is to pack light. Space is at a premium on boats and if you arrive with a huge suitcase your host will not be impressed. Wheelie bags should be left on the dock. If possible, it's always better to pack your things in a soft duffle bag that can be squashed into any shape or available space. Only pack essentials and you should be fine.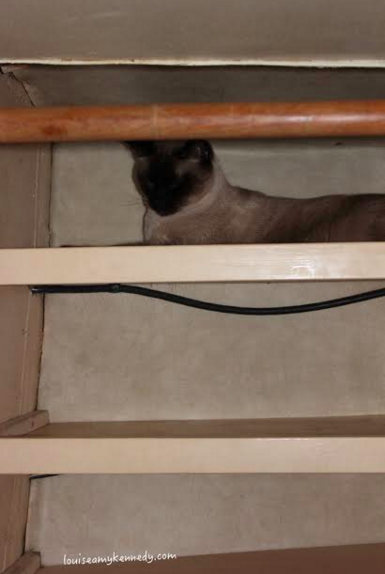 If you have a waterproof bag this might also be handy if you're doing a long passage where things can often get soggy. If you have dry clean clothes to put on after a wet and cold watch you will instantly feel better. If you have your own lifejacket then of course you could pack this, but most captains and boats will be prepared and equipped with enough for every person aboard.
If you want to help your host then the best thing you can do is be considerate and keep your area tidy. Don't leave things lying around and make sure your belongings are stowed and secured correctly. Listen to instructions and don't be afraid to ask if you don't understand something, 'old salts' can sometimes forget what seems perfectly natural to them, might be completely new to a guest.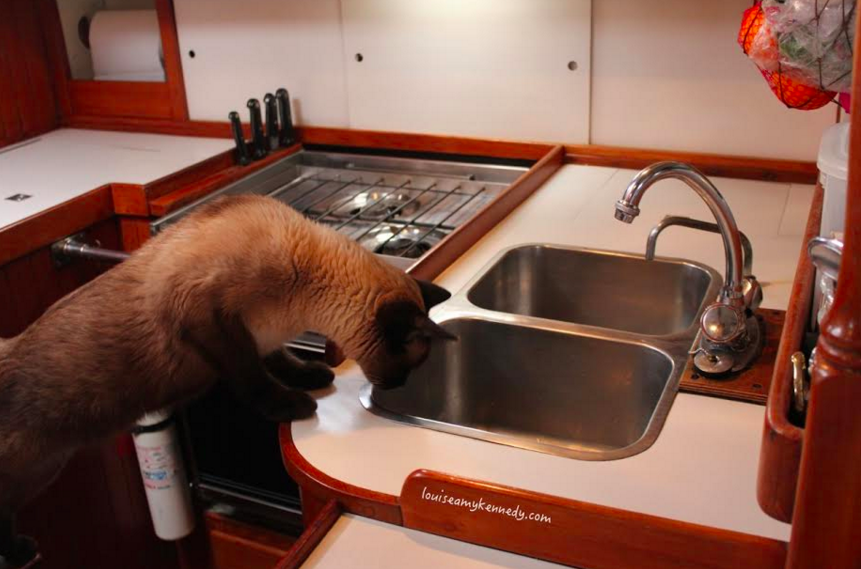 Water is very precious on boats and it will most likely be noted if you're abusing it. You can help by using it sparingly and employing tricks like turning off the tap whilst you brush your teeth etc. Don't be offended if your host politely refuses every time to offer to help in the galley, it's such a tight space and depending on how long you're staying, it might take them longer to explain everything to you than to just do it themselves.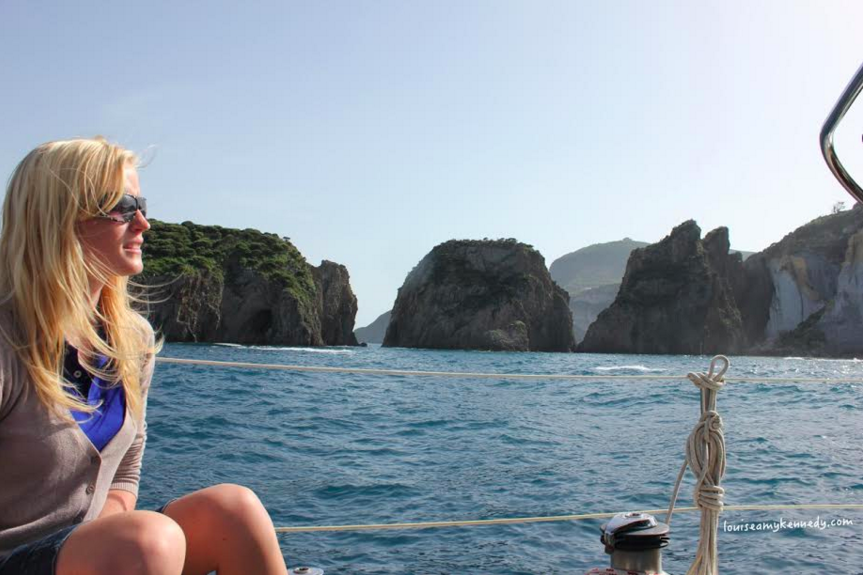 Above all if you're lucky enough to have been invited on a sailing trip, remember to enjoy it. We can all learn from other sailors and it's always interesting to see how other people do things on their boats. You'll know if you've been a good guest at the end of the trip if you're invited back again for more fun and adventures.
After your trip, you may be inspired to rent your own boat for your next holiday. With over 5000 boats in 25+ locations, you'll be sure to find the right boat for you and your future guests.