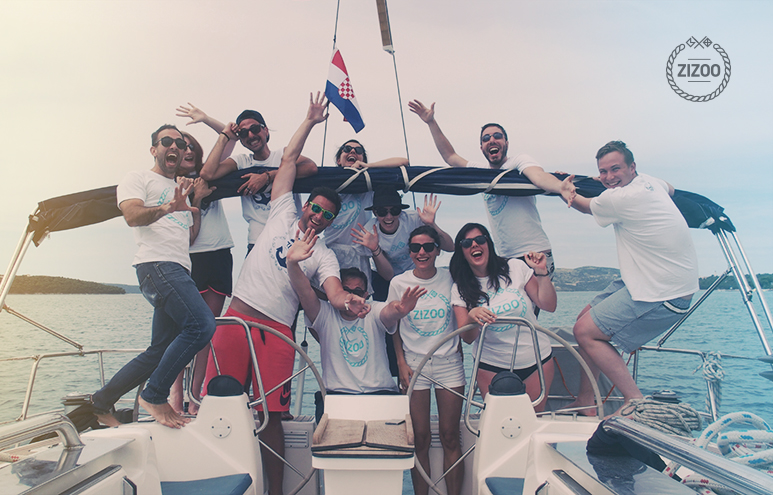 ZizooBoats GmbH
Schönlaterngasse 11/11
1010 Wien
Tel .: +43 676 970 1755
Mail: hello@zizooboats.com
Zizooboats GmbH is a member of the Austria Federal Economic Chamber.
Information for media owners is searchable here:
Disclosure according to § 25 Media Act
Please contact us at hello@zizooboats.com
www.lobster.zizoo.com represents personal opinions.
The contents of this site are licensed under a Creative Commons license. With appropriate linking featured on www.lobster.zizoo.com, the texts and images for non-commercial purposes are allowed to be linked to other websites.
Image rights
All image rights used on this site are owned by www.lobster.zizoo.com or linked by www.lobster.zizoo.com to their original source.
Disclaimer
The downloadable content on this website is created with the utmost care and is constantly updated. However, the site operator accepts no responsibility for the completeness and correctness of the content or the accuracy of the views expressed. The site operator is not liable for any unlawful contents from external websites that are referred to by direct or indirect hyperlinks. The responsibility for such external information is solely borne by the vendors of the respective site.
Sweepstakes
Winners will be notified by email. A cash payment or exchange of prizes is not possible. The winners will be drawn behind closed doors. The decision is final. Participation is open to those who are 18 years old at the time of entry. The prize is not transferable to another person. Participation is free and voluntary. The newsletter can be canceled at any time. By participating in the contest, participants declare their acceptance of the rules of the competition and the Terms of Use.