Croatia is one of the most popular destinations for a chartered yacht holiday. The calm sea, stunning natural landscapes, gorgeous beaches and diverse islands make it an incredible country to discover by boat. If you're curious about going on a sailing holiday in Croatia, but don't have a license or have never tried sailing, no need to fret. We can easily arrange to have a skipper for your boat. Here are a few reasons why to book a crewed Croatia yacht charter with a skipper. 
No license?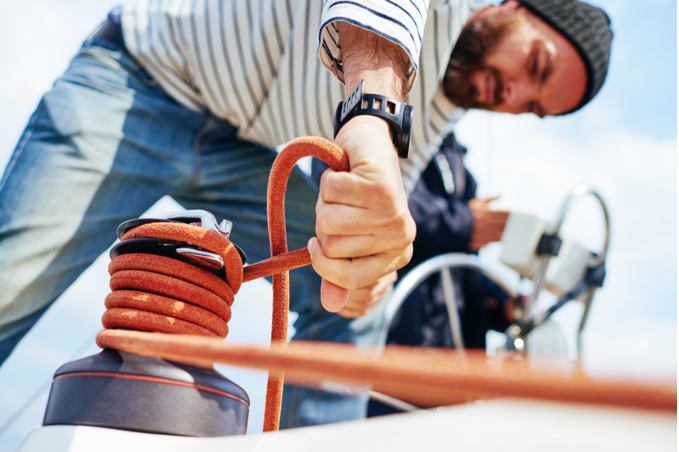 You don't have to be a certified sailor to enjoy a boat holiday in Croatia. Some smaller boats, such as motor boats, don't require a license, but if you are looking to charter a yacht in Croatia, you will need someone who has the proper qualifications. If you are not sure whether or not you need a license for a boat, contact our sales team. They can also help arrange a skipper should you need one.
More time for rest and relaxation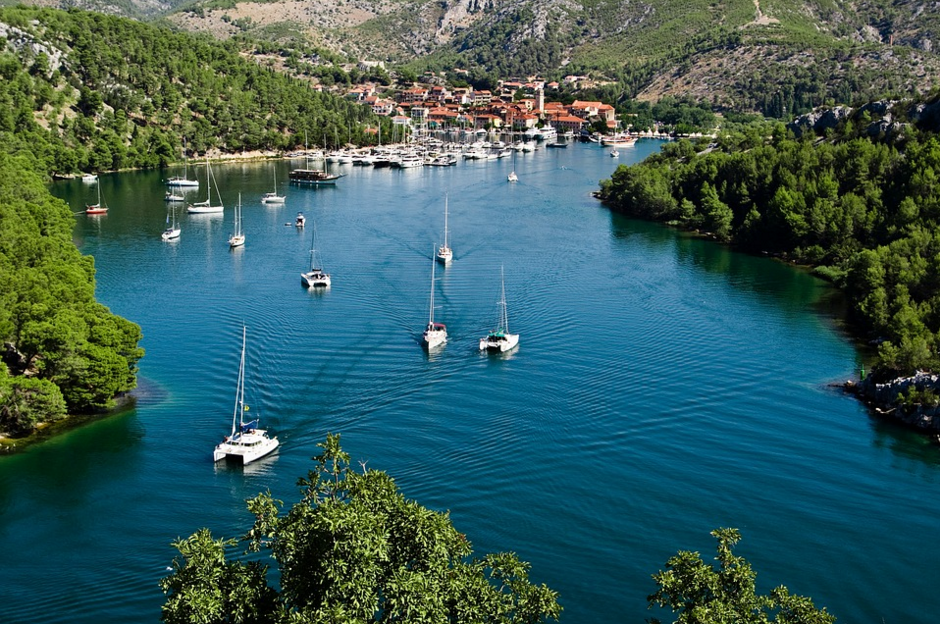 If you are seeking a truly care free holiday, a skipper is the best way to go. In addition to navigating and operating your boat, a skipper will help take the stress out of planning your holiday by helping to create the perfect route and ensuring that everyone on board is safe. A skipper is also good to have when sailing with children. You can also find more tips for family sailing here.
Your skipper is your Guide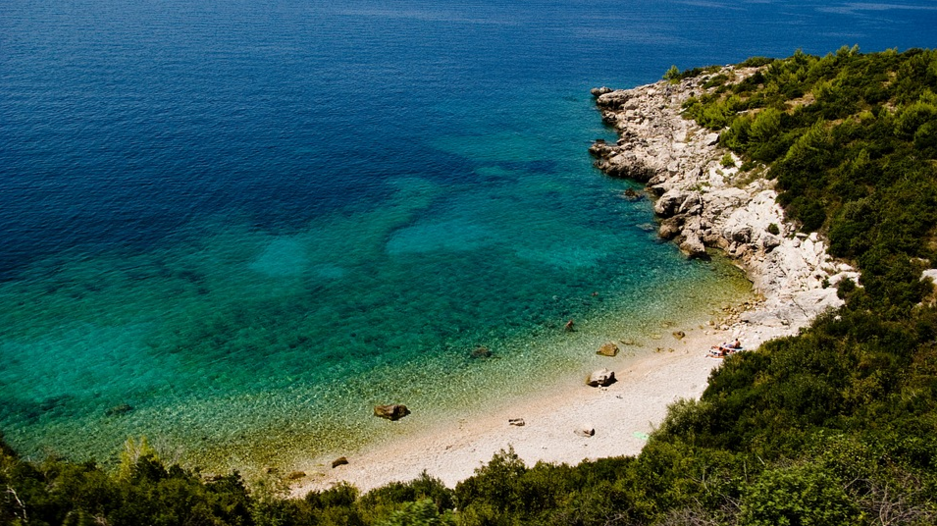 Experienced skippers know the area in which they sail inside and out. Skippers are therefore not only a big help on board, but are also the best guides you could ask for. Sailing in Croatia with a skipper is the best way to experience its beautiful coast and remarkable islands. They can take you to secluded beaches, fantastic spots for cliff jumping or snorkeling, and great restaurants that only locals know about.
Learn how to sail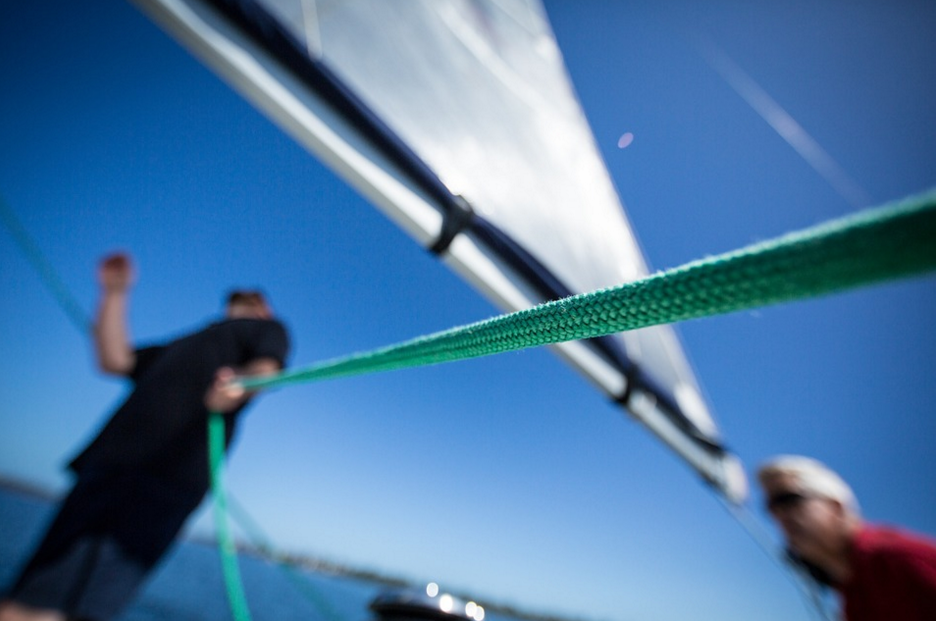 Sailing with a skipper also gives you the chance to learn how to sail and may inspire you to get your own license in the future. There is perhaps no better way to learn sailing basics than in such a relaxed atmosphere. A sailing holiday is also the perfect way to learn a new skill while exploring new destinations, which is why we try to make sure that everyone has the opportunity to experience it.
For more information about sailing with a skipper, read our past magazine feature.
So you want to search for a great Croatia yacht charter with a skipper? Check out our huge collection of boats that can all be booked with skippers.