This week, our guest blogger and avid sailor, Behan shares with us some valuable sailing advice about when to reef- an essential skill for every sailor. Read on to learn about taking in your sails smoothly and at what point you should do so. You can get more tips and sailing advice from Behan's blog, Sailing Totem.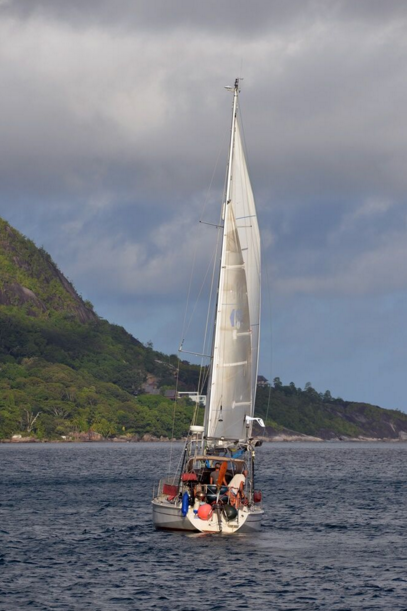 Sailing Tips: When to Reef
What do you do when there's too much wind? When a boat is overpowered the results range from uncomfortable to dangerous. Reef before you need to, say the armchair sailors and salty dogs holding forth alike.
This is an annoying non-answer. Even experienced sailors are faced with a situation where it was urgently time to reef 30 seconds ago. When the wind catches you by surprise, here's a trick to quickly depower the boat by adjusting the main with a twist:
ease the mainsheet
set the mainsheet traveler the leeward
uncleat the vang (if you don't have one, you should)
This results in a twisting in upper section of the mainsail to leeward, which means wind will slip by with less force on sails, rigging, and rudder. It's a way to respond quickly when the wind sneaks up on you, so you can then reef more safely and easily.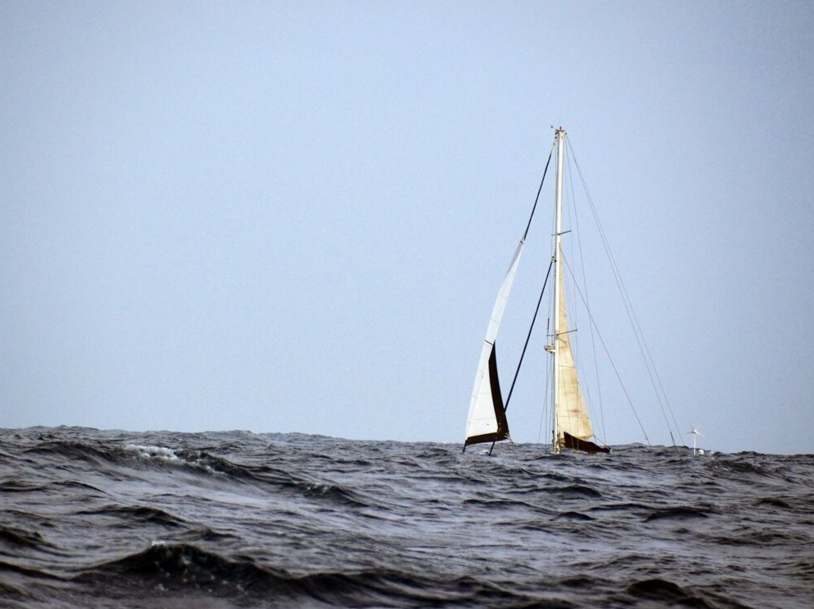 Of course, the salts really are right about reefing before you need to. But when is that, anyway? You may not be able to 'read' your boat, either because of the design or unfamiliarity. If you're not sure, 20 knots of apparent wind is a general rule of thumb for tucking in a reef for many boats. It will be easier and safer, and the boat will often go faster, point better, and stress rigging less than an unreefed neighbor trying to beat you into the harbor.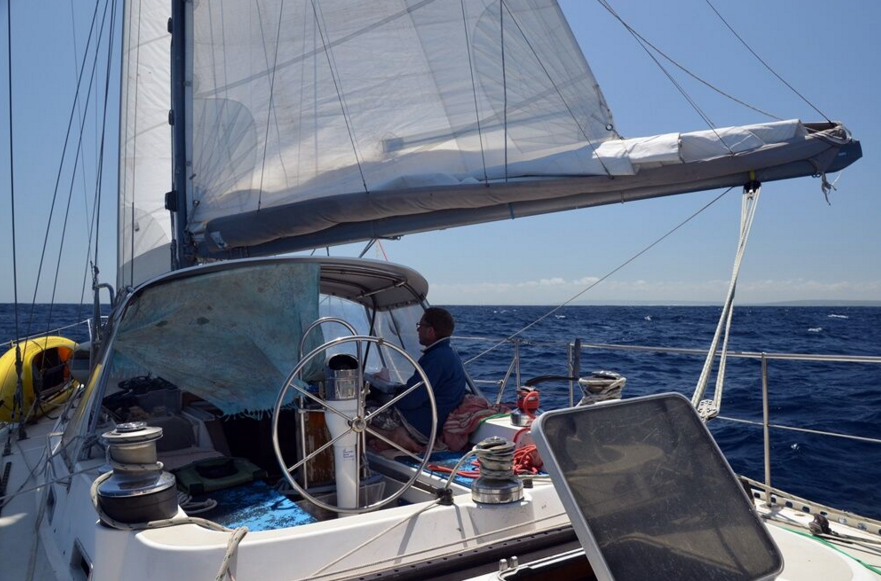 It's simplest to reef with the boat pointed into the wind, but this may represent a dramatic course change that adds complexity and increases risk. So it better to learn to reef at any point of sail. Maintain course and depower the mainsail as described above. Then, as you lower the halyard to reef, also keep tension on the leech reef line. This keeps the sail flatter so it doesn't get plastered against rigging, bunching up and causing friction. If going dead downwind a small course adjustment of 15 to 20 degrees lowers the risk of accidental gybe and reduces the friction issue (especially if the mast has swept back spreaders).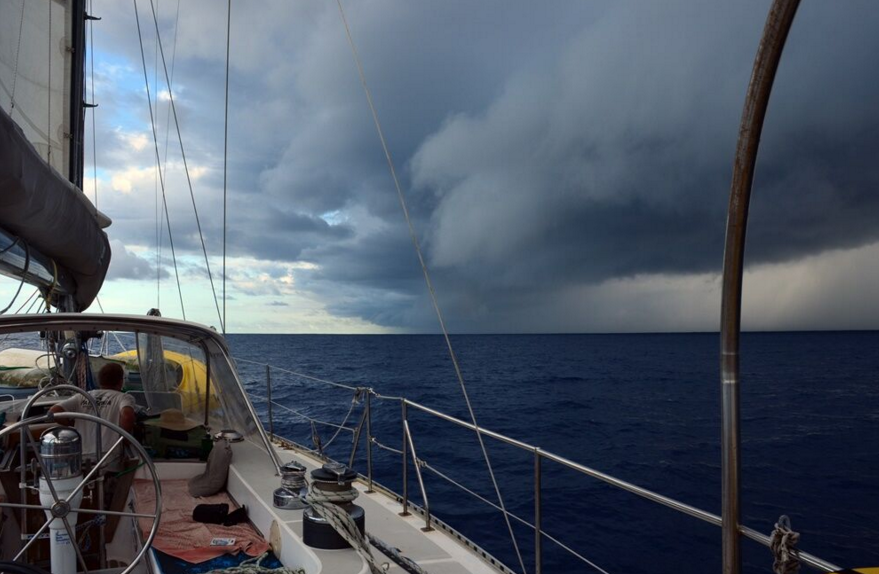 Reefing shouldn't be a call to panic stations. Learning to depower and developing your sense of timing to reef will add to the safety and comfort for you and your crew.
Looking for some inspiration for your next sailing holiday? Discover top sailing destinations and routes in addition to more valuable sailing tips and stories on our blog.