Not sure what to look out for when you pick up your boat during the yacht charter check-in? Our guest blogger, Louise of Sandy Toes and Writer Woes and Bailey Boat Cat shares her tips for examining your boat during check-in. Keep them in mind before setting off on your next sailing holiday with Zizoo. 
Yacht Charter Check-in Procedures: Boat Checks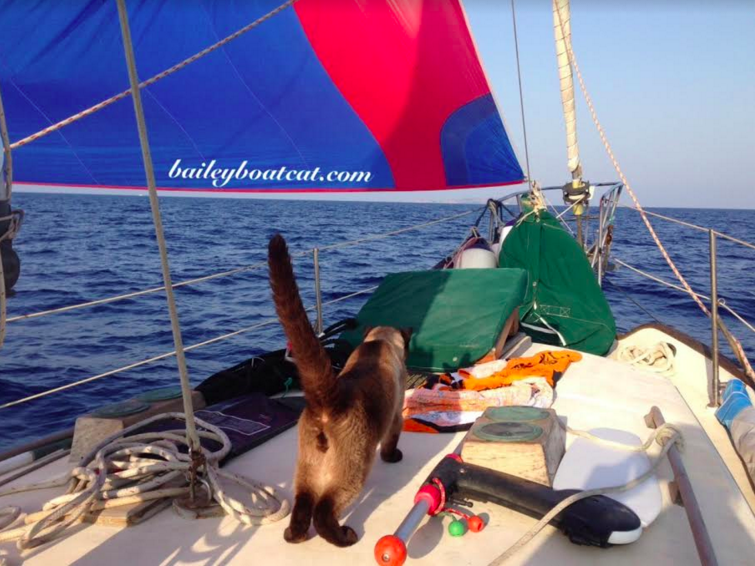 When we rent a car, before we even leave the parking space, we usually all give it a visual once over to look for any damage and check the state of the tires. When we charter a boat it would also be prudent to give it a quick once over. I'm no mechanic but I like to think I've at least got a basic understanding of whether the car is roadworthy or not, so I like to have my mind at rest that any boat I'm in is also seaworthy! Although the charter boat you've rented is very well maintained these few checks will give you peace of mind while out there with your family and friends. When you head out of the marina, you need to be confident and know that you're safe.
So what can you check?
When you first pick up the boat, make sure you check that all the equipment is functional. Most charters will start with a quick run through together with the company before you take ownership of the boat, but it's also nice to know what to look out for.
One of the most important things to check is the oil level of the engine. Once you first start the engine you should also ensure that you have water coming out of the exhaust to indicate that it's being cooled correctly.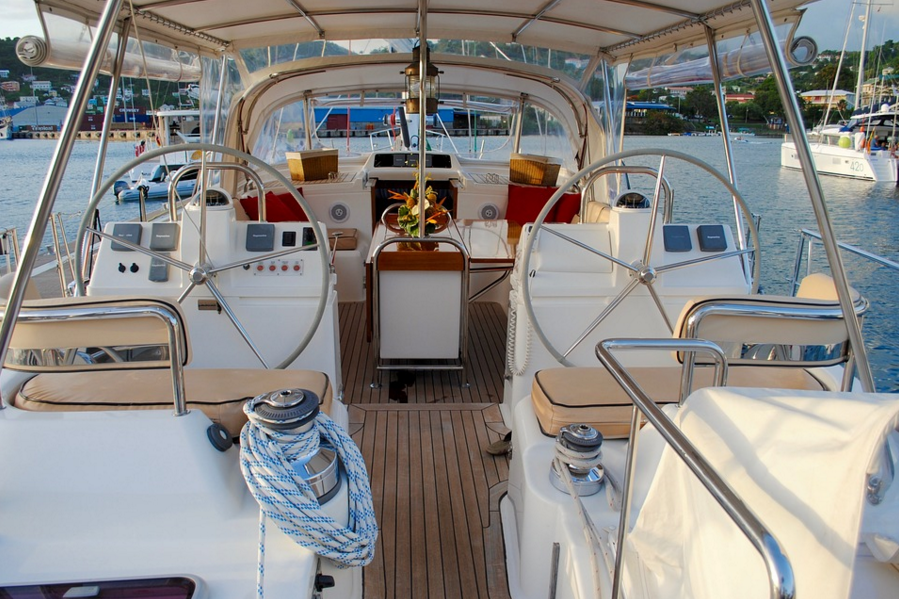 The steering- the tiller or wheel should have full and free travel. Check the winches and the anchoring system. You can check the windlass works and ensure that the anchor is securely attached to the chain to ensure a good nights sleep on anchor.
You can also visually check the rigging, checking items such as snap hooks and shackles. The sails should be free to travel with no visible tears or loose stitching. Make sure you identify and familiarise yourself with the necessary halyards and sheets.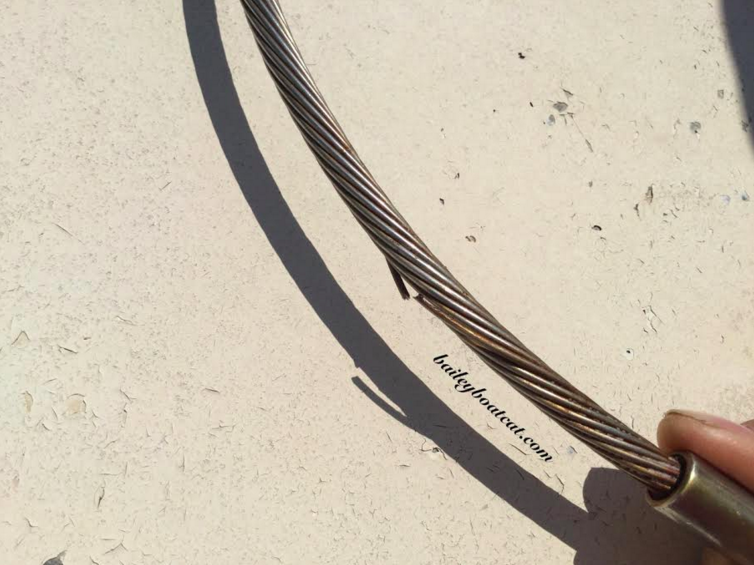 Ideally, if you're chartering a boat it would be a good idea to bring with you a can of silicon spray and a good multi-tool like a Leatherman in case you need them. Make sure nothing is seized or jammed before you leave.
Once you're out on anchor it's prudent to check the boat daily for all of the above and then you can relax and enjoy the rest of your charter.
Find more tips for getting ready for your next sailing holiday and preparing for your yacht charter check-in on our magazine and on Louise's blog.