One of the best things about taking a sailing holiday is the freedom to discover fantastic places that can only be reached by boat. Simply hop on your boat's dinghy and start exploring hidden coves, private beaches and bays as well as enchanting caves. This week, our guest-blogger, Louise Kennedy of Sandy Toes and Writer Woes and Bailey Boat Cat, shares her thoughts and tips for taking day trips with a dinghy. Read further to find out what to bring on a dinghy day trip in Louise's guide.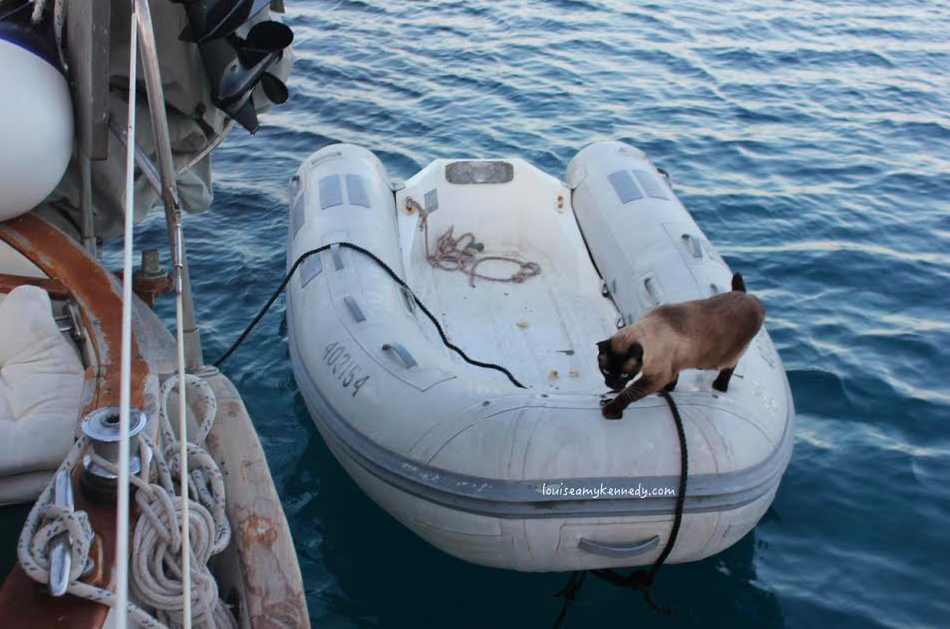 One of my favourite things to do on our sailing holidays is to go out and spend the day in the dinghy. Whether it's to go snorkeling or to check out the surrounding bays and towns, it's always fun to get out and explore.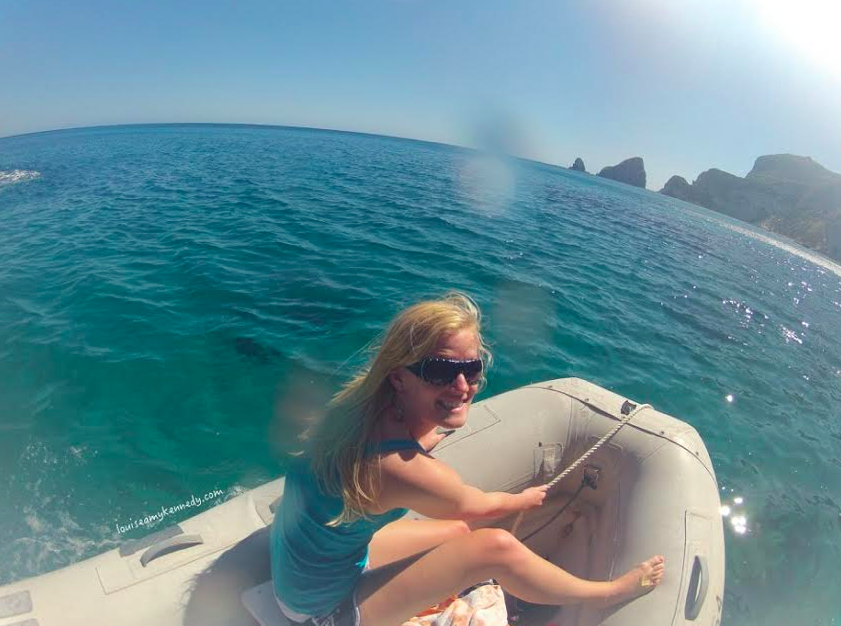 I love to be in the water and would happily spend all day snorkeling around caves and interesting rocks, but having the dinghy with you means you're able to take a break or quickly move on to a new spot. If a member of your group is a less confident swimmer the dinghy also acts as a great float and central point to congregate. Once you've used a small grapple anchor to secure the dinghy you have a great place to use as a mini-base whilst you swim and snorkel.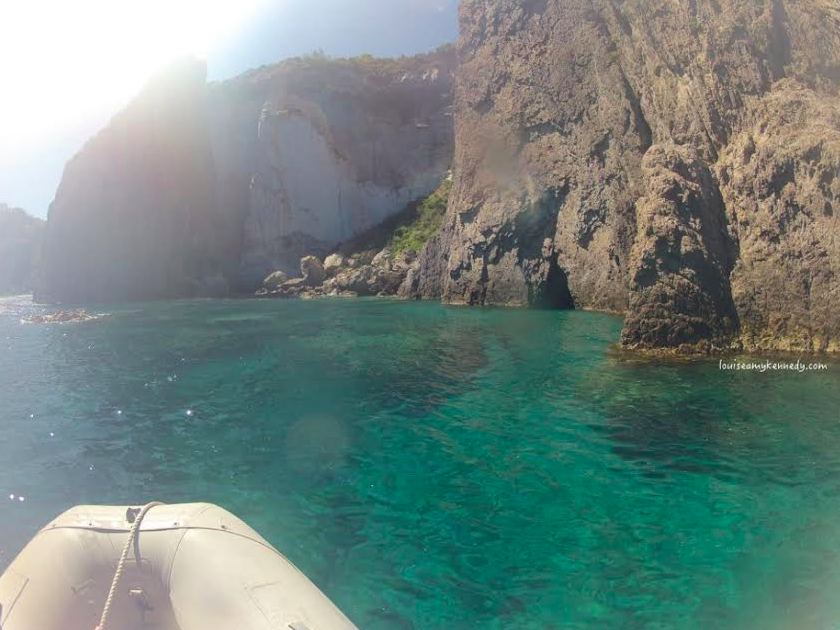 Taking dinghy trips to visit the bays around where you're anchored can be a lovely way to see the coastline and you'll be surprised by how much you might have missed in the boat whilst you were busy concentrating on where you were going to anchor. Some caves and beaches are inaccessible in a sailboat but in the dinghy you're able to visit and enjoy them. We've also often found small villages whilst exploring in the dinghy and decided to hop ashore and explore on land a little bit. If you have some money you can use this opportunity to get an ice cream or something to eat or even restock on fresh produce.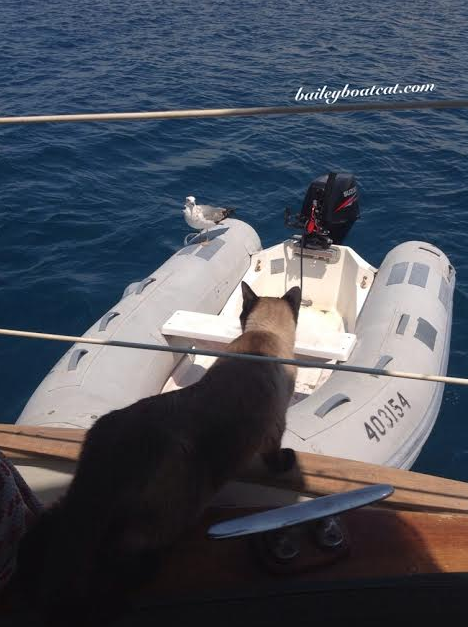 If you're planning to go a fair distance from your boat you should make sure you have enough fuel and a trustworthy engine. The reliability of the engine dictates how far you should venture from the boat because if it fails you'll need to ensure you can use the oars (that you should have stowed in the dinghy) to row back to the boat. If you're planning to leave the dinghy tied to a dock in town you could also consider locking it to ensure that it's secured.
Dinghy day trip checklist:
Lifejackets
Anchor with some chain and rode
Oars
Enough fuel and oil for the day
Water and some snacks or a packed lunch.
Sun cream, hats, clothing to cover your skin and sunglasses.
Handheld VHF radio (We also use walkie talkies if someone is still on the boat)
Flip-flops or shoes incase you decide to explore on land.
Snorkeling equipment- fins and masks
Flash light
Waterproof Bag to put spare clothes and other items like a camera in
Lock for securing the dinghy
Money (This is usually something we forget to take but often wish we we'd brought. A little bit of money to buy an ice cream or fresh bread could make the dinghy day trip extra special.)
Read more from Louise Kennedy and the adventures of her cat, Bailey here, here and on our blog.
Enjoy the freedom of sailing on your next holiday.