Never tried sailing? If you are into starting new adventures, getting closer to nature and meeting fellow travellers, a sailing holiday should definitely be on your bucket list. Want to know if a sailing holiday is right for you? Our guest blogger, Louise Kennedy of the popular blogs, Sandy Toes and Writer Woes and Bailey Boat Cat, explains why you'd love a sailing holiday.
If you like these five things… you'll love sailing!
If you've never been on a sailing holiday before, you'd be forgiven for having your doubts about whether bobbing around in a small space, at the mercy of the elements is really for you. I'd like to reassure you that it most certainly is if you like these five things…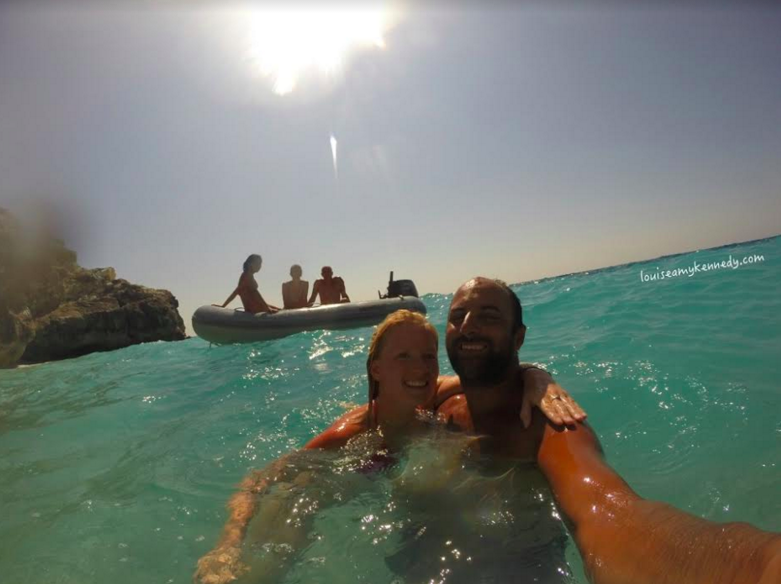 Adventure – one thing is for sure life afloat is always an adventure. Even on the most ordinary of days, extraordinary things can happen. If, like me, you're unfortunate enough to suffer from seasickness, when you finally make it into a calm anchorage or tie up to a new dock, you'll have the biggest sense of achievement and I promise you the nausea will be worth it. (The trick is to try and figure out what works for you to prevent the seasickness for the future.) Finding new favourite bays, getting to and from land in the dinghy, exploring the latest beach is all part of a wonderful adventure.
Nature – On a sailboat you're quite literally living with nature. Your whole trip will be governed and dependent on the weather. You will sail with marine wildlife and if you're lucky a pod of dolphins or a curious turtle might even come and hang out with you for a while. If your boat has any growth on the hull, you'll wake up to the sound of fish nibbling it off. You might even find you're longing for rain, just so you can listen to the music it makes as it crashes down onto the deck while you're cozy in your bunk.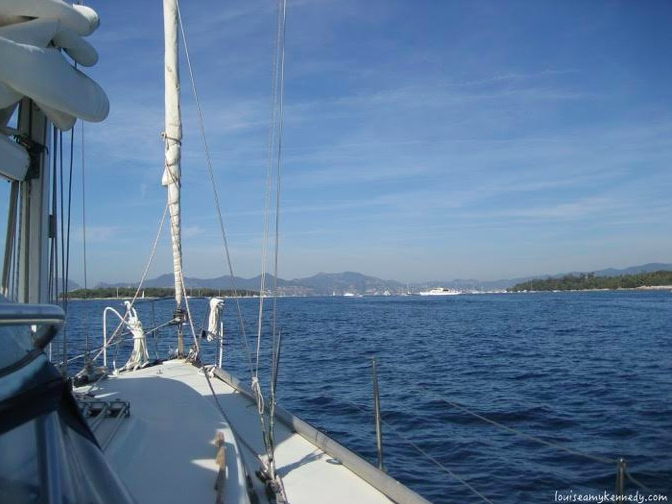 Meeting new people – You will undoubtedly meet people from different countries and cultures and even different social classes when you find yourself somewhere new. Young and old sailors alike are all very friendly and love to share their tales with others. Sharing food or swapping supplies with another boat's crew will mean a friendship that would take weeks or months to cultivate on land, can blossom in the space of an evening afloat. The only downside to meeting such interesting and adventurous people, of course, is when the time comes to head off in separate directions.
Travelling to exclusive places – Some bays and anchorages can only be accessed by boat. This (excluding party islands) generally means that they are often quite secluded, especially if you're sailing at the beginning or the end of the season. I'd dread to think what it would cost to hire a private beach for an evening of picnics, barbecues and sundowners, but often on a sailing holiday if you plan well you'll find you're enjoying these moments courtesy of the wind that blew you there. There's also something very satisfying about enjoying a beautiful sunset in your beautiful sailboat and realising that the super yacht beside you, that's not got anywhere near the same amount of freedom as you and is quite literally burning through money, is watching the exact same view as you are.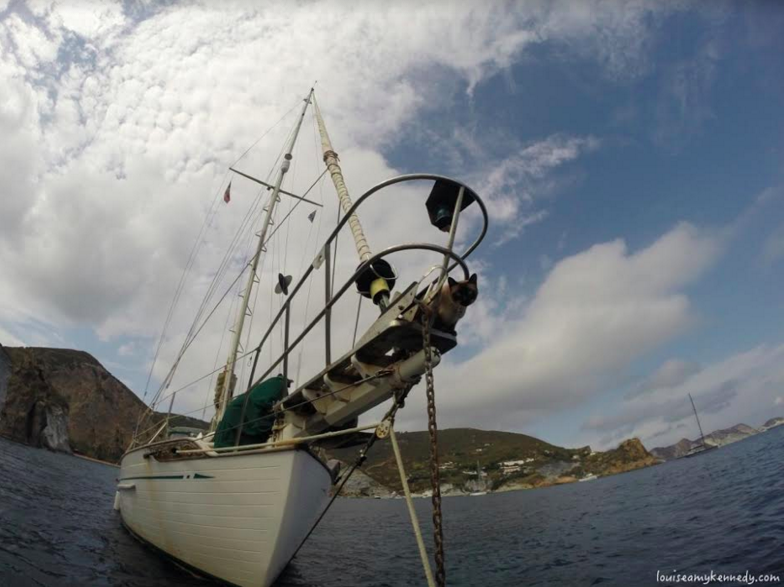 Trying new things – Spending time on a sailboat means you'll always be trying new things. Whether it's the sailing itself, boat maintenance, water activities such as kayaking or diving, or any other number of endless possibilities, you will never have time to be bored on a boat. Your new friends might also introduce you to new things and suggest new adventures.
Of course you don't have to like all of these elements in order to enjoy your sailing holiday. Except for the nature part, most things can be left out or toned down if you desire. If you set sail with an open mind and a positive attitude you will have the time of your life on a sailing holiday.
Discover the world in a new way on your next sailing holiday with Zizoo. If you have more questions, feel free to send us a shout out at info@zizoo.com or leave a reply.