Meet Benita, our star on Zizoo's Client and Partner Relations Team. Benita joined the Zizoo crew for her loving of sailing and to help others experience the joys of life at sea.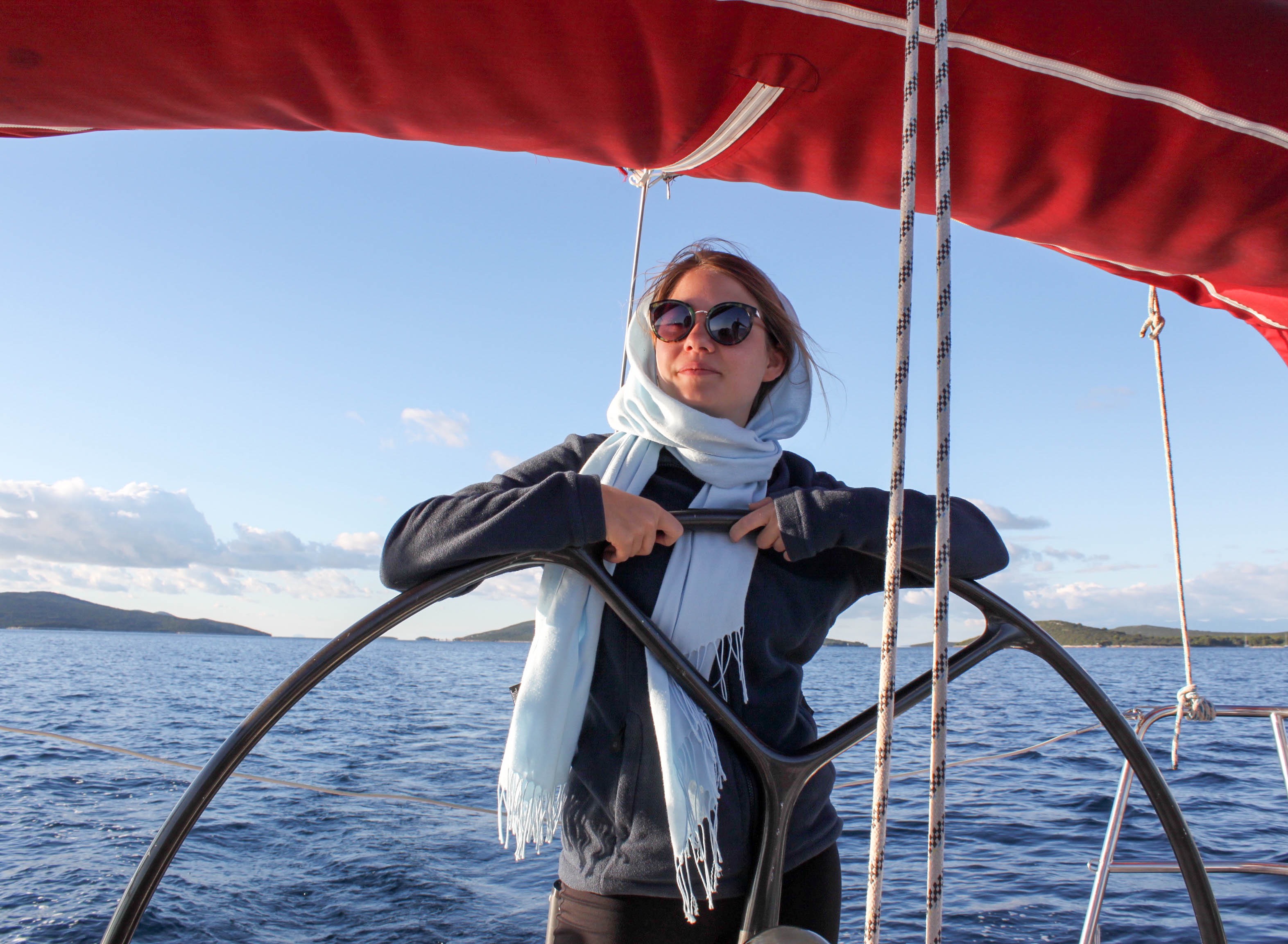 First time sailing
Benita went on her first sailing trip at the age of 11 on a lake in her hometown of Paderborn, Germany and has been hooked ever since. She's spent many years sailing with her family aboard their Jeanneau Sunway, named Lilly Ann, and has also obtained a license to skipper.
3 months at sea
As a skipper, Benita had the opportunity to explore the Mediterranean one amazing summer. Starting in Zadar, Croatia, Benita and the rest of the crew set sail along the coast of Dalmatia making their way to Italy and then off to Greece. Some of the highlights of the trip were Otranto, Gallipolli and Bari in Italy, Corfu and Antipaxos in Greece and Lastovo, Split and Dubrovnik in Croatia.
Our Skipper
On our last team sailing trip in Croatia this past October, Benita was also one of our skippers. She led the Zizoo crew on an island hopping adventure in northern Dalmatia and taught us some basic sailing techniques along the way.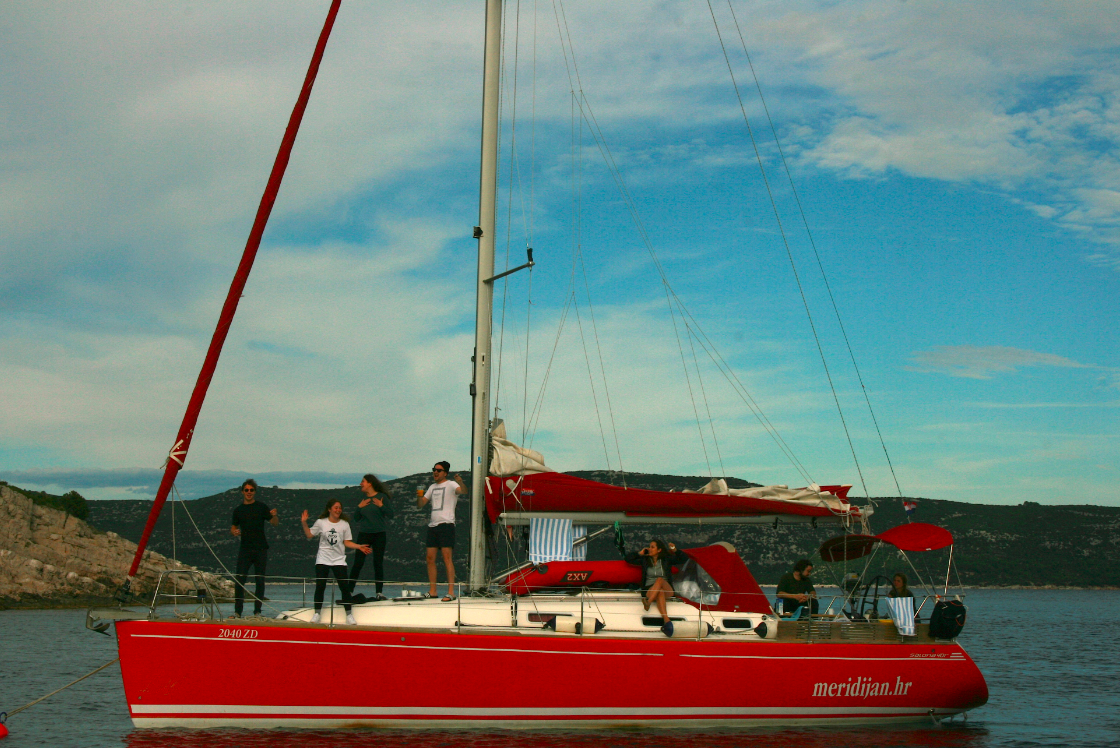 Favourite moment at sea
During a past sailing trip in Spain, Benita and her fellow crew members took turns sailing from Barcelona to Mallorca. After a long night sailing on the rough sea, Benita took the helm in the early morning hours and caught the first glimpse of the island of Mallorca at sunrise on a calming sea – a special feeling experienced by sailors throughout the world.
Dream sailing destination
Benita dreams of sailing around Cape Horn, the southernmost point of land in South America. This is a hardcore sailing destination and a true test of sailing skills, being historically one of the most challenging places in the world for sailors. After conquering the famous route around Cape Horn, Benita plans to meet up with fellow sailors in the famous Micalvi Bar.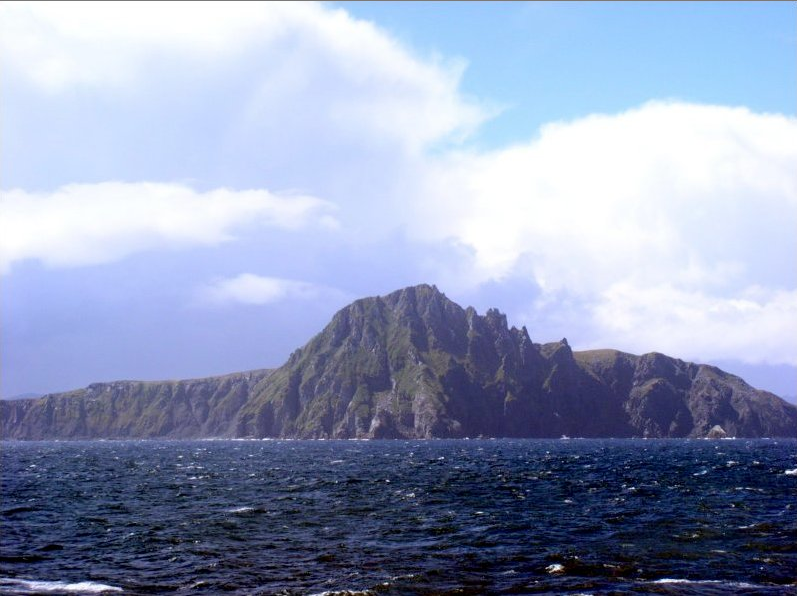 Next plans
Croatia is always the first go-to destination, but a new adventure to pursue is to go on a sailing trip alone.
Favourite sailing quote
Navigare necesse est
Why go on a sailing holiday?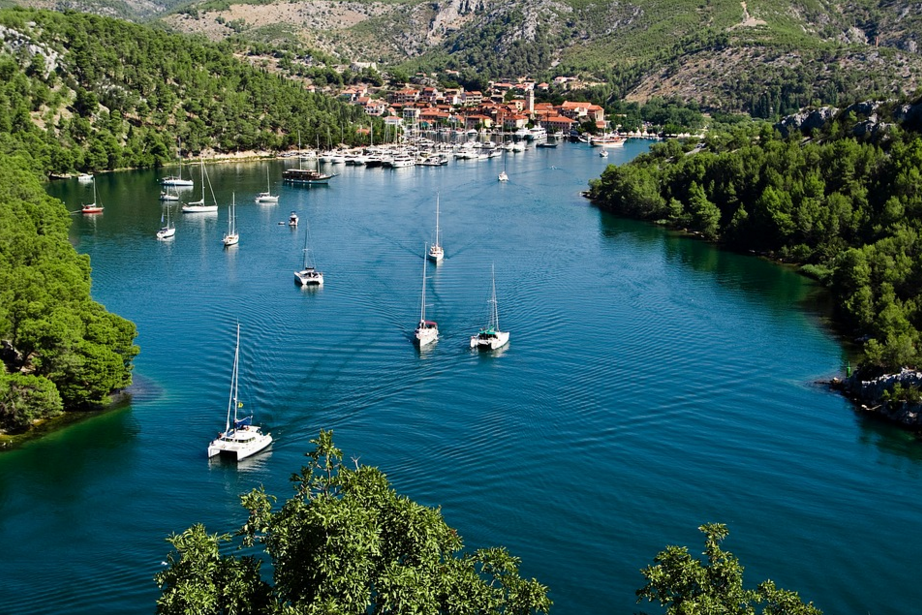 Sailing holidays give you the chance to change your perspective of the world and give you a taste of the beauty and freedom of the sea. 
Why yacht charter holidays
Although Benita loves sailing on the family boat, she also enjoys yacht charters mainly because it allows you to experience new destinations and gives you the chance to try out different boat models. Booking a boat for a sailing holiday has never been easier thanks to Zizoo, which offers over 8,000 boats in over 30 countries around the world.
Discover the joy of yacht charter holidays with Zizoo.
Want to join the team?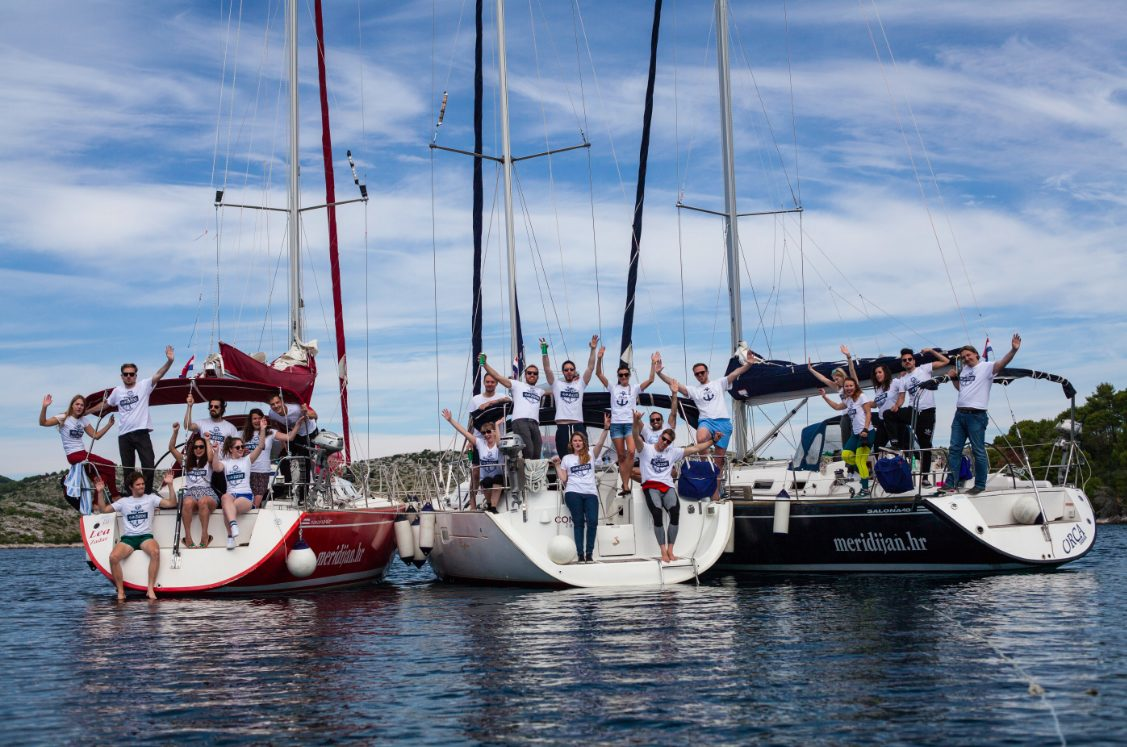 Do you have a passion for travelling, sailing or for the sea? No sailing experience is necessary to work with Zizoo. Take a look at our current job offers. We're always looking for new talent to add to our crew.