Are you looking for some decor inspiration for this autumn season? We've rounded up a few of our favourite nautical pumpkins that sailors and sea lovers will adore. Whether you are living somewhere warm or experiencing a cold autumn, you'll be sure to enjoy these coastal designs in your home or garden as you dream about next year's summer sailing holiday with Zizoo. 
Nautical Pumpkins for Autumn and Halloween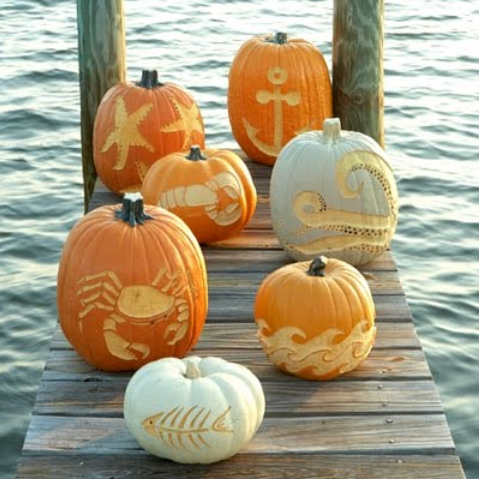 We adore these pumpkin designs found on Coastal Living Magazine. You can get the patterns for free on their website here.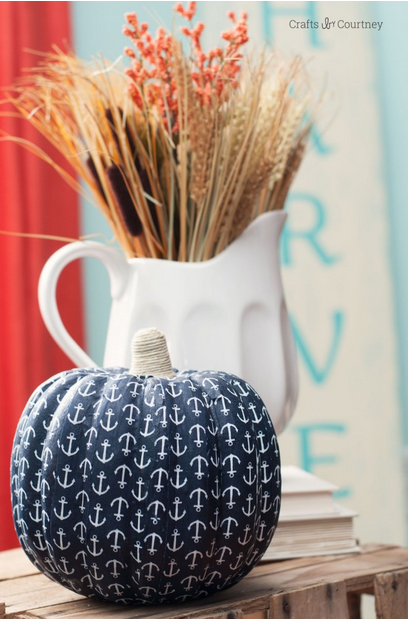 A simple anchor pattern accented with a simple twine makes for a classy and modern autumn decoration. We found this great design on Crafts by Courtney.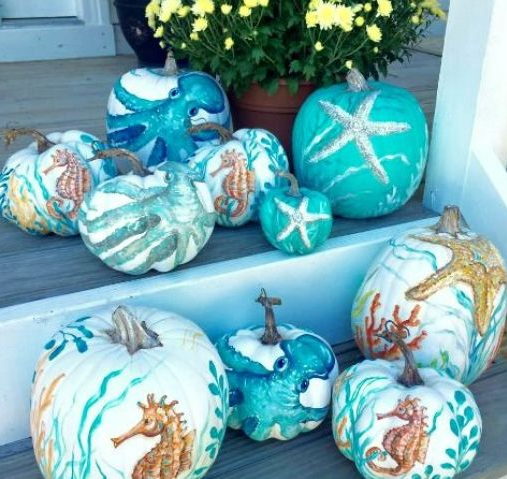 These fun and colourful nautical pumpkins are perfect for homes in warmer climates or to make your home feel more light and summery. You can buy hand painted pumpkins like these from the artist, Kate McRostie on Etsy.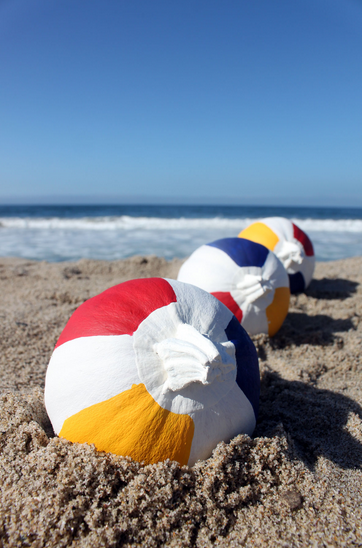 Even in sunny California, pumpkin season has taken over. Jamie from Paint the Gown Red has created these fun beach ball pumpkins. You can get the instructions on the blog here.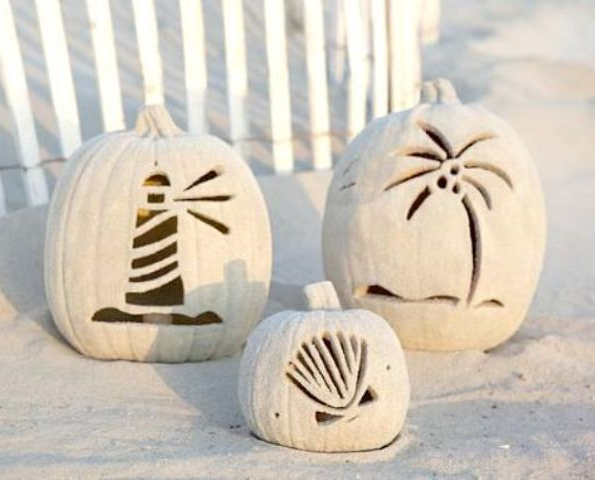 If you're also lucky enough to live by the beach, why not cover your Jack O'Lantern in sand? We found these beautiful designs on DIY Network.
Display your nautical pumpkins of different shapes, sizes and colours and accent them with some coastal accessories. You can find the carving templates for fish, seashells and a compass on Coastal Living.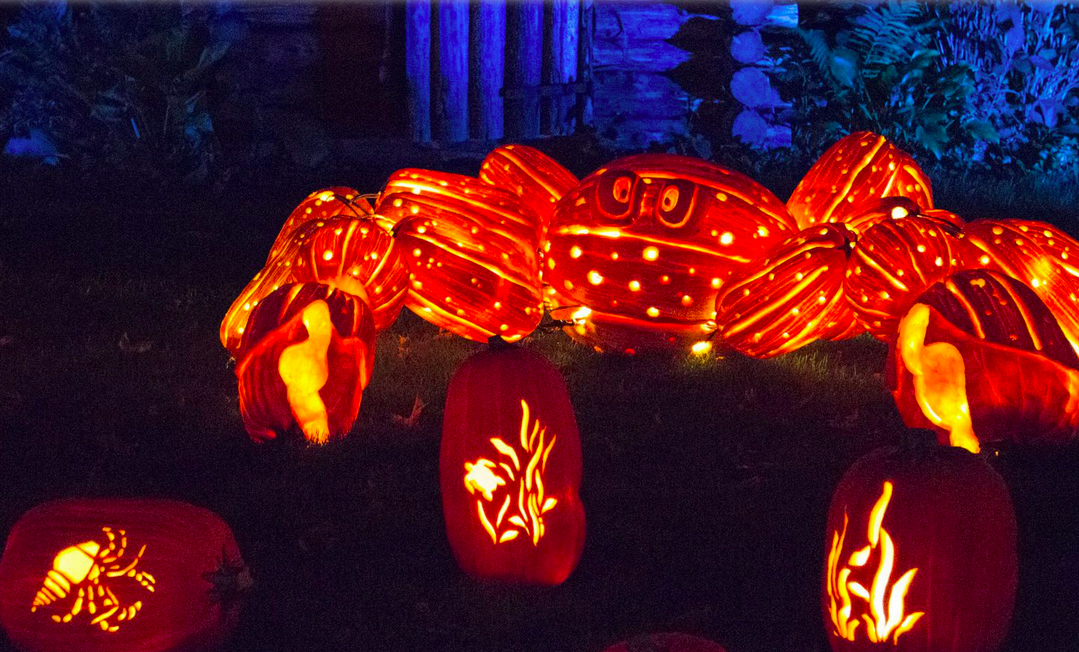 This amazing pumpkin sculpture was part of an incredible display of over 5,000 lit pumpkins in the US. The event is called Rise of the Jack O'Lanterns and is not to be missed this year.
Get ready for your next sailing holiday with Zizoo. Now is the perfect time to book a boat for your next holiday in 2017. Check out our Early Bird Deals here.