Need to know what to cook while on holiday and what ingredients to stock your boat with?
A couple of months ago, we brought you some cheap and easy summer holiday recipes to cook on board. Now, it's time to discuss what you'll need to bring with you to to cook these delicious meals.
The long-awaited sailing holiday is imminent, and you're starting to consider what you'll be eating on board.
You have three options in planning the provisions for your trip; firstly, you can pay extra for the charter company to provision the sailboat for you; secondly, you can save time by ordering ahead and arranging for the local grocery stores to deliver your provisions to the boat; and thirdly, you can do it all yourself, but this will take a little planning in accordance with your itinerary. Don't worry: this is what we're here for…
We've put together a guide to essential provisioning, to help you out.
How much does it cost to provision a boat?
This depends on a number of things, namely:
The length of your trip
The locations in which you'll be sailing
The number of guests in your crew
What kind of food you prefer
How often you want to dine out
If you're travelling on a budget, you can easily plan your provisions to cost only €10-€15 per person per day.
But remember: if you're taking a skipper on your sailing holiday you'll need to accommodate for them in the food department. So ensure you have enough provisions to go around!
A rough guide to planning meals while on holiday…
Breakfast: Continental items such as milk, cereal, bagels and spreads, granola bars, and fruit are great for an easy breakfast before setting sail in the morning. Eggs and bacon can also be done, but require a little more time, effort, space and clean-up.
Lunch: Sandwiches are the easiest way to prepare lunch for a group of people. Our favourite sailing holiday lunch is when we take the dinghy out to a small island with a packed picnic consisting of sandwiches, a green salad, a pasta salad, cheese and crackers, and some fruit. Easy!
Dinner: Dinners can be done easily if everyone pitches in. Put together a hot dish, a salad, and throw some meat and vegetables on the grill for an easy evening meal. Dinner, however, is also the best time to head ashore to experience the local cuisine, so we don't recommend eating in every night.
Snacks: During a day spent in the sun, sea and surf, you'll work up an appetite. Have readily available snack items like fruit, granola bars, cheese and crackers and chopped up vegetables to keep you going.
Drinks: Water, water water, fruit juice, beer and wine, and coffee and tea will make up your basics.
The Food
On your list of long-lasting food items to keep fully stocked for the week, you'll need the following:
Pasta

Rice

Canned and jarred items such as tomatoes, olives, beans, tuna etc.

Flour

Sugar

Salt

Pepper

Olive oil

Vegetable or chicken broth

Dried lentils, beans or chickpeas

Honey

Spreads for sandwiches

Cereal
Crackers
Granola bars

Nuts

Various sauces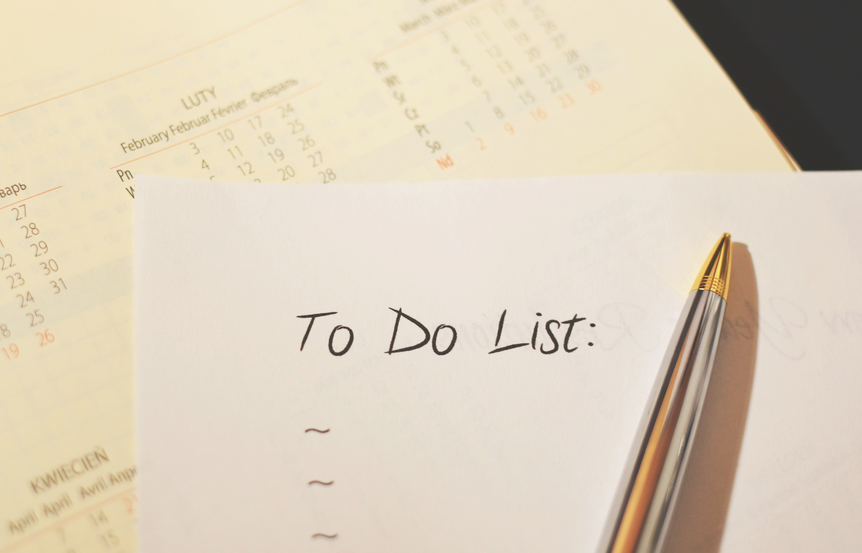 Some of the fresh items you'll want to pick up before boarding the boat include:
Onions

Garlic

Butter

Eggs

Vegetables and salad items such as lettuce, tomato, peppers, carrots, zucchini, potatoes and beets

Herbs

Cheese

Bread (sliced, rolls, bagels etc.)

Fruit such as pears, apples, nectarines, mangos, melons, lemons and oranges

Ice, for keeping the fridge cool while the motor is switched off
Top tip: items like spinach, arugula, strawberries and grapes spoil quickly, so we advise not to bring these.
And don't forget to purchase those hero items at the local markets and specialty stores on your way:
Fresh seafood at the seafood markets

Fresh meat from the local butcher

Local cheeses

Anything that's in season

If you're in Croatia, for example, fresh truffles and olive oil are a must

If you're in Greece, fresh feta cheese and octopus are a must
You'll also need the non-edible essentials such as:
Toilet paper
Paper towel
Washing-up liquid
Rubbish bags
Ziplock bags
Soap
Charcoal for grilling
Insect repellent
Sunscreen
The Drinks
When purchasing drinks for your crew, allow at least 1.5 litres of water per person each day. It's also good to have some juice and soda water for variety, but avoid drinks with high sugar content as these will not help with hydration.
Again, indulging in the local specialties is a wonderful way to experience the local culture. Purchasing specialty wine from small villages and islands is a memorable aspect of any holiday. Specialty items like ouzo (if you're in Greece) and rakija (if you're in Croatia) are essential drinking.
One last tip: all snacks, food and drinks should be properly stored in the kitchen cupboards. Make sure everything is secure before setting sail, so that nothing rolls around or breaks.
Now that you've booked your dream sailing holiday, you'll be all set to purchase your provisions and set sail. If you haven't booked yet, don't fret, there's still time! Head to our last-minute summer sale to BOOK YOUR BOAT NOW!