Being sailing fanatics ourselves, we always love to see how sailors around the world share their experiences at sea. Today, our blog features our favourite sailing blogs for 2018, which is a list of online bloggers (or vloggers) that we think you will love. They share their adventures from the sea or how they are preparing for the voyage of their life. Besides it being inspiring, their Instagram accounts are full of eye-candy. Learn more about our top bloggers' sailing trips and tips and start planning your own trip with Zizoo. 
Our favourite sailing blogs for 2018
1 – Sailing Kittiwake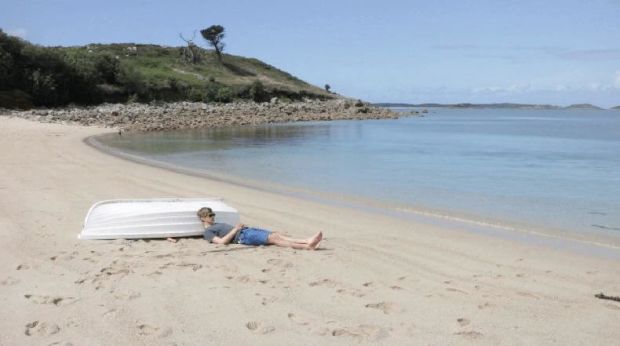 This past summer, Elena and Ryan already wrote a blog for our magazine about sailing on a budget. They show how money should not be the issue when you try to pursue your sailing dream. Elena is originally from Italy and Ryan from Britain, and they began their sailing adventure around Europe in May 2017. You can follow their vlogs on YouTube, their sailing tips on their website, and great pictures on their Instagram. Follow this down to earth, friendly, young couple and get inspired!
2 – Sailing Pacific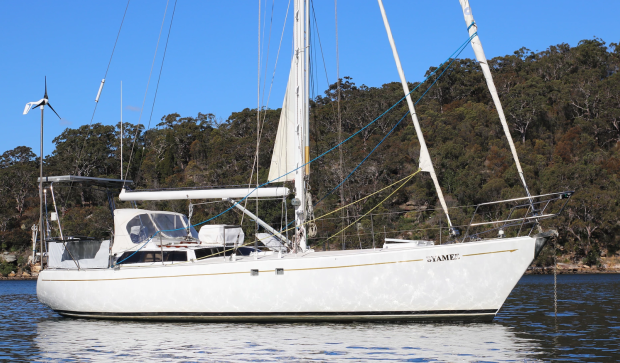 Avril and Ricardo are another inspiring young couple in their early 30s, who decided to stop dreaming and start doing! Their voyage will begin in April 2018 and their itinerary brings them from Australia to Alaska through the Philippines and the USA. On their vlogs, they give an insiders' look into how they prepare for their trip and we feel that their adventure is worth following! Besides vlogs on YouTube, they are also active on Instagram and on their own website.
3 – SV Sognare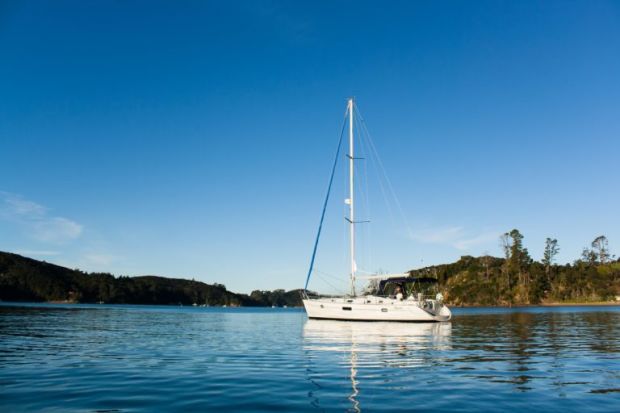 Instead of buying a house, these two adventurers (Adam and Cadi) decided to buy a boat as a home. While they are working to pay it off, they are dreaming of cruising long-term. They are both still working and take their boat out for weekend trips around New Zealand, while still learning more about sailing and how to handle their Beneteau Oceanis 411. You can read their blog on their website – where you can learn how it really is when you do laundry on board – see the shots of their adventures on Instagram, or watch their videos on YouTube.
4 – Sailing Tranquilo
In May of 2017, this little family started their journey of 20,000 nautical miles around the globe. Their shots on Instagram about the destinations they visit are a great source of inspiration for your next getaway. We especially love their eye for detail in their photography, which also shows how your lifelong dreams should be pursued instead of postponed. Follow this little family on Instagram, their own website, or on YouTube.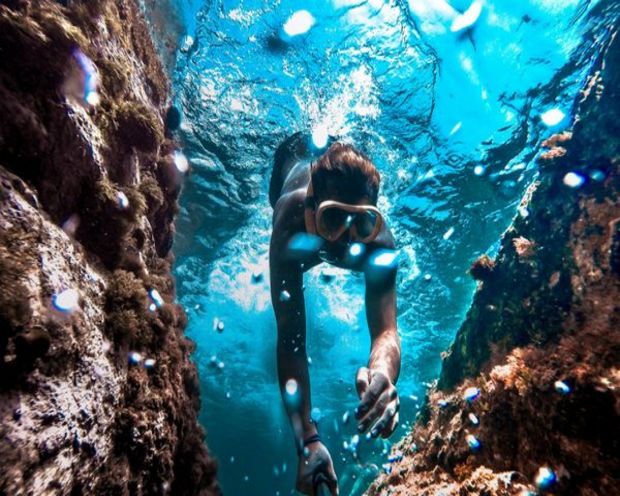 Make sure to follow all these amazing sailors and get inspired! To see some more great photos of the sea and sailing, check out our own Instagram account or learn about some of our favourite sailing destinations here.
The Sea Awaits