Because sometimes it's what's on the inside that matters most. Take a look at this collection of beautiful yacht interiors – and find inspiration for your next sailing adventure. When beautiful interior design meets the sea, the result is spectacular.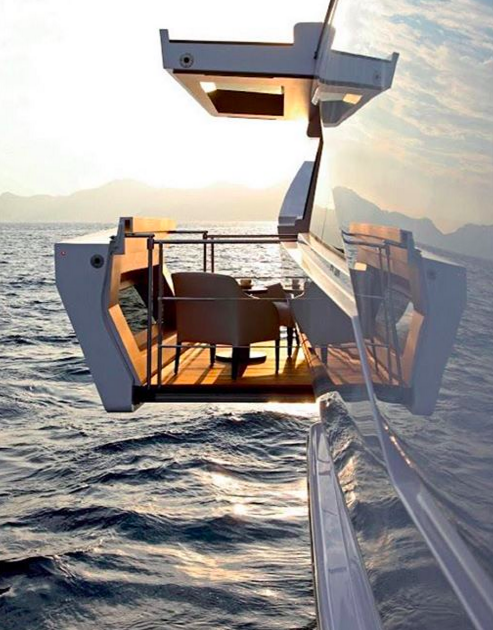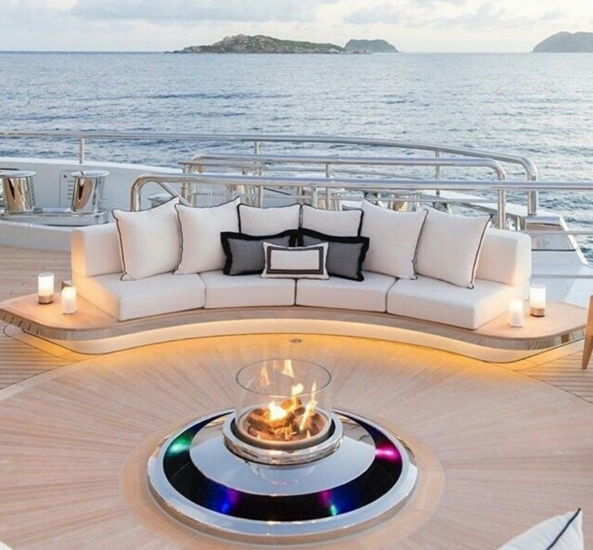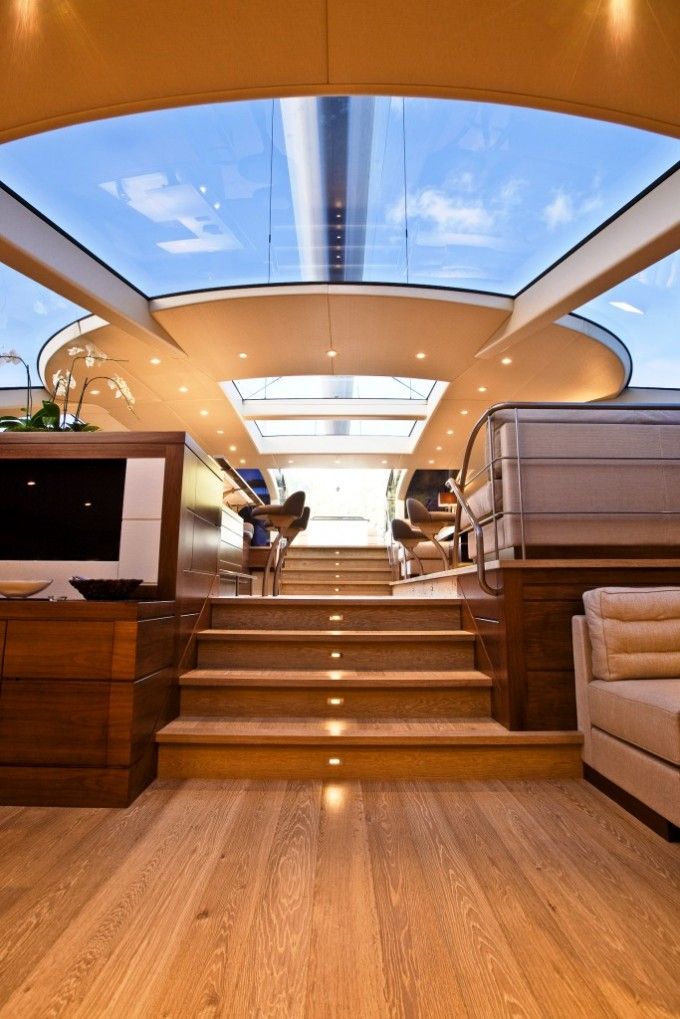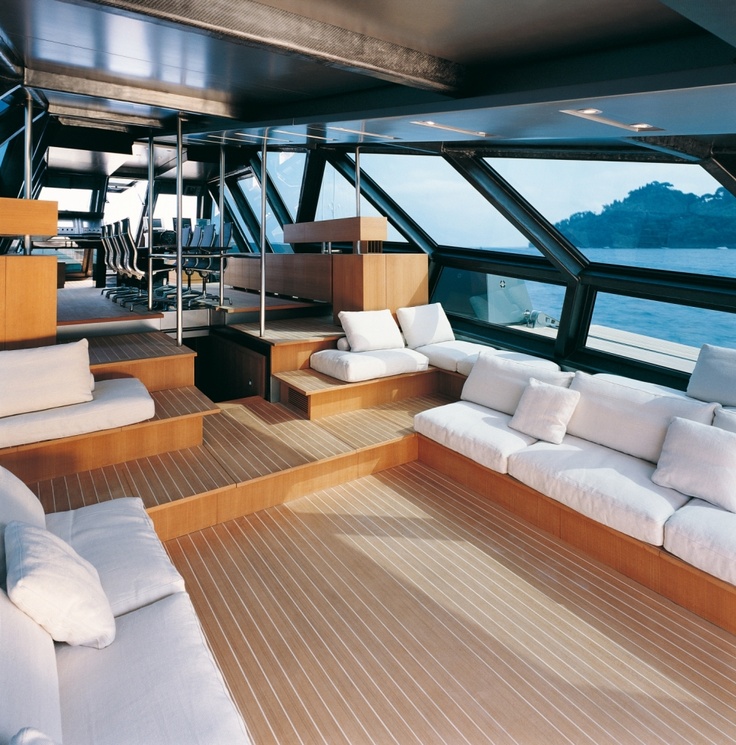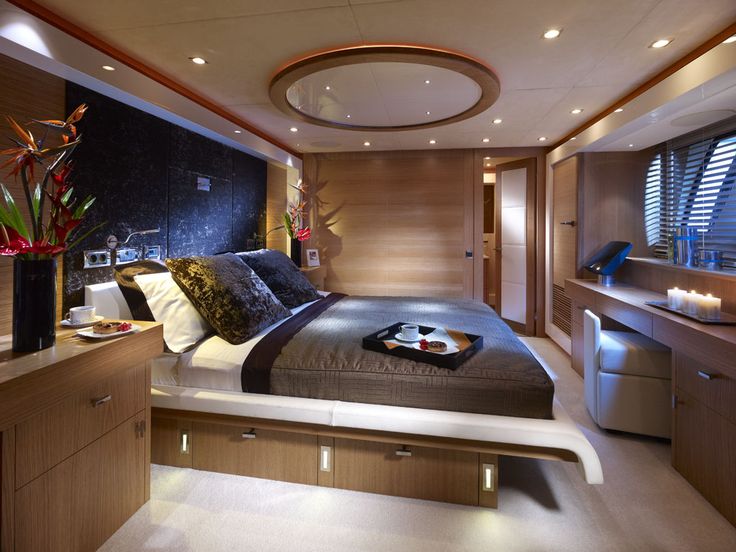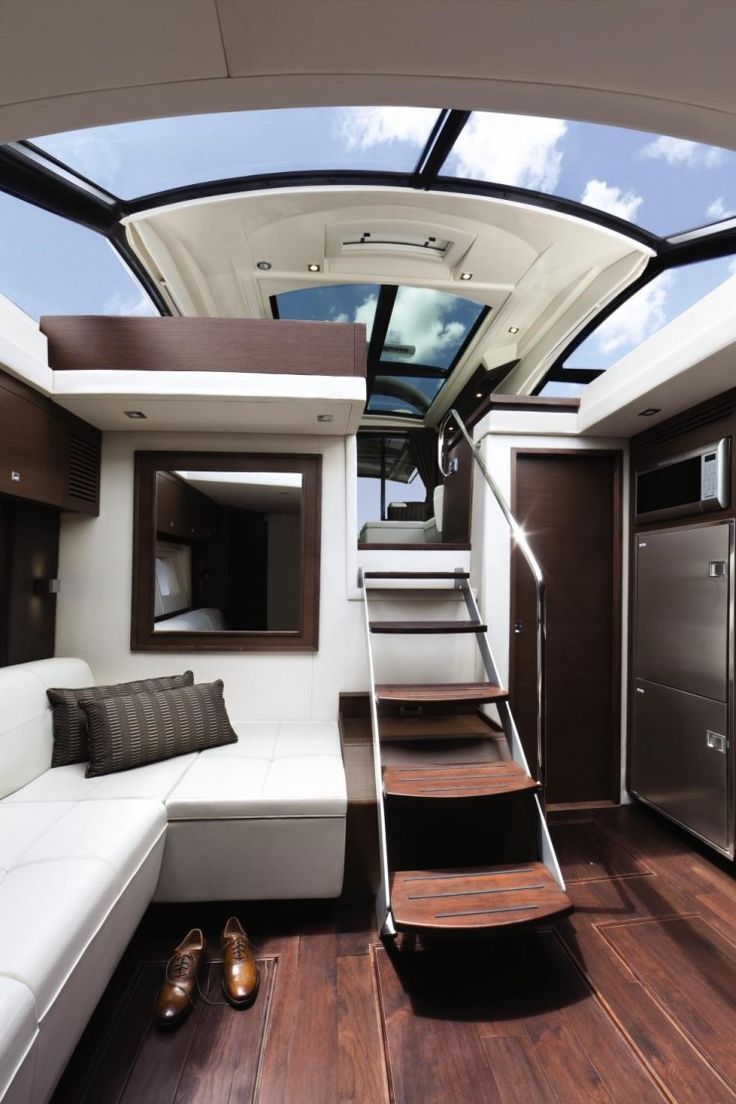 Like what you see? You can book the below directly on our website.
Take this beauty out for a spin from Split, Croatia. More info here.
Another one based in Croatia, this time in Trogir. Book this boat here.
Have any favourites? Leave us a comment in the field below.