It's a new year and time to start planning your next adventure. Let Zizoo help you find the perfect place for you next holiday with our list of the top 5 sailing destinations in 2017. Discover some of the world's most beautiful countries and enjoy the thrill of travelling wherever the wind will take you on your next sailing trip in 2017 with Zizoo. 
The Top 5 Sailing Destinations in 2017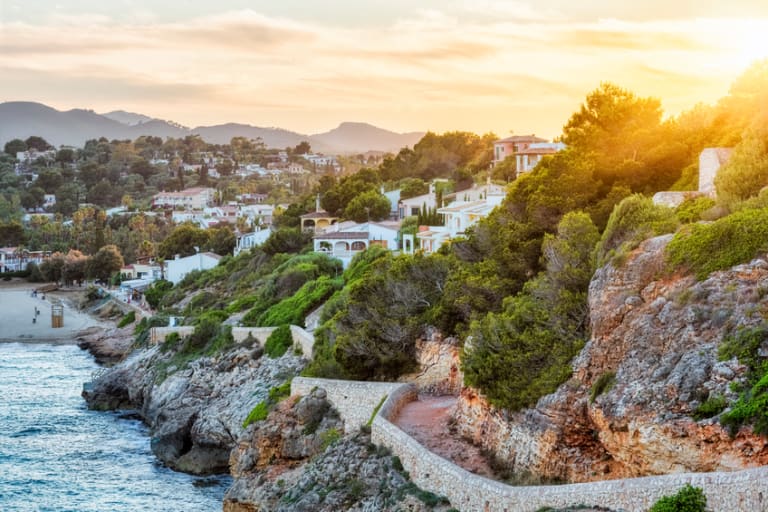 #5 Spain
With its diverse island chains, seaside resorts, incredible beaches and vibrant coastal cities, it's no wonder why Spain remains one of the most popular destinations for sailors in the Mediterranean. If you've already explored the enchanting calas and Europe's favourite party island in the Balearics or the gorgeous natural landscapes of Costa Brava and are looking for something a little different, why not go sailing in the Canary Islands? The volcanic island chain off the coast of northwestern Africa is distinguished by its extraordinary rock formations, which offer an impressive backdrop for a sailing trip. Perhaps the best part about planning a sailing trip in the Canary Islands is that you don't have to wait until the summer to go because the islands enjoy pleasant temperatures all year round.
Learn about Lanzarote, one of our favourite sailing destinations in the Canary Islands.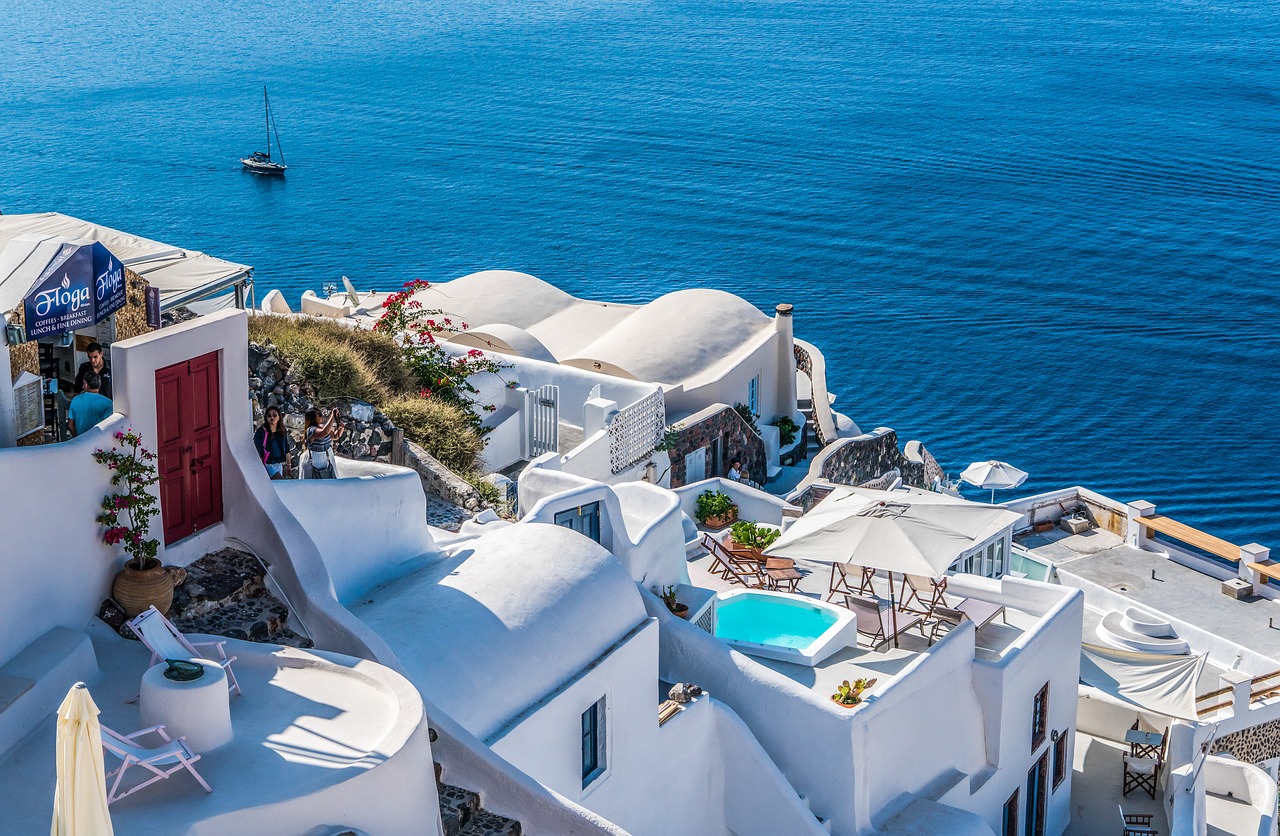 #4 Greece
Though in recent years the tourist numbers have gone down in Greece, the country remains one of the most inspiring and hospitable you'll find in the entire world. Whether it's island hopping in the Cyclades or a relaxed trip around the Sporades – Greece will retain it's position on the list of the top 5 sailing destinations in 2017. Discover ancient history while sailing along the coast from Athens or spend a week meandering from island to island from your yacht charter base in Corfu. Wherever you choose to go, the charm of Greece will keep you coming back
Discover more about chartering a yacht in Greece.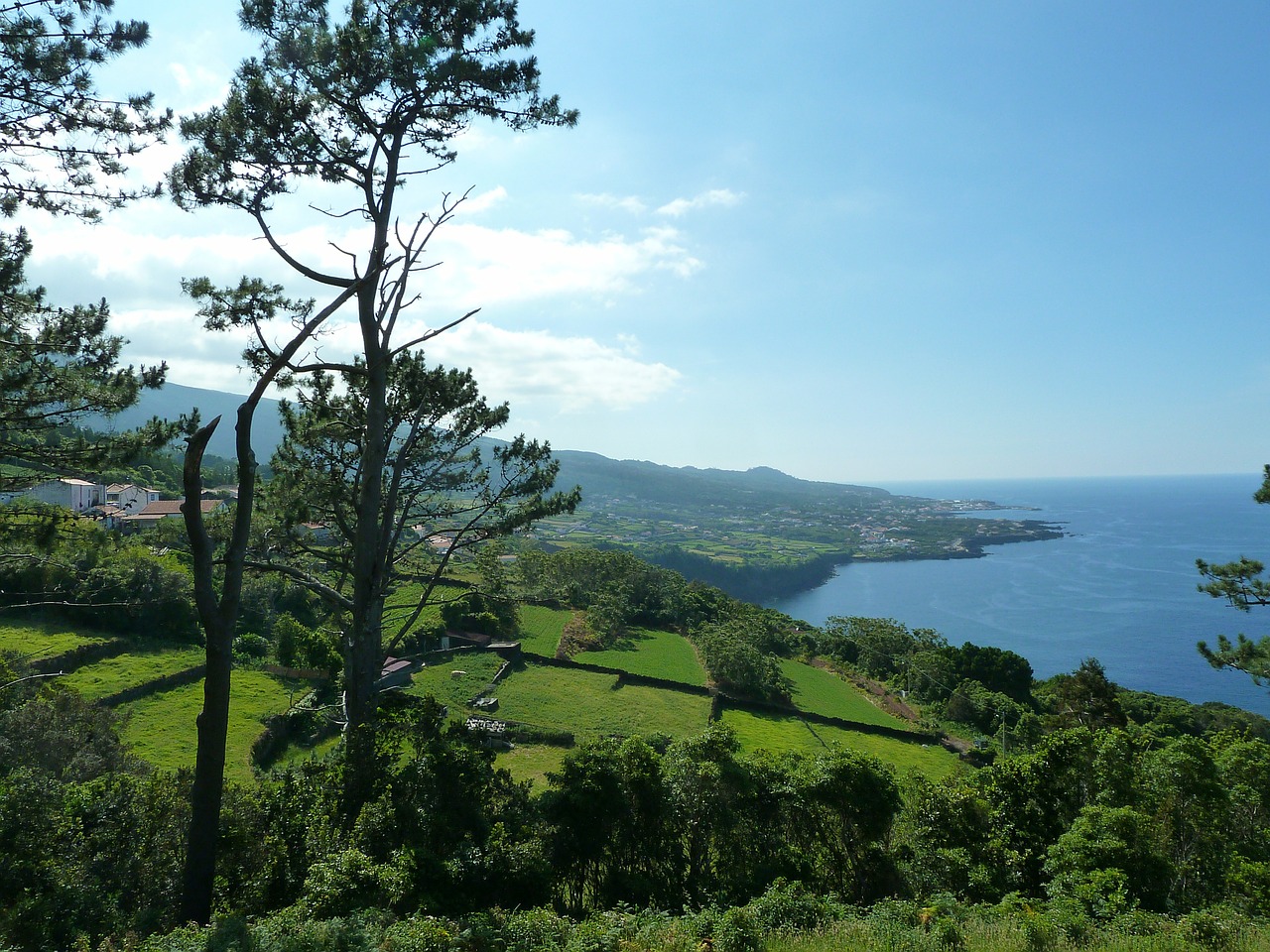 #3 The Azores
Not far from Europe, you'll find the Azores, where you can spend your holiday surrounded by the rugged, yet pristine beauty of Portugal's exotic island chain. The volcanic islands, located between 1,400-2,000 km from continental Portugal, is one of this year's most talked about destinations for adventure seekers and lovers of nature. The Azores are noted for their diverse landscapes that range from lush green hills to rough coastal lines. Sailing here requires skill and experience, but you can always get a skipper with your Azores yacht charter to guide you on an adventure like not other. In addition to sailing, the Azores also offers many other activities to get you closer to nature such as surfing, whale watching and canyoning.
Book a boat in the Azores with Zizoo.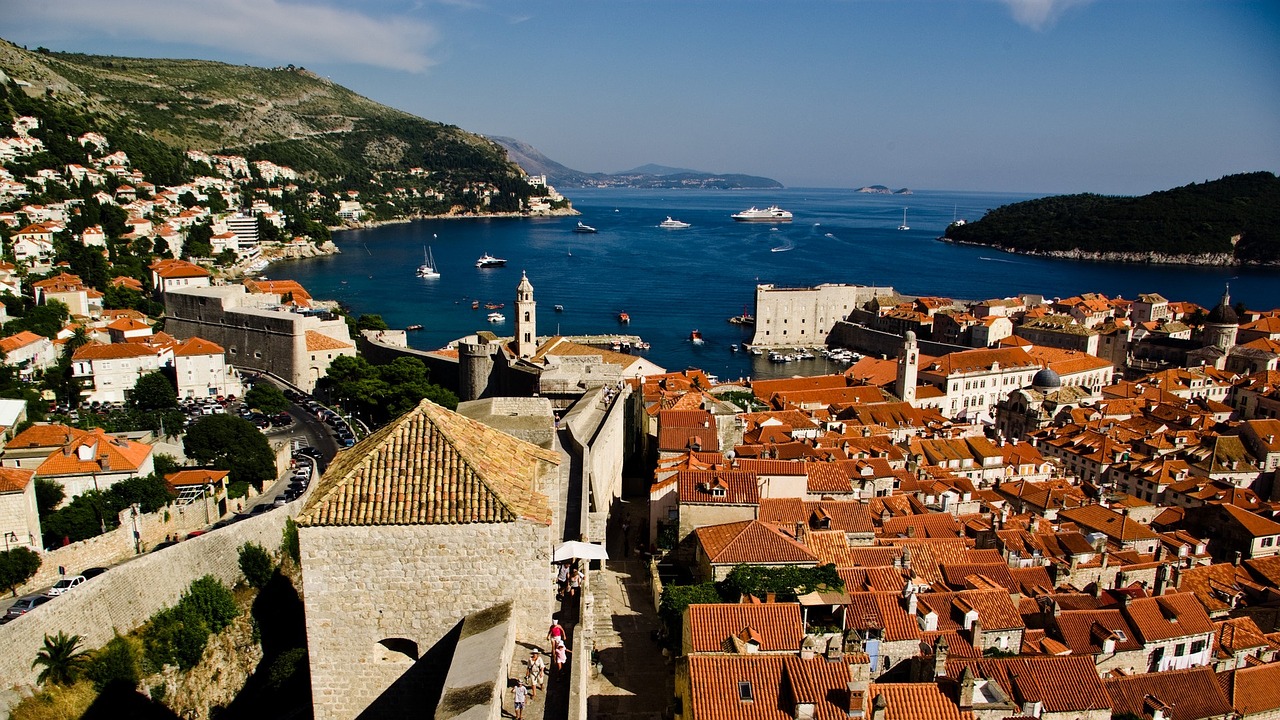 #2 Croatia
With an abundance of natural and manmade beauty, gentle, crystal clear waters and steady winds that will carry you along it's long coastline, Croatia is one of the world's premier destinations for sailing and is constantly renamed one of the top travel destinations in Europe year after year. What's new in Croatia this year? Well a new marina in Dubrovnik for one might interest sailors, while Croatia's gastronomic offerings are gaining more and more attention. In fact, the restaurants, Damir & Ornella in Novigrad, and Stancija Meneghetti in Bale, have recently been included on a list of the world's best restaurants. So whether you are a foodie, partier, sailor or sun worshiper, Croatia has it all. So why not start planning your sailing trip next year?
Learn more about sailing in Croatia in our guide and discover some of the top festivals to go to while on your holiday here.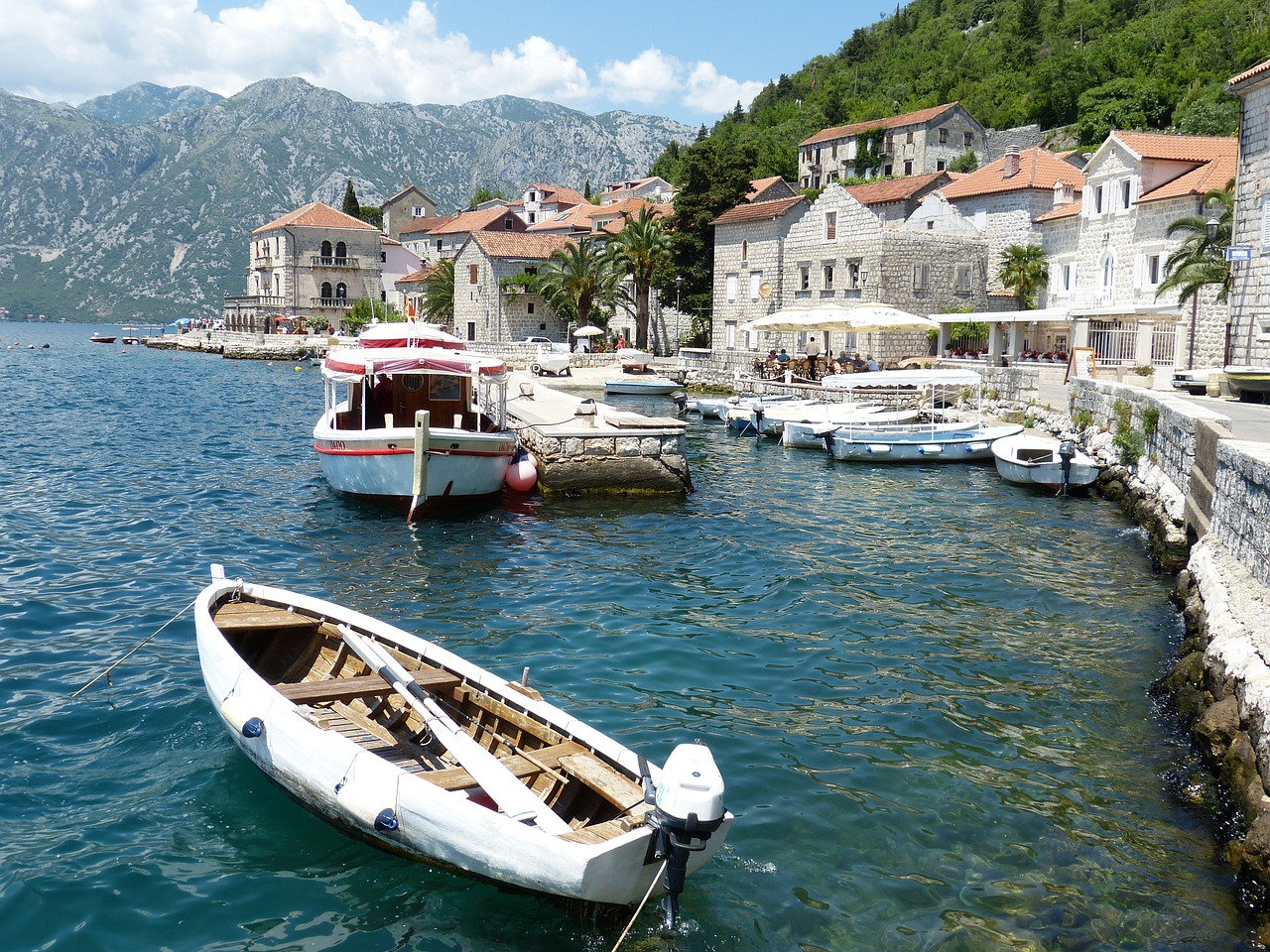 #1 Montenegro
Montenegro, which was once a magnet for celebrities like Elizabeth Taylor who praised the country as the "St Tropez of the Adriatic", is making a come back. The growing interest in Montenegro is amplified by its excellent wind conditions and unspoiled towns and landscapes, making it number one on our list of the top five destinations for sailing in 2017. Montenegro is peaking the interest of travellers around the world because of its lovely white beaches in Budvar, the unforgettable old town of Kotor and Sveti Nikola Island, known as the "Hawaii of Montenegro". The picturesque country on the Adriatic coast is the ideal starting point for any sailing trip, whether it's one a luxury yacht or more affordable vessel.  In Montenegro, you can sail past the rugged Balkan Mountains and find ideal conditions for sailing from May to October.
Check out our guide and start planning your next yacht charter holiday in Montenegro.
Prefer to book your sailing holiday in another location? No problem. Zizoo has over 8,000 boats in 30 different countries. Simply send us an inquiry and we'll find the right boat for you.