Planning your first sailing holiday with Zizoo? One of the first steps is deciding when to go. Our guest blogger, Louise, of the popular blogs, Sandy Toes and Writer Woes and Bailey Boat Cat shares her thoughts on when to go on a sailing holiday. 
When to go on a sailing holiday?
If like me, you're an aspiring cruiser than you'll want to be sailing all year round! However, when you've not yet managed to cut the bowlines to conventional life yet, most of us are restricted to a couple of weeks holiday each year.
So when is the best time to set sail?
Of course it depends on where you want to sail in terms of climate and weather forecasts. It also depends on the sailing seasons. In most of the Mediterranean the month of August is not only the school holidays, but also the month that most working professionals have time off. You can almost guarantee that most of the popular anchorage spots will be jam packed with boats.
The months of May and June usually have fantastic, albeit changeable, weather conditions and the must go places are still relatively quiet. We've taken an annual sail each May and often enjoyed being the only boat in the bay. Returning a few weeks later to near pandemonium, with hundreds of boats fighting for swing room around their anchors.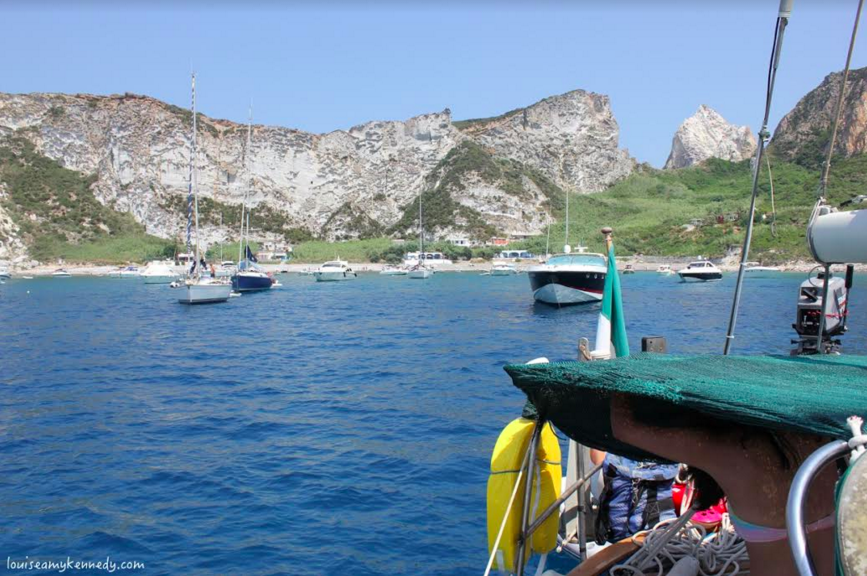 There are positives and negatives to each scenario. If you enjoy the peaceful tranquility that solitude can bring, then I'd really advise setting sail at each end of the local sailing season. Be aware, however, that if you're somewhere fairly remote the chances are that the quaint shops and seasonal cafes might not yet be open (or have already closed) and you may even struggle to find supplies.
If you enjoy the hustle and bustle of the summer holidays and the sound of lots of children laughing around the bay, the height of the summer season might be the perfect time for you to be out there. You'll more than likely make new friends as you'll be in close proximity to other boats and the potential to be invited to share sundowners or meals together is much higher when there's lots of fellow sailors around.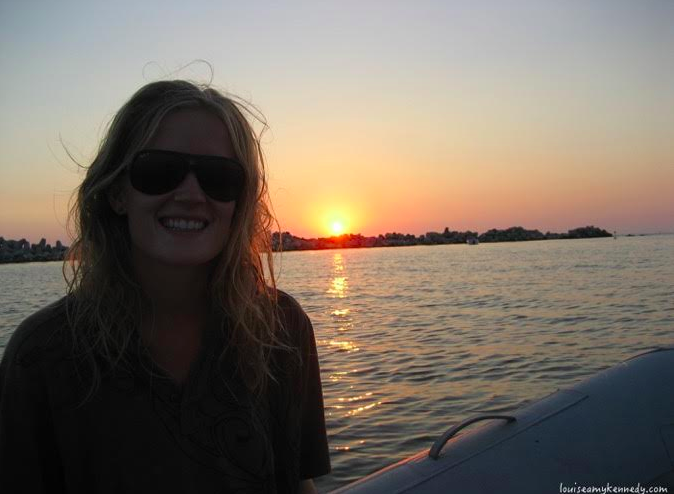 All of the local tourist attractions will be open during the main summer season and you might even find that there are local festivals and firework displays, which you can also enjoy.
Whenever you decide to set sail the most important thing is to do your research first, so you know roughly what to expect when you arrive.
Booking a boat holiday has never been easier. Check out our wide selection of boats and top destinations.