Renting a boat and embarking on a sailing holiday is similar to renting a vacation home, only each time you look out the window of your private yacht you'll see something totally new and absolutely spectacular. Each morning you'll decide what kind of scenery you wish to see and what destination will be on your horizon; it's absolute freedom experienced in the comfort of your own private boat.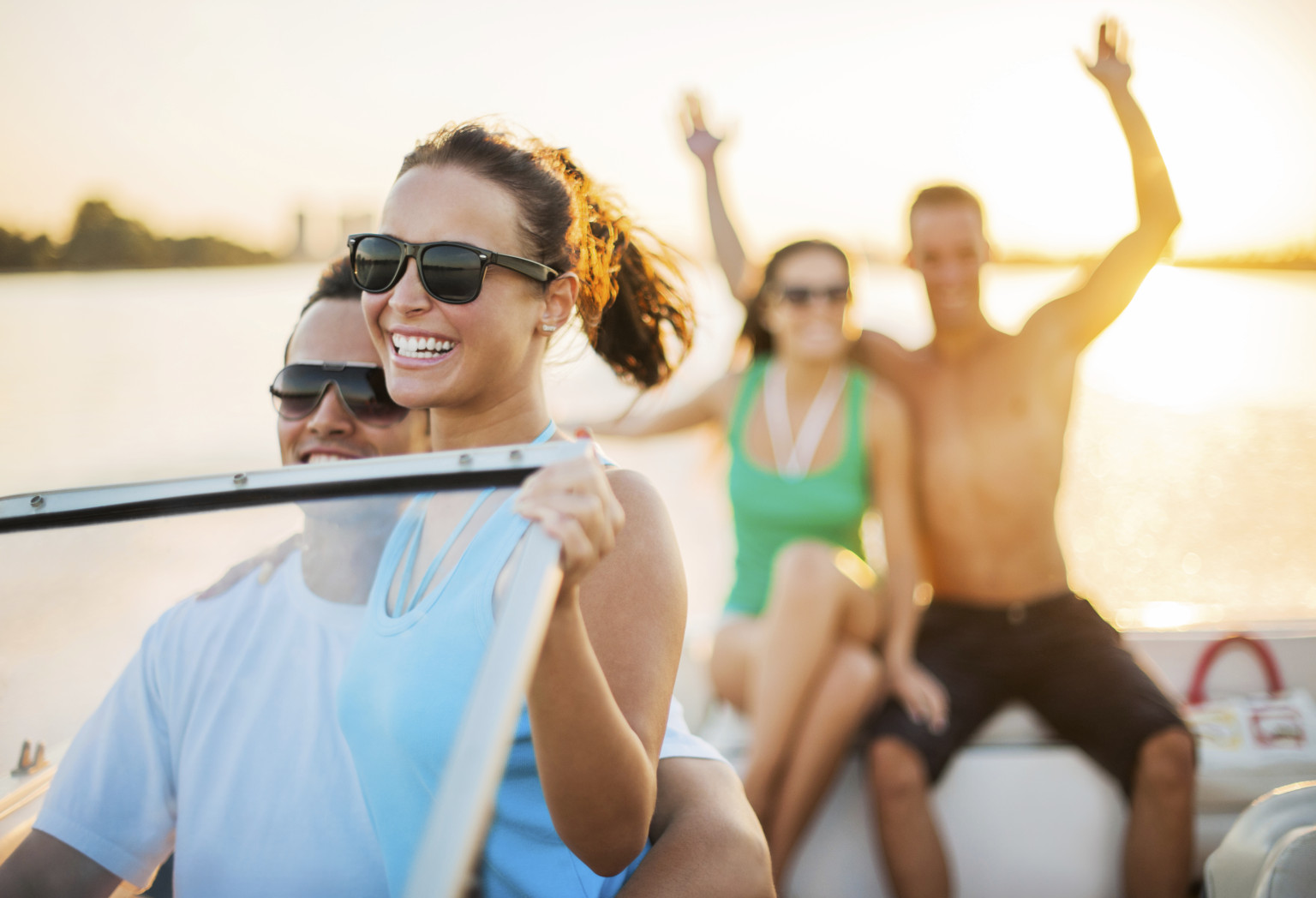 No security checks or ferry queues; no travel delays and no musty hotel rooms. More and more people are choosing boat holidays due to their dissatisfaction with commercial airlines, public transport and disappointing hotels.
The rising prices, cost cutting measures and unreliable nature of the travel industry is leading people to choose an alternative option. An option that a lot of people wouldn't normally consider due to their preconceived ideas about the cost of boating holidays. However, little do they know, a sailing holiday can often be a much cheaper option.
While travellers are increasingly interested in boat holidays, many are still asking the following questions: "How much does a sailing holiday cost?" and "Are rental boats expensive?"
These are valid concerns, but we've got news for you: the boat rental industry is changing. And here's why booking a sailing holiday is now more affordable than ever.
The Options Are Endless
Unlike package holidays, which consist of a standard selection of flights, transfers and hotel bookings, sailing holidays are only made up of one guaranteed aspect: freedom. Booking a sailing holiday comes with the freedom to design every single aspect of your trip. The options are endless.
And, with these options comes the emergence of choice, allowing you to shop around and plan a cost effective holiday free of any pre-booked, unfair and locked-in costs. You can create a journey that's entirely catered towards the needs of you or your friends and family. You decide where you go, when you go there and how you'll get there.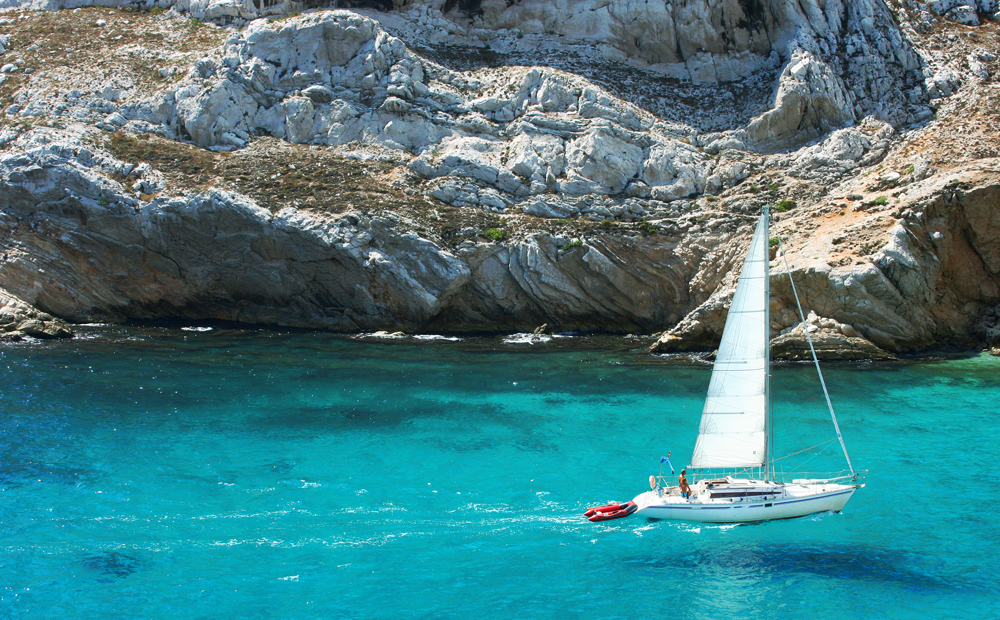 The Industry is Popular
The boat rental industry is booming. More and more travellers from all over the world are turning to this holiday type as an alternative escape to the structure of traditional holiday types. This demand has led to a huge surge in the boating industry and, in turn, a lowering of prices as a reaction to the new demand and competition. More and more charter companies are entering the industry, and thus, more and more boats (of increasing high quality) are available for customers at better prices.
The Industry is Evolving
Historically, the boat rental industry has been quite rigid, and booking a boat for a sailing holiday has always been a difficult and complicated process. But today, due to increasing popularity in the industry, we're seeing the business of sailing holidays evolve and adapt to meet the needs of the people who are interested in consuming.
This involves more flexible booking options, more optional extras, varying types of sailing holidays and a wider variety of boats available to book. Marinas around the world are constantly improving their facilities and consumers are left with a more developed and progressive industry with more funding, more choices, more opportunity and cheaper prices.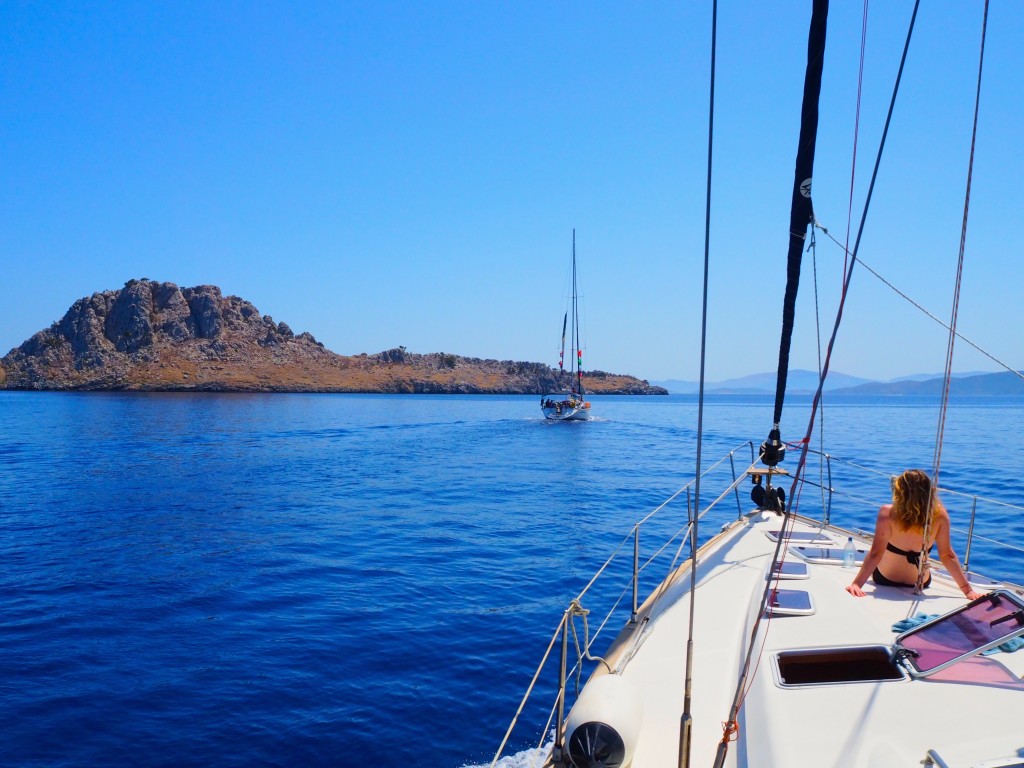 Discounts Are Everywhere
And, just as the industry is adapting to accommodate for its new customers, charters are adapting their prices to become more flexible and available. In no other industry is it possible to receive as many discounts as in the boat rental industry. Due to an increasing flexibility among boat booking agencies and charter companies, discounted boat rental costs and bargaining for final prices are more popular than ever.
Avoiding the Crowds
Sailing holidays are the number one holiday type that allows you to truly escape the crowds and avoid the rush. The headaches of commercial flights, ferry delays, rental car prices and disappointing hotel services are completely avoided. Renting a boat and sailing along your dream coastline allows you to escape all the hassles of the travel industry, while avoiding any unseen costs involved with crowded tourist channels.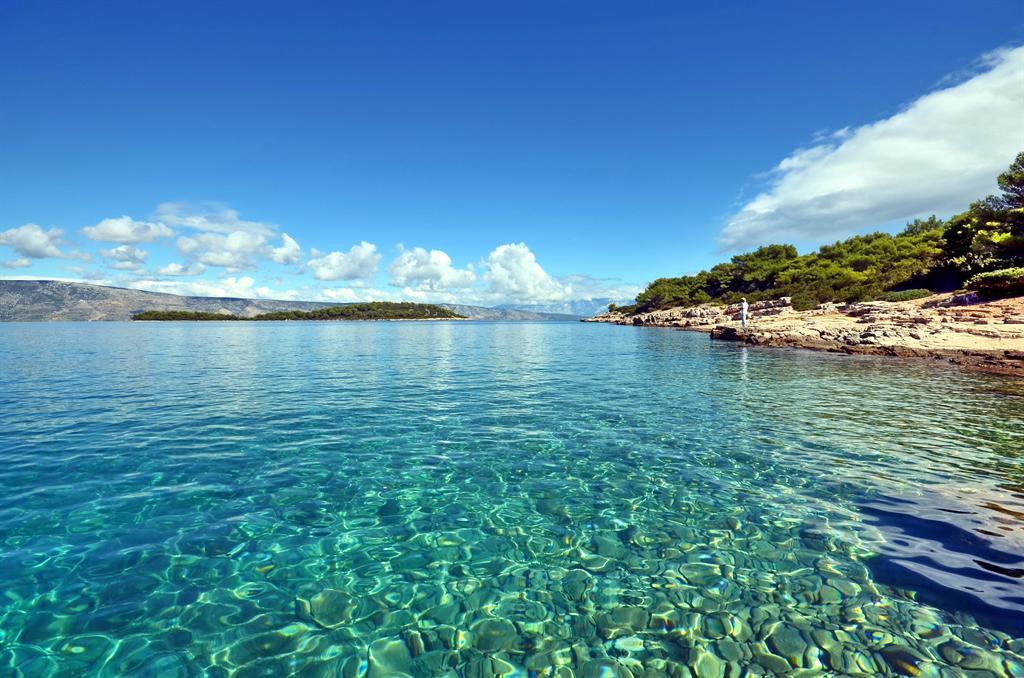 The Destinations Are Priceless
Whether it's a place you've previously fallen in love with, or an area you've always wanted to explore, chartering a boat opens up the options to discover untouched and unexplored destinations. On a boat you'll have the ability to reach destinations unreachable by any other form of transport. This, in turn, limits the amount of travellers who have access and lowers the cost of visiting these exclusive destinations.
The Average Cost
And finally, the cost of an average sailing holiday is much less than you would expect. The proof is in the numbers, so check them out for yourself! For example, if you're planning a sailing holiday in Split, Croatia, hiring a boat will cost you around €1,130 per week. There's room for seven people on this fantastic boat, so, when you divide this total by seven, the cost drops to just €23 per person per day.
If you're still not convinced, check out the cost of a sailing holiday in Marmaris, Turkey. A week on a sailboat in Marmaris will cost you around €2,145. This beautiful boat holds eight people, which means the cost per person will be just €38 per day. Cheaper than you thought, right?
When you see the rental boat options at Zizoo, you'll quickly discover just how cost-effective it really is to book a sailing holiday. You'll soon be spoilt for choice and, before you know it, will be booking an affordable sailing destination for your next dream holiday.