Black Friday is only a week a way. Are you ready?
Deal hunters and boating enthusiasts get your laptops, tablets or phones ready for a weeklong of Black Friday and Cyber Monday Travel Deals for your next sailing holiday with Zizoo. For one week, we'll be offering exclusive deals on select boats that are ready to set sail in 2017.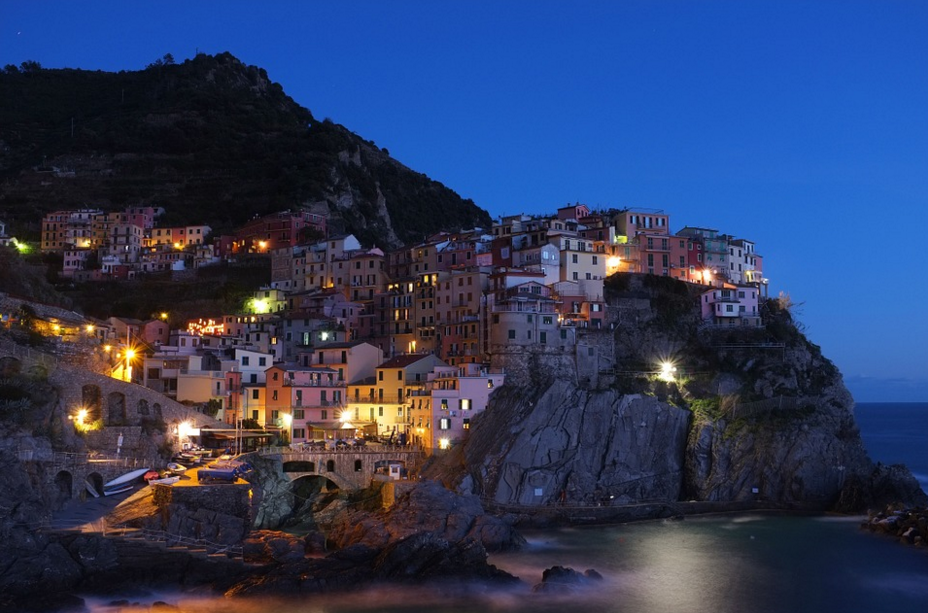 Here's how it's going to work:
For one week only (21-28 November, 2016), we'll be adding 5 exclusive discounted boats in some of the world's most popular sailing destinations. From discounted luxury catamarans in the Caribbean to classic sailing yachts in the Mediterranean, you'll be sure to catch the best deals this week for your next sailing holiday.
Check our Black Friday Sail Deals each day for new boats.
And a sneak peak at what you'll find: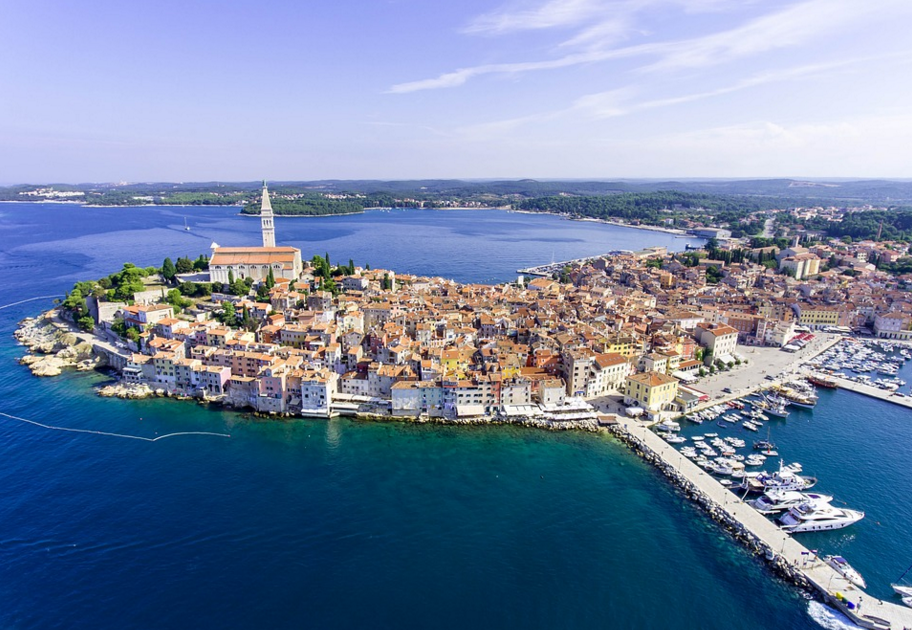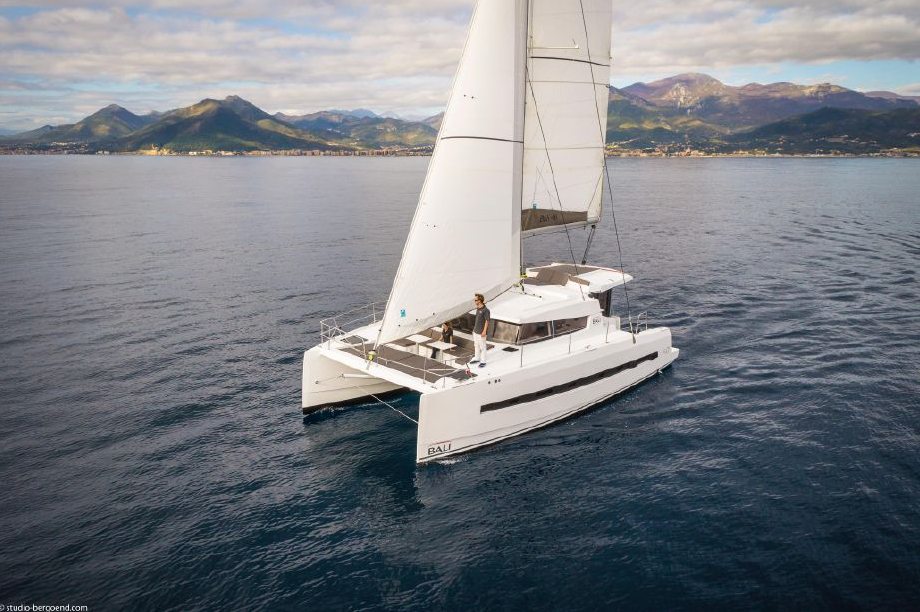 The sale lasts until midnight (CET) on Cyber Monday so don't miss out on these savings!